The Obstructed Sun Bowl Preview: Arizona State vs. NC State
Not often do we see the ACC and PAC-12 butt heads in regular season or bowl season, unless it is in the Sun Bowl. And this one we have two "wait, those teams are playing in the Sun Bowl this year?" teams that many didn't figure to be in some manner: Arizona State and NC State.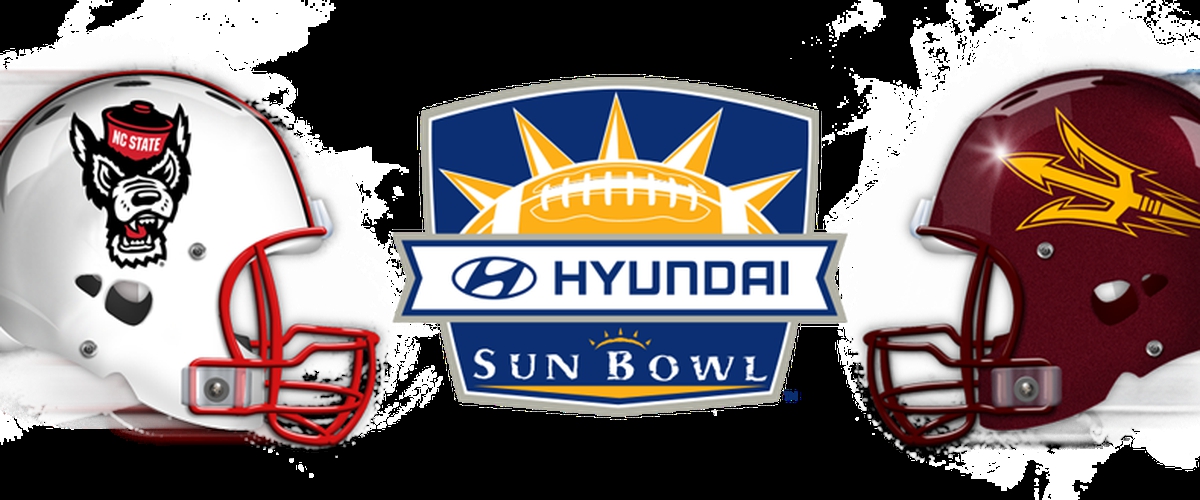 NC State was probably projected to go there (at least to me-well, what I mean was, their record seemed to fit this destination for the Wolfpack) as I believed they would be near the top end of the ACC Atlantic over yes, Louisville (but didn't have them ahead of Florida State though). And to their credit, they were the 2nd best team in that division this year with Louisville being allergic to defense and FSU having all sorts of problems. They did it with a good balance of offense and defense. So in others words, they were never flashy about how to win games in Raleigh this year.
Arizona State took steps up after their 5-7 season last year, going 7-5, but Todd Graham was still shown the door partly because of the defense optional approach he and the Sun Devils had the last few years. It did come as a surprise as there is a bevvy of talent in Tempe. So to say that the players were stung may be an understatement.
This game will feature two actual balanced offenses going at it, but the discrepancy will lie with the defense. NC State is solid on passing defense and a decent defensive team overall while Arizona State, well, you can see why Todd Graham got fired for having another defense being 108th nationally. So do the Sun Devils have a shot?
ARIZONA STATE WINS IF: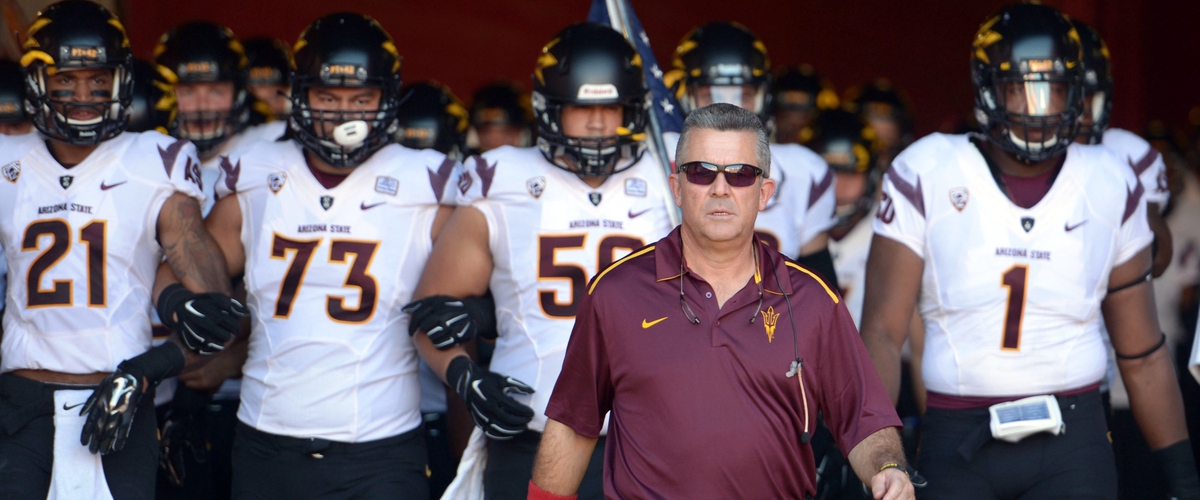 1. THE PLAYERS AREN'T STUNG BY GRAHAM'S FIRING: It sounded like the players really liked Graham and were caught off-guard by the dismissal. Anytime you have a head coach that was fired that the players weren't expecting it, it obviously takes some time to get used to. The good news was they had a month to work on that, not a week like Florida or Tennessee had. If they aren't stung by it, they will come out fighting.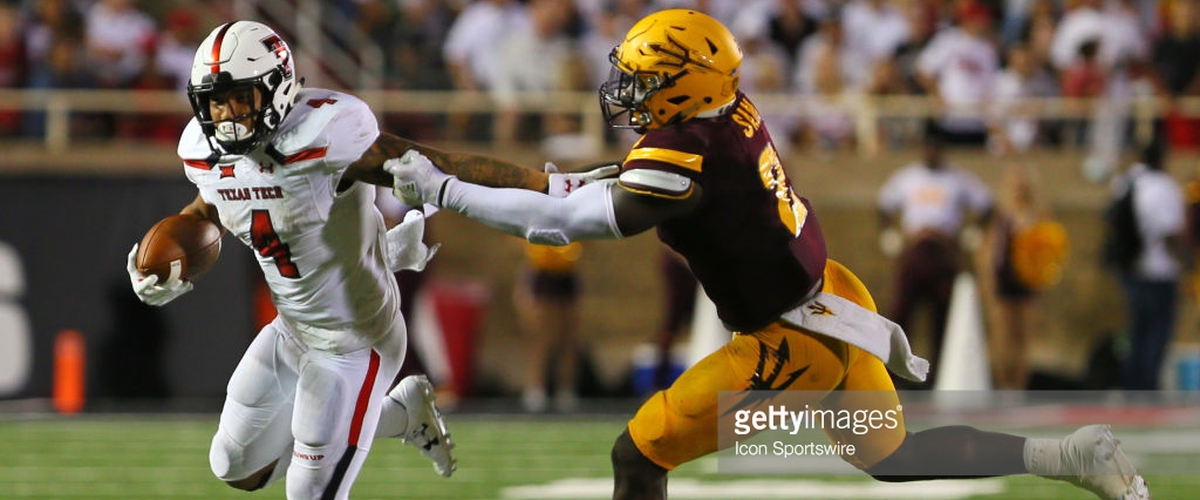 2. THEY CAN MAKE A FEW STOPS: Arizona State falls under that same level as Texas Tech, Oregon, Oklahoma State, etc. where they could put up 50 points and LOSE the game. NC State is a pretty good balanced offense so the Sun Devils will have to expect anything and everything from the Wolfpack. That will be tough for a defense that struggles.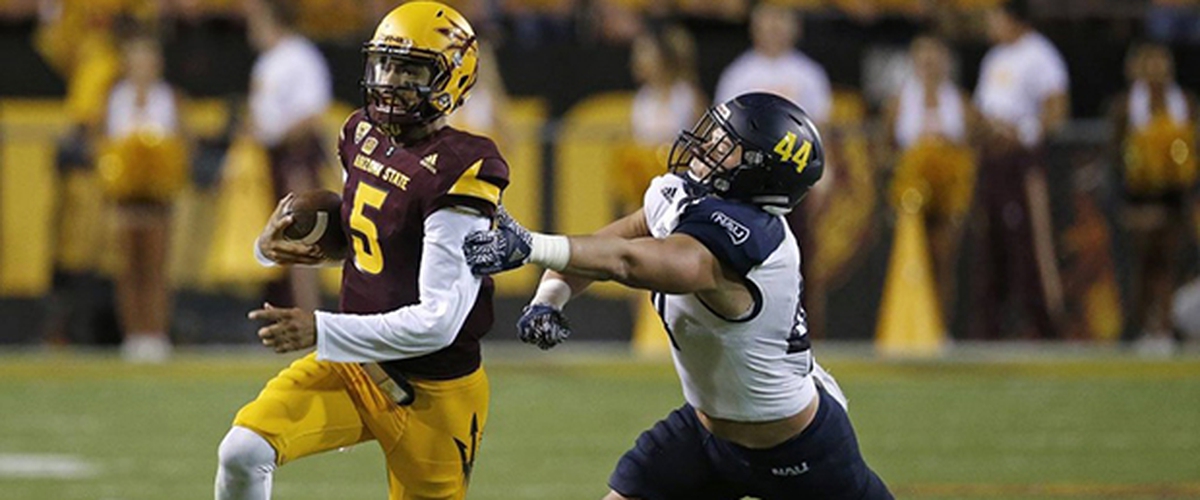 3. MANNY WILKINS KEEPS THE NC STATE DEFENSE OFF BALANCED: Wilkins is an underrated quarterback. Solid completion rate, 17 pass TD's 6 rush TD's, and only 5 INT to go with nearly 3,000 passing yards. He has probably won a few games this year the Sun Devils shouldn't have won. He will need to produce to keep the Wolfpack guessing on what to do.
NC STATE WINS IF: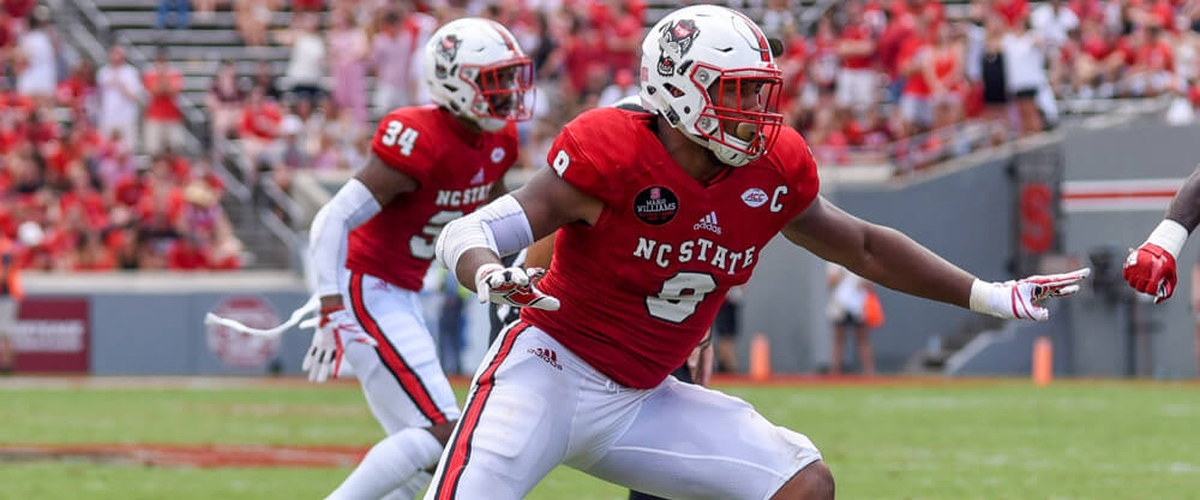 1. BRADLEY CHUBB PLAYS: Chubb is the best defensive end in the nation and I don't think there is a dispute on that. If you flip the success of NC State and Georgia this year, Chubb probably garners Heisman Trophy talk given how well he has played. But he is questionable to play and given he is a top 10 projected pick, he may pull a Christian McCaffrey and Leonard Fournette and sit out the bowl game. But given he traveled with the team, it may bode well for the Wolfpack fans who want to see him one more time.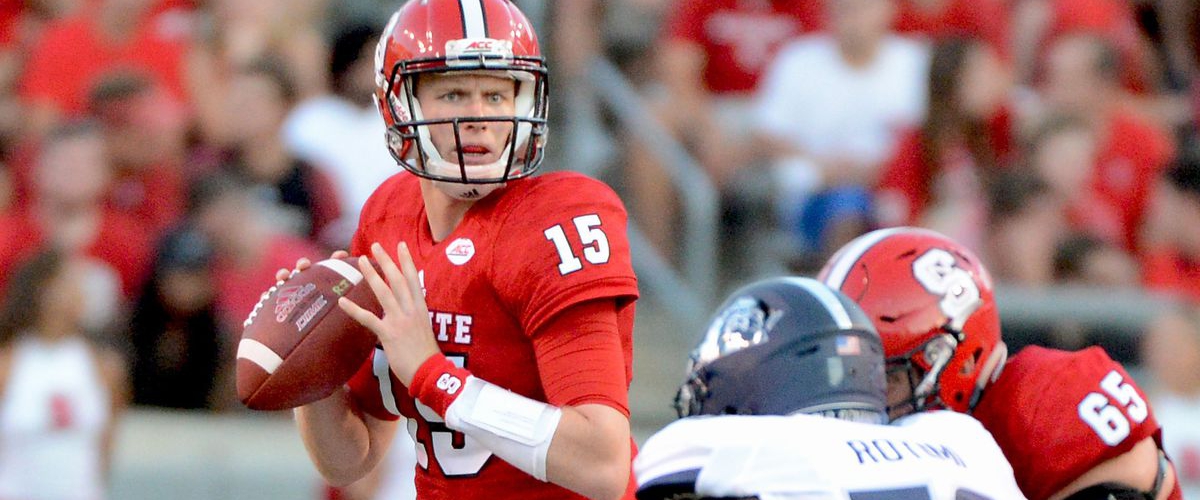 2. THEY PROTECT RYAN FINLEY: NC State allowed only 12 sacks in 2017 which was fine for Ryan Finley to be a solid quarterback (63% passing, over 3,000 yards, 16 TD's 6 INT). Arizona State did get to the quarterback on more than a few occasions and were tied for 18th nationally in sacks with 35. I think the Sun Devils will struggle getting to an underrated Wolfpack offensive line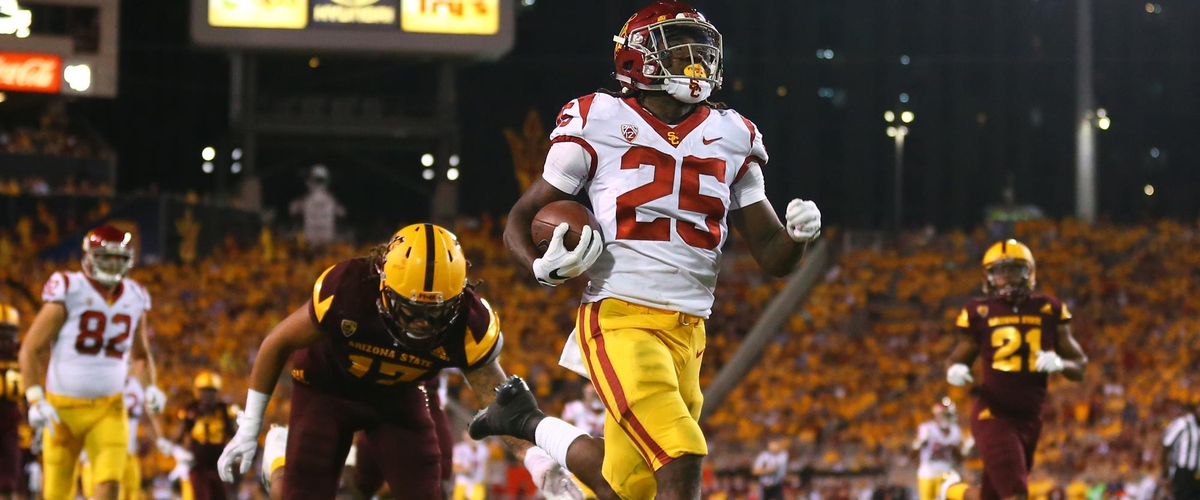 3. THEY JUMP ON ARIZONA STATE EARLY AND OFTEN: The Wildcats, while having a high-scoring offense aren't ones normally who just come back on teams. They went 2-4 when down at halftime and with any impact of Graham being gone felt, it could be a death blow in this game.
MY TAKE: If Chubb plays, I really like NC State in this game. Arizona State is still very offensive-minded and with a coaching turnover happening, there may be a bit of confusion and a mentality of "let's just play the game and go home" for the Sun Devils. I don't see how they can get to Finley and I believe it is going to be problematic. And if Chubb does play I don't see how Arizona State, who gave up 38 sacks (120th nationally) will have any answers. If Chubb doesn't play, I can see the Sun Devils controlling more tempo, but just looking at what it may be, I think Chubb plays. NC STATE 37, ARIZONA STATE 21 (IF CHUBB PLAYS), NC STATE 38, ARIZONA STATE 34 (IF CHUBB DOESN'T PLAY)
-Fan in the Obstructed Seat