The Obstructed Cactus Bowl Preview: Kansas State vs. UCLA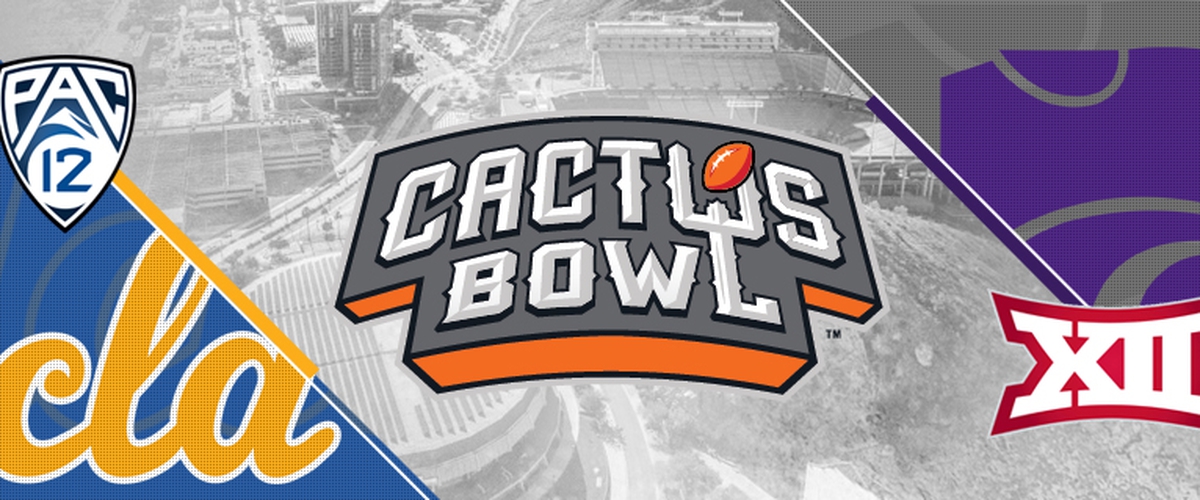 The Cactus Bowl obviously doesn't make many people's mouths water. It's on late, right after Christmas, features really middle-of-the pack conference teams of the Big 12 and PAC-12 (previously it was Big Ten and Big 12), and many just go "ho hum." But I always found these games to be pretty entertaining in part because they're letting it rip. We saw about 5 years ago Michigan State make a strong comeback on TCU with freshman QB Connor Cook leading the charge late to win in a stunner.
Will we have another battle that will be fun? Perhaps. Both UCLA and Kansas State had expectations of doing far better than their years in 2016. However, while UCLA made minimal improvements of just sneaking in for a bowl, Kansas State was hoping to be a threat in the Big 12. However, an embarrassing early loss at Vanderbilt happened, and the Wildcats fell among to the powers of losing to Texas in overtime, getting thumped by TCU at home and then losing a shootout to Oklahoma. They did manage to win 4 of their final 5 to save face, including a stunning road win in Stillwater against Oklahoma State. But you have to figure the Wildcats wanted more than just finishing the season strong.
UCLA has made more news off the field than on after firing Jim Mora Jr. and hiring Chip Kelly for the 2018 season. And the "Rosen Watch" has kicked in as some reports having Rosen going pro while Rosen himself through Twitter has called the report false. But regardless, Rosen will not be pulling a Leonard Fournette or Christian McCaffrey and has been practicing with the team for the bowl game so "yay."
IF Rosen does declare, it will be intriguing in the sense of what can he do so more eyes will watch. Now I don't know if he will or not but if he does, more power to the Cactus Bowl for having it.
Anyway, onto the match-up, an Alamo Bowl rematch just 3 years ago where UCLA won in a shoot-out 40-30
KANSAS STATE WINS IF: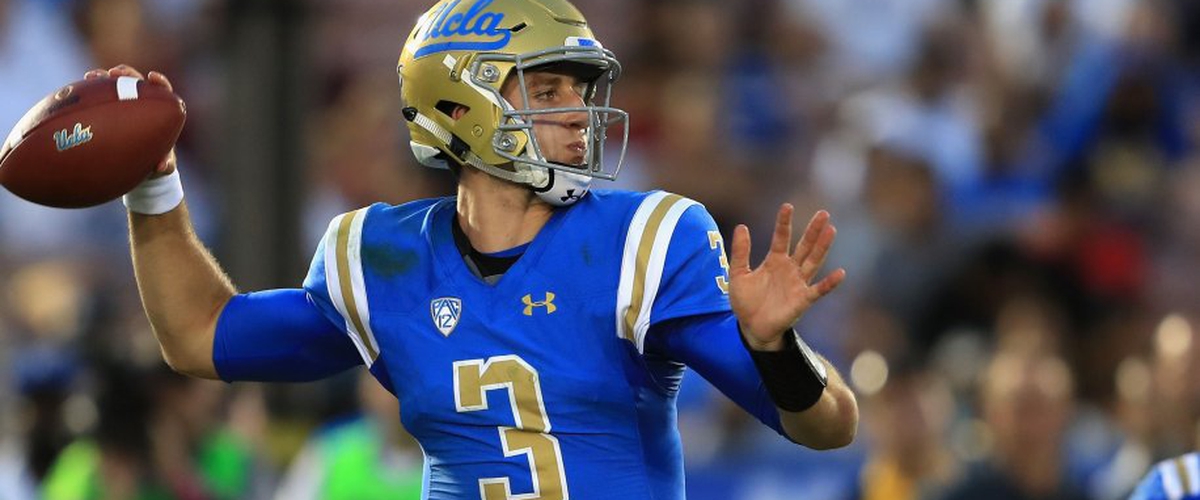 1. FIND A WAY TO STOP ROSEN: Obviously easier said than done. Kansas State gave up over 300 yards passing this season, definitely not good. In fact Kansas State was 128th in the NATION of giving up passing yards. Even the oft-defensive allergic Texas Tech defense looked like a stout defense compared to them. Kansas State lived off the turnovers (12 INT's 9 fumbles recovered) which put them in the top half of the nation. And they will need to do so here if they want any chance of beating UCLA. The one good piece of news is that Josh Rosen has thrown his share of interceptions (10) this year so it is possible. Also, Kansas State needs to get to Rosen in the backfield. He was sacked 26 times this year so again pretty possible the Wildcats can get to Rosen (they sacked opposing quarterbacks 24 times; middle of the road in the nation). So this will be interesting to needless to say.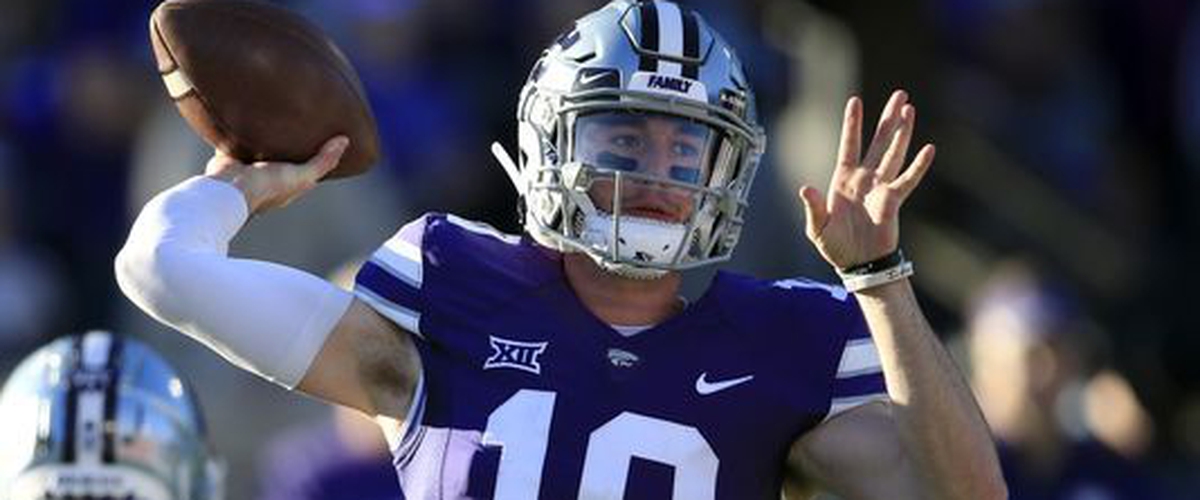 2. THEY CAN GET CONSISTENT QUARTERBACK PLAY: The Wildcats aren't like most of their Big 12 counterparts and play "Air Raid" with the likes of Oklahoma State, and Texas Tech. If anything, they're a running minded squad. Only the offensively insane Sooners had more yards on the ground than the Wildcats in the Big 12. However, the run game does not look like Georgia or Alabama needless to say. If Skylar Thompson plays well and makes smart decisions with the ball, both passing and running, they can keep the Bruins anemic defense off guard.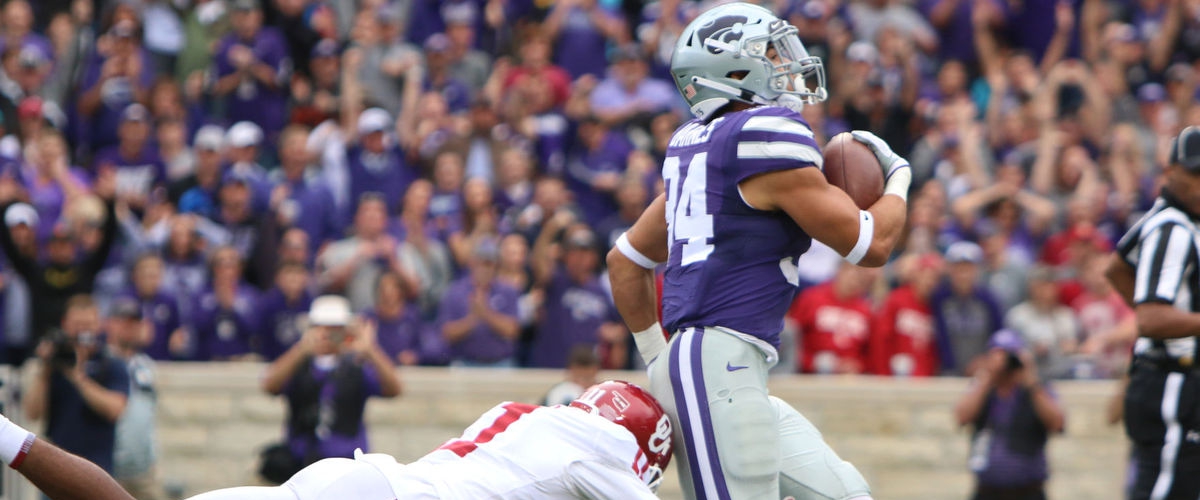 3. THEY RUN, RUN, RUN: 282 yards allowed by UCLA's defense on the ground. The Bruins were religiously gashed against opposing squads. It is probably why Jim Mora is out of a job as we speak. While Kansas State's defense ranked 128th against the pass, UCLA was ranked 128th against the run. This favors the Wildcats in this category and it may also be a formula to keep Rosen on the sideline.
UCLA WINS IF: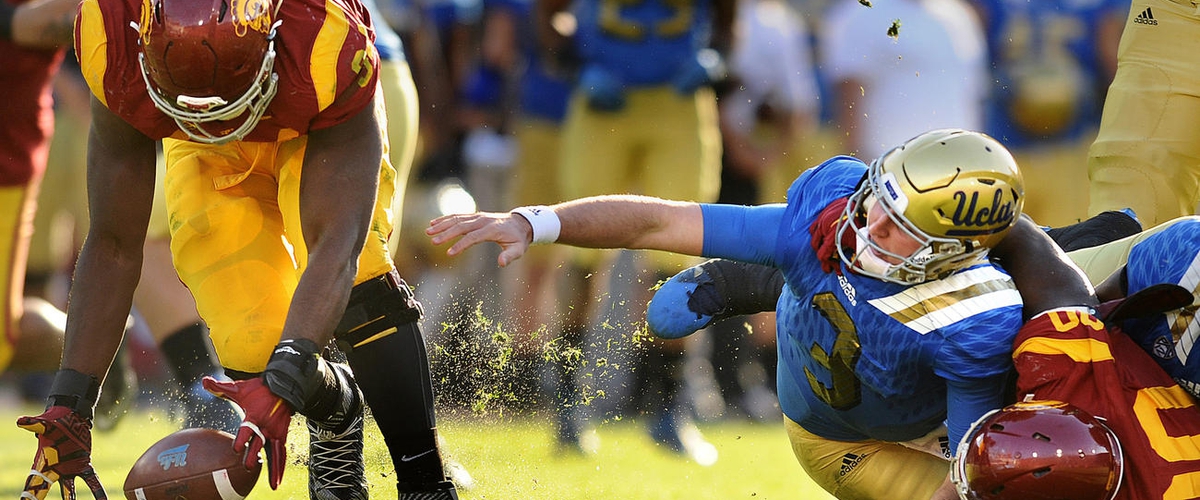 1. ROSEN DOESN'T TURN THE BALL OVER: Rosen will get his yards and touchdowns on Kansas State's passing defense. As I stated before, the Wildcats were 128th against the pass. In a game where Kansas State may look to just keep Rosen off the field as much as possible, any turnover will really sting the Bruins.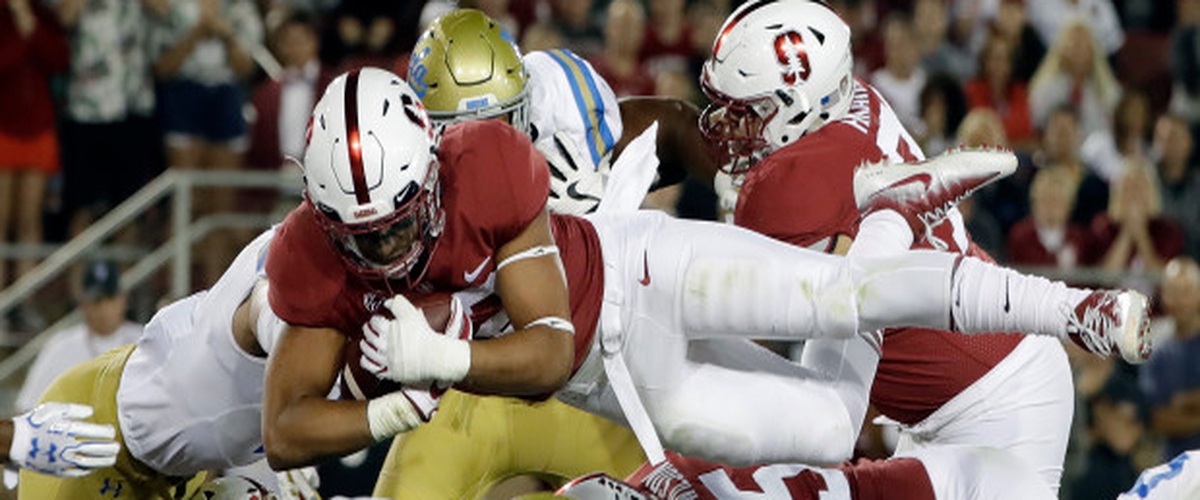 2. THEY CAN GET A COUPLE OF STOPS AGAINST THE RUN: Easier said than done for the 128th ranked run defense and the 122nd overall defense in the nation. Again, this may be that game where a few stops by one defense will give the biggest momentum around.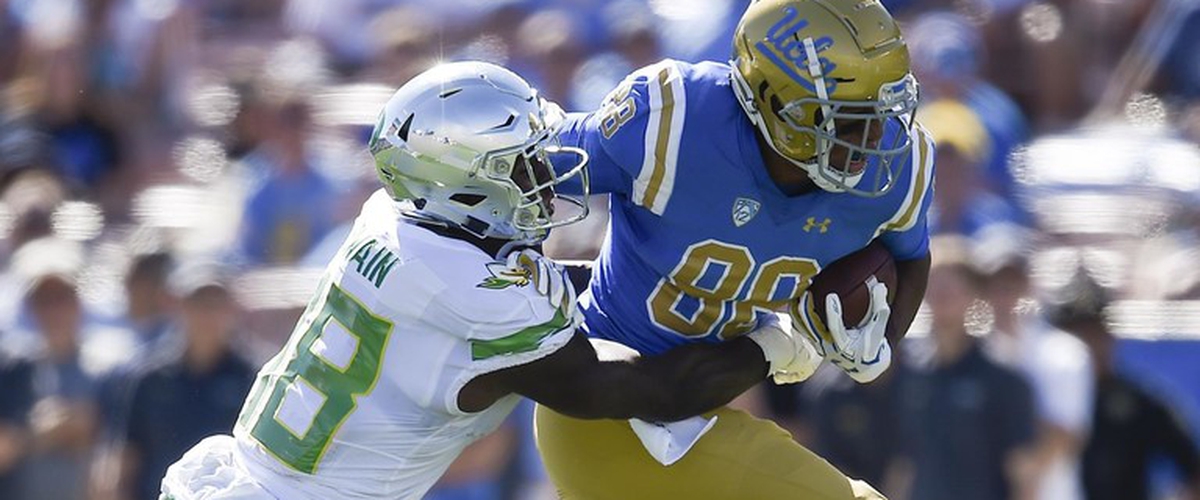 3. THEY GET A BIG LEAD EARLY: UCLA's best chance is to jump early on Kansas State in the sense of making the Wildcats pass, which is not really their strength at all. If not and the game is close throughout, the bigger the advantage the Wildcats have.
MY TAKE: In a game like this, it is hard to figure out. I think we will have a similar repeat to the Alamo Bowl a few years ago between these two, and it may be more this time given the struggles both teams have while the offensive strengths will really take advantage of it. IF Rosen declares by that time, all eyes will be on him. It may be on him anyway. If he decides to stay in school for 2018 and before the game, some pressure may be taken off of him. So perhaps if Rosen declares he's staying, it may be advantage UCLA. I don't know if he is a quarterback that is great with pressure just yet. But that Bruins defense is HORRIBLE. Kansas State may just dictate the tempo to the point where it frustrates Rosen and the Bruins. MY PREDICTION: KANSAS STATE 45, UCLA 41.
-Fan in the Obstructed Seat
---