Has Keith Heckendorf Earned the Title of Quarterback Whisper?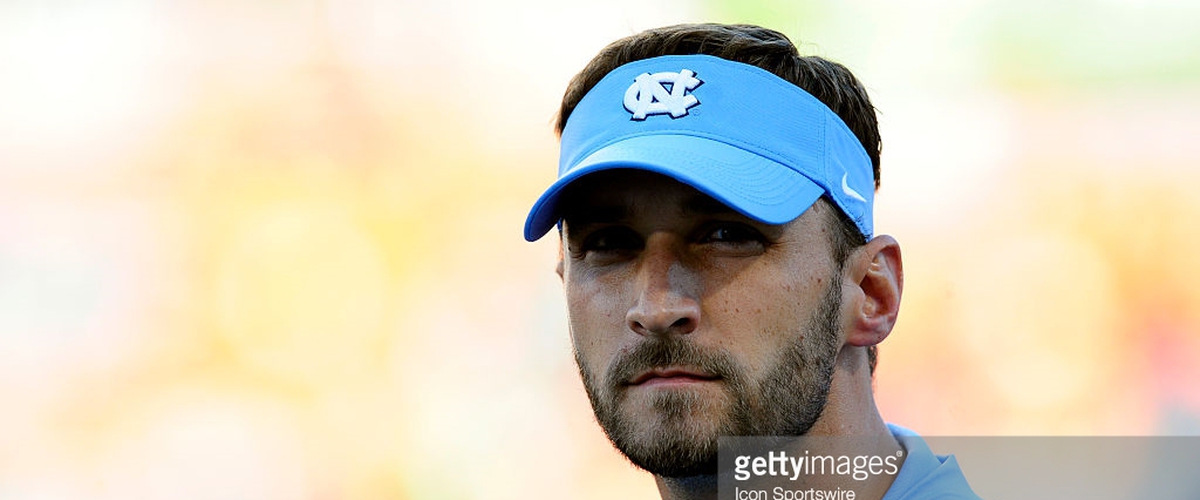 Anyone who follows football heavily knows that guys like David Cutcliffe, George Whitfield and more recently Jake Spavital have a way with quarterbacks. The term most use for it is quarterback whisperer. So the question is, is Keith Heckendorf a quarterback whisperer?
Heckendorf was a standout quarterback at Division II St. Cloud State from 2000-03, earning AFCA All-America honors in all four of his seasons. After his playing days, Heckendorf spent one year as a JV coach at Mosinee High School in Mosinee, Wisconsin before landing a job on Bill Callahan's Nebraska staff in 2005. As an assistant with the Huskers, Heckendorf help to mentor quarterbacks Zac Taylor and Sam Keller. Both saw short stints in the NFL before moving on. Heckendorf left Nebraska after the 2007 season to take a job at Western Carolina as the offensive coordinator and quarterbacks coach. While there, Heckendorf had a few quarterbacks that had potential, breaking most passing records in their time there. Although none of his quarterbacks reached the NFL, they performed well enough to get some consideration. After three seasons in Cullowhee, Heckendorf received an offer from Carolina to become their head of player development under interim coach Everett Withers. He would have the arduous task of teaching Bryn Renner two different offenses in his first two seasons in Chapel Hill. Heckendorf would leave Carolina for the 2014 season to become the tight ends coach at Arkansas State under new head coach Blake Anderson. He would return to Chapel Hill after the season's end and has been there ever since. In his time back, he has mentored two of the greatest quarterbacks in Carolina history. Marquise Williams led the Heels to their most successful season since the days of Mack Brown and almost made a regular season roster with the Green Bay Packers. Even more impressive, though, is Mitch Trubisky. First of all, Heckendorf was somehow able to convince him to stay and sit until last season. In today's college football, most kids will transfer if they lose quarterback battle, but Heckendorf sold Trubisky on the idea of sitting and learning and now Trubisky has a chance to be the first quarterback off the board in this year's draft.
Heckendorf's résumé might not be up to the level of the aforementioned quarterback whisperers, but he is sure building a strong one. Right now I would say he's a quarterback whisperer in the making.