The Rock Running for President in 2020 'A Real Possibility'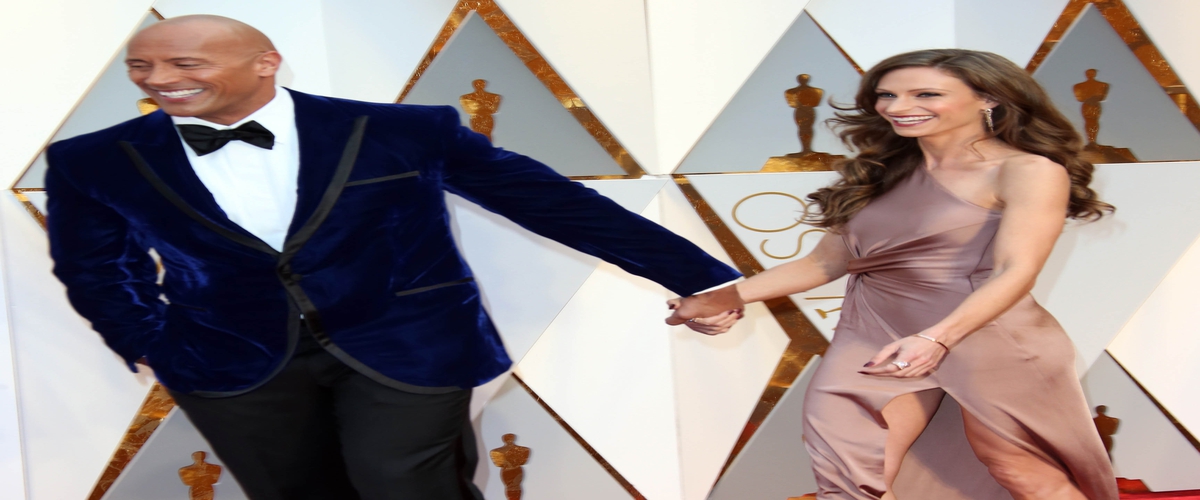 "The votes are in, and the 46th president of the United States is... Dwayne (The Rock) Johnson." Could you imagine The Rock running the country in 2020? It may be hard to believe, but in an interview with GQ, The Rock said, "I think that it's a real possibility," with regard to running for president in 2020.
The rumors that he would run for president started back in November of 2016 after an interview with Pual Chi from Vanity Fair. The Rock said, "I wouldn't rule it out," when asked if he would run in the next election.
This is The Rock's thoughts on Trump so far:
"I'd like to see a better leadership. I'd like to see a greater leadership. When there's a disagreement, and you have a large group of people that you're in a disagreement with—for example, the media—I feel like it informs me that I could be better. We all have issues, and we all gotta work our s--t out. And I feel like one of the qualities of a great leader is not shutting people out. I miss that part. Even if we disagree, we've got to figure it out. Because otherwise I feel, as an American, all I hear and all I see in the example you're setting is 'Now I'm shutting you out. And you can't come.' [Disagreement] informs us. The responsibility as president—I [would] take responsibility for everyone. Especially when you disagree with me. If there's a large number of people disagreeing, there might be something I'm not seeing, so let me see it. Let me understand it."
How would you feel about The Rock running for president?