LaVar Ball: Big Baller Brand is not a 'women's company'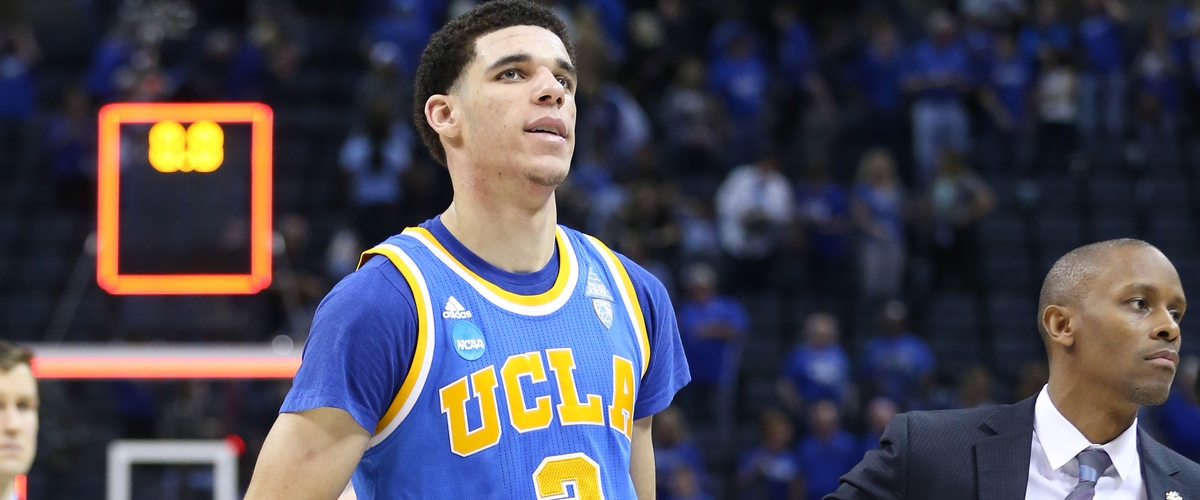 LaVar Ball is trending on social media yet again, and this time it is for speaking out against women. Ball appeared on The Herd with Colin Cowherd to talk more about his brand and promote the new ZO2 sneakers (sold for $495). On the show he got into an argument with cohost Kristine Leahy.
Per Fox Sports Radio, Ball said the Big Baller Brand is promoted for "big ballers" and it is not a "women's company." Leahy mentioned that the company would probably see more sales if the brand was marketed to both men and women. Ball immediately shot her idea down and told her to "stay in your lane."
"In order to have a successful company, I think you are going to have to have women that like your brand," said Leahy. "Uh, yeah, if you have a women's company. But we talking about Big Baller Brand," Ball said.
The ZO2 sneakers retail for $495 and shoes signed by Lonzo Ball sell for $995.
---