LaVar Ball, Smart Business Man or Straight Up Fool?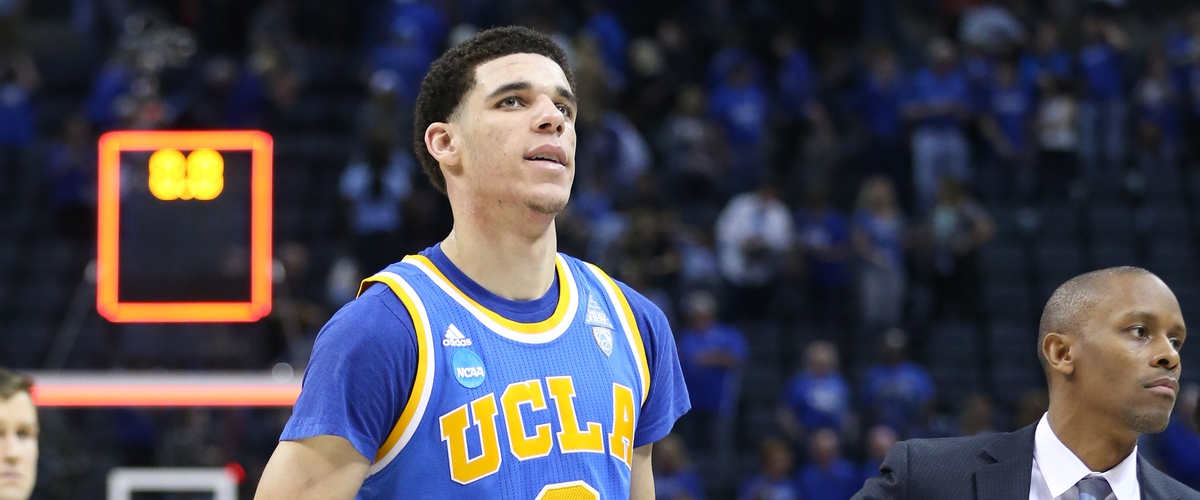 Yesterday, LaVar Ball revealed the price for the new Big Baller Brand ZO2 sneakers. They will hit the market with a price tag of $495. During an interview with ESPN, Ball defended his pricing decision:
"I figure that's what the shoe is worth. When you are your own owner you can come up with any price you want."
This shoe was designed for Ball's son, Lonzo, who is predicted to be a top pick in the 2017 NBA draft.
The ZO2 sneakers are much more expensive than the average Jordan shoe. The highest price Jordan shoe over the past 2 years has a price tag of $400.
The Big Baller Brand signature slides will retail for $220. That is about $30 more than Gucci slides.
Last week Ball said that Nike, Under Armour, and Adidas all decided that they will not offer Lonzo Ball a shoe endorsement deal. Several companies do not want to co-license with Big Baller Brand.