Seattle Seahawks Looking to Add Kaepernick or One Other Free Agent Quarterback as a Backup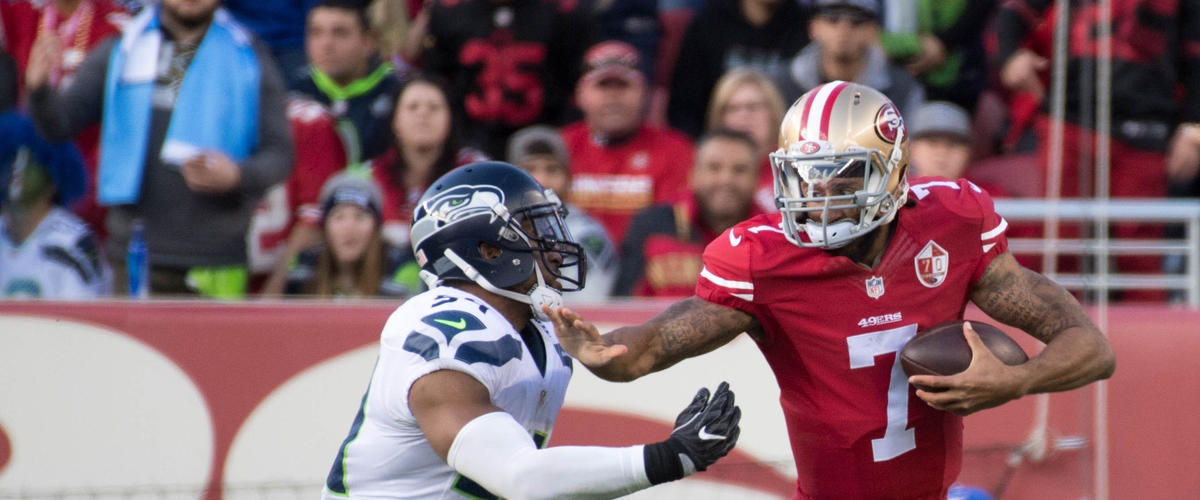 The Seattle Seahawks are in the market for a backup quarterback and there just so happens to be two free agent quarterbacks that Pete Carroll is interested in.
Carroll talked about potential additions to the team on the Brock and Salk show.
"We're looking at everybody. We really are," Carroll said, via of ESPN.com. "We've been tracking everything that's going on, and we've got cap and roster issues and stuff like that that we're still trying to manage properly. But quite frankly, yes, we are looking at all those guys."
RGIII is looking for a new home after a disappointing run with the Browns last season. New offensive weapons might help him to improve his 72.5 quarterback rating.
Kapernick also remains at the top of the free agent list for quarterbacks. Despite producing a 90.7 quarterback rating with 16 touchdowns and just four interceptions in 11 starts last season, there are other (less qualified) quarterbacks that have been taken before him.
Per Tim Kawakami of the Mercury News, Kaepernick has had "no serious talks with any team."
Both of these quarterback have great mobility and would fit in nicely with the current Seattle offensive scheme. If Seattle can get either of these guys for a good price, that would not be a bad pickup.
Who do you think would better fit in Seattle, RGIII or Kaepernick?