Tre Boston Hopes to One Day Return to the Panthers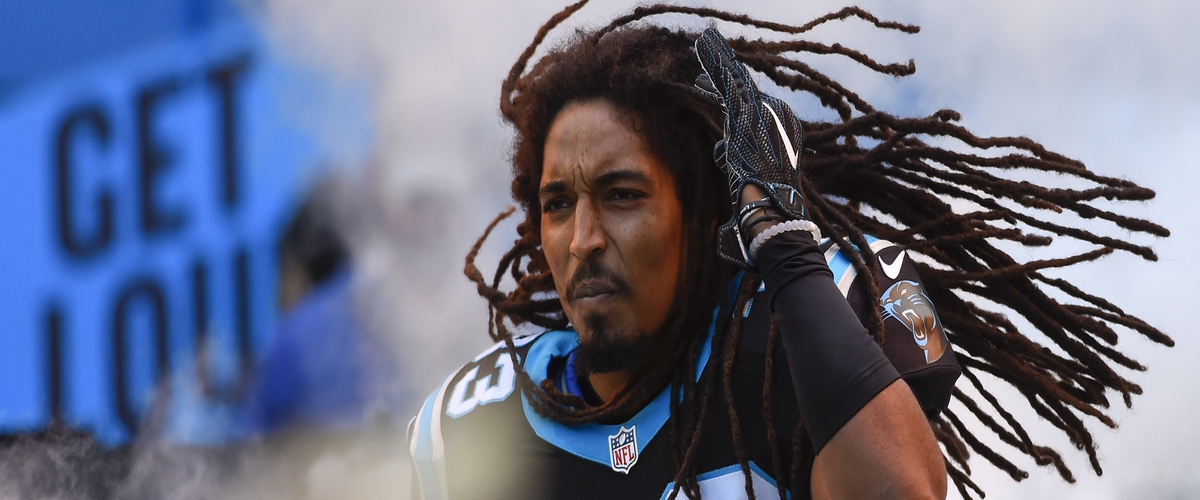 Free-agent safety Tre Boston received some unfortunate news earlier this week. He was informed that he will no longer be wearing the black and blue uniform and working with the Panthers squad. The news of his release was shocking considering the Panthers didn't take a safety to replace Boston in the draft.
Tre Boston is a great football player, but far from consistent. His expected salary increase from $791k to $1.9 million this year didn't help his case one bit.
Boston is already missing his teammates and hopes that he could get the chance to return to Carolina one day.
"Everybody always wants that when you're cut," Boston said. "You always want to come back and play and show them what you got. Maybe it'll be in the future."
Lately the Buffalo Bills have been trying to take players that the Carolina Panthers have either worked with or are interested in. Sean McDermott (former Carolina Panthers defensive coordinator) went to Buffalo to take over as head coach. Plenty of sports fans are already talking about the possibility of Boston heading up north to Buffalo.
---