How Hue Jackson should have handled his Quarterback Situation
After last seasons 1-15 record, the Cleveland Browns decided to take a quarterback in the second round on the 2017 Draft. That quarterback being Notre Dame's Deshone Kizer. To the surprise of some, Head Coach Hue Jackson decided to start him on opening day against the Pittsburgh Steelers. While the final score of 21-18 indicates a close game, it wasn't because of the play of Kizer or the offense in general. Since then, the Browns are still winless after seven games and it all starts with the quarterback. He has been benched twice in the past 3 weeks. The first time in favor of Kevin Hogan, who is a mobile quarterback with some issues turning the ball over. The second time was for Cody Kessler, who played well in his starts last year. Let's look at some of the issues with Kizer's play so far this season.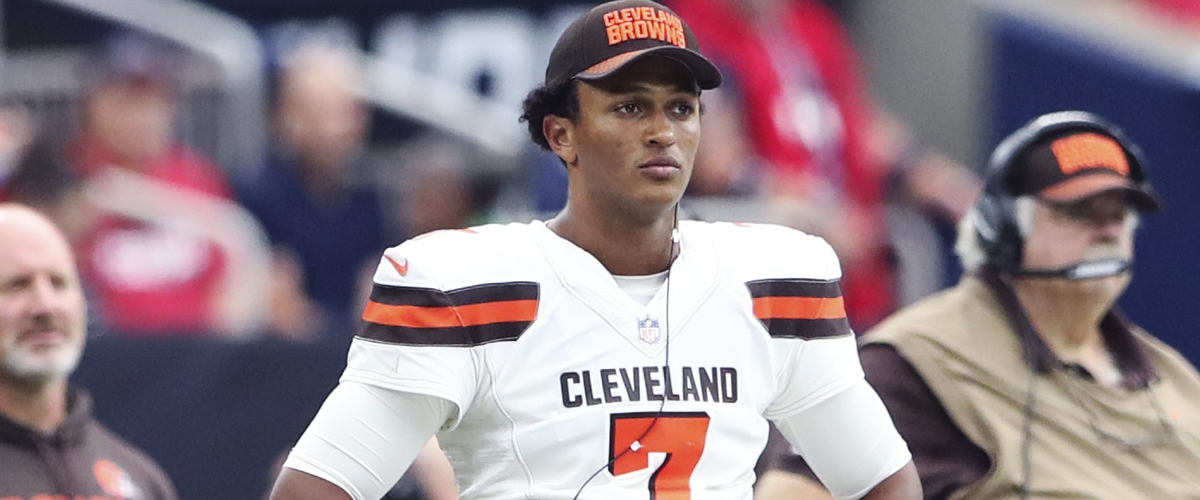 There have been times this season when Deshone Kizer has played pretty good, but there have also been a lot of bad plays. He is a rookie and I believe that he will have an alright career when it is said and done. He just wasn't ready to take the starting job right from the beginning. The main problem I have seen when watching him is he holds on to the ball for far too long. In the Pittsburgh Steelers game, he was sacked seven times with most of those happening because he didn't know where he wanted to go with the ball. The other issue I see is his decision making. When his offensive line gives him time, he has had questionable decision making. This has led to 11 interceptions so far this season.
Let's look at the other options Hue Jackson has with his quarterbacks.
Cody Kessler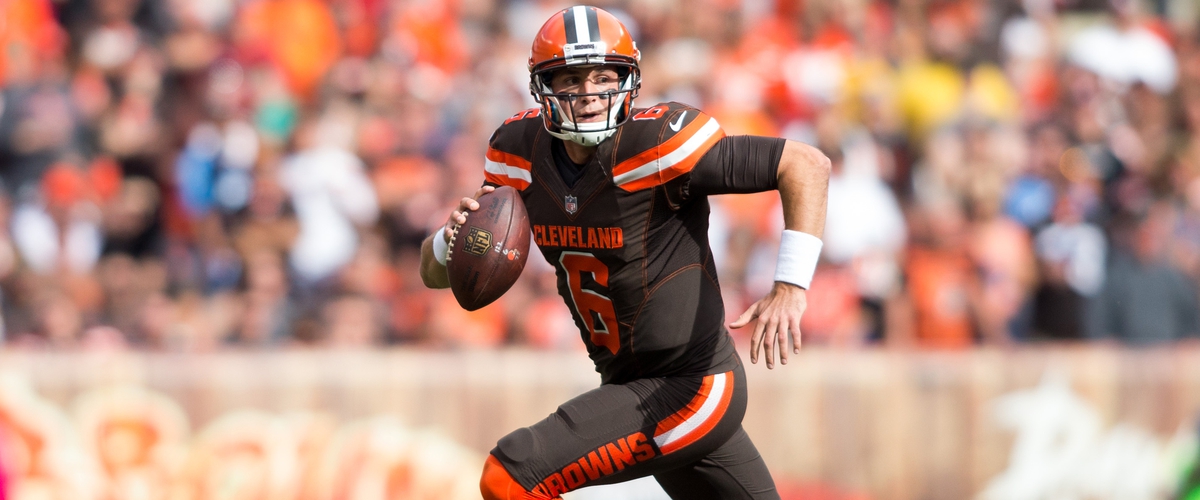 In my opinion, Cody Kessler is the best quarterback on the roster. Before he got hurt last season, he was playing well. He finished last season with 65% completion with 6 touchdowns to 2 interceptions. He may not have the strongest arm, but he is more careful with the ball. Even in college, he was very good about not turning the ball over. In his three seasons as a starter at USC, Kessler had a total of 19 interceptions compared to 88 touchdowns.
Kevin Hogan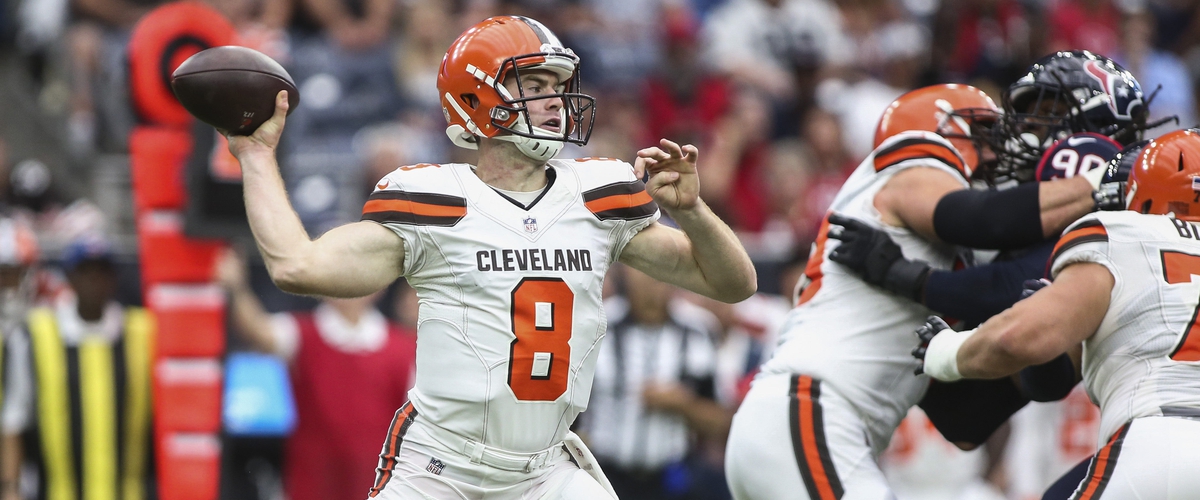 While I don't believe Kevin Hogan will be a full time starting quarterback in the league, he is able to enter a game and use his athletic ability to make a play. Hogan is more of a runner who can throw rather than a quarterback who can run. Mobile quarterbacks are becoming more valuable in today's NFL because of there ability to run at any time, but they still need to be able to throw accurately and consistently.
How I think Hue Jackson should have handled this situation:
~Start Cody Kessler for as long as he could
~Keep Kizer on the bench as the backup to Cody Kessler for his rookie season unless Kessler gets injured
~Even though I'm not a fan of rotating quarterbacks, Allow Kevin Hogan to enter games for potential trick plays
Once again I believe Cody Kessler is the best option for the Browns at least for this season.
---