Rays get a return on Dickerson from Pirates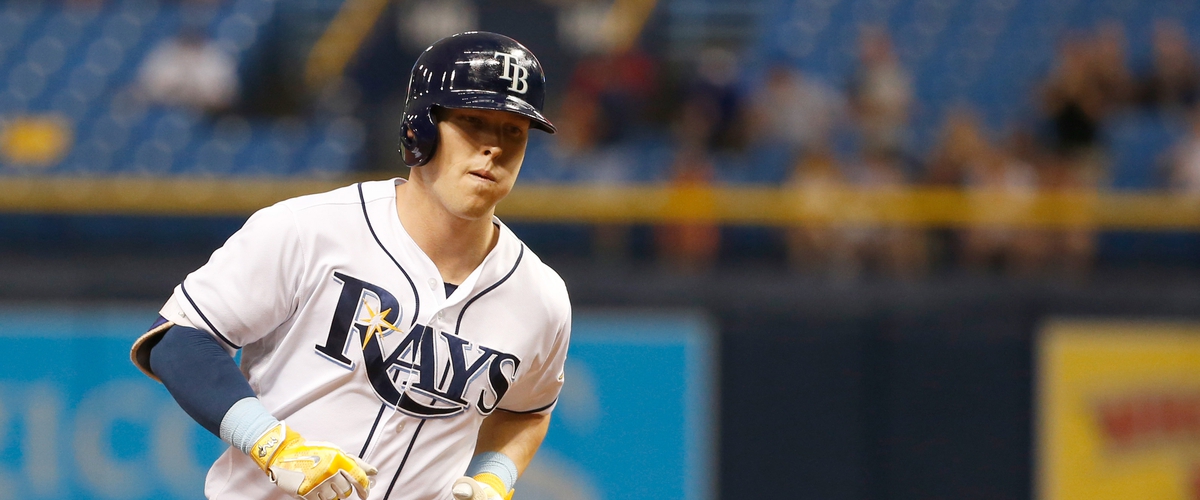 The Tampa Bay Rays DFA'd outfielder Corey Dickerson on Saturday once they acquired CJ Cron from the Halos, that left the Rays with ten days to trade the 2017 all-star. Today, Tampa found their match. The Pittsburgh Pirates are sending pitcher Daniel Hudson and infielder Tristan Gray to the Rays for Dickerson.
Hudson, is a 30-year-old relief pitcher who pitched 61-innings to the tune of a 4.36-ERA. Hudson has a Fastball, slider, and change-up in his arsenal. His fastball heated up to an average of 95-MPH a year ago in Pittsburgh. According to Statcast, if Hudson played in Tampa Bay a year ago, he would've allowed two-more home-runs (9-homers, instead of 7), for that that is worth. For his career, his ERA is under 4 (barely), and the Rays hope he can have a bounce back year in 2018. It is no secret the Rays bullpen is bad, and taking a flyer on Hudson is not meltdown worthy.
As for Tristan Gray a Pirates prospect, he is just that. A 21-year-old that can play either side up-the-middle, and he hit for a .269-average in his first Minor League season a year ago. Once again, if baseball implemented a "Middle Infielders only" rule, the Rays could field the best 25-man middle-infield roster in the Majors.
The Rays also received cash in the deal that sent Dickerson to the Pirates.
For more news, notes, and opinions, follow @Raysingroofblog and @Rylan_Stiles on twitter.
---