What is Raysing the roof?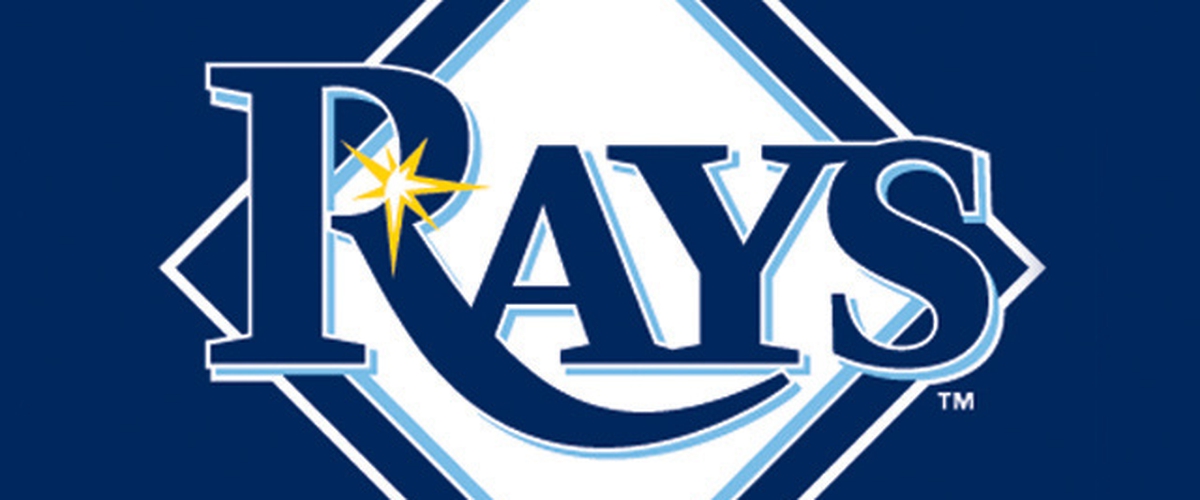 The Raysing the roof blog is a fan ran blog for all things Tampa Bay Rays! Rays fans might feel like there is a lack of content out there about their beloved Rays, well I have some for you!
Raysing the roof is ran by Rylan Stiles (@Rylan_Stiles), and the blog will feature game recaps, breaking news, and more! You can follow the blog on twitter (@RaysingRoofBlog) for up-to-the-minute updates on your Tampa Bay Rays.
A Podcast, under the same name: Raysing the roof Podcast, will launch soon! (By the first week of Spring Training games). The Podcast once it gets started will come out once a week!
I want to bring a ton of content for you all, and I hope you will enjoy it and stick around!