Blue Jackets beat Red Wings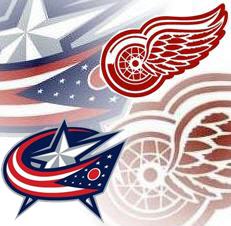 Hi everybody. Friday night in Detroit was not fun if you were a Red Wings fan. The Columbus Blue Jackets beat the Red Wings 4-1 at Joe Louis Arena. Sergei BOBROVSKY had 32 saves in goal last night. Cam Atkinson started the scoring in the 1st. Brandon Dubinsky had a goal in the 2nd along with Lukas SEDLAK. And Sam GAGNER ended the scoring with just a few seconds left in the 3rd. The Blue Jackets are the Hottest team in the NHL they did destroy the Montreal CANADIENS at Nationwide Arena. And you can say the Red Wings are not on the Radar at all.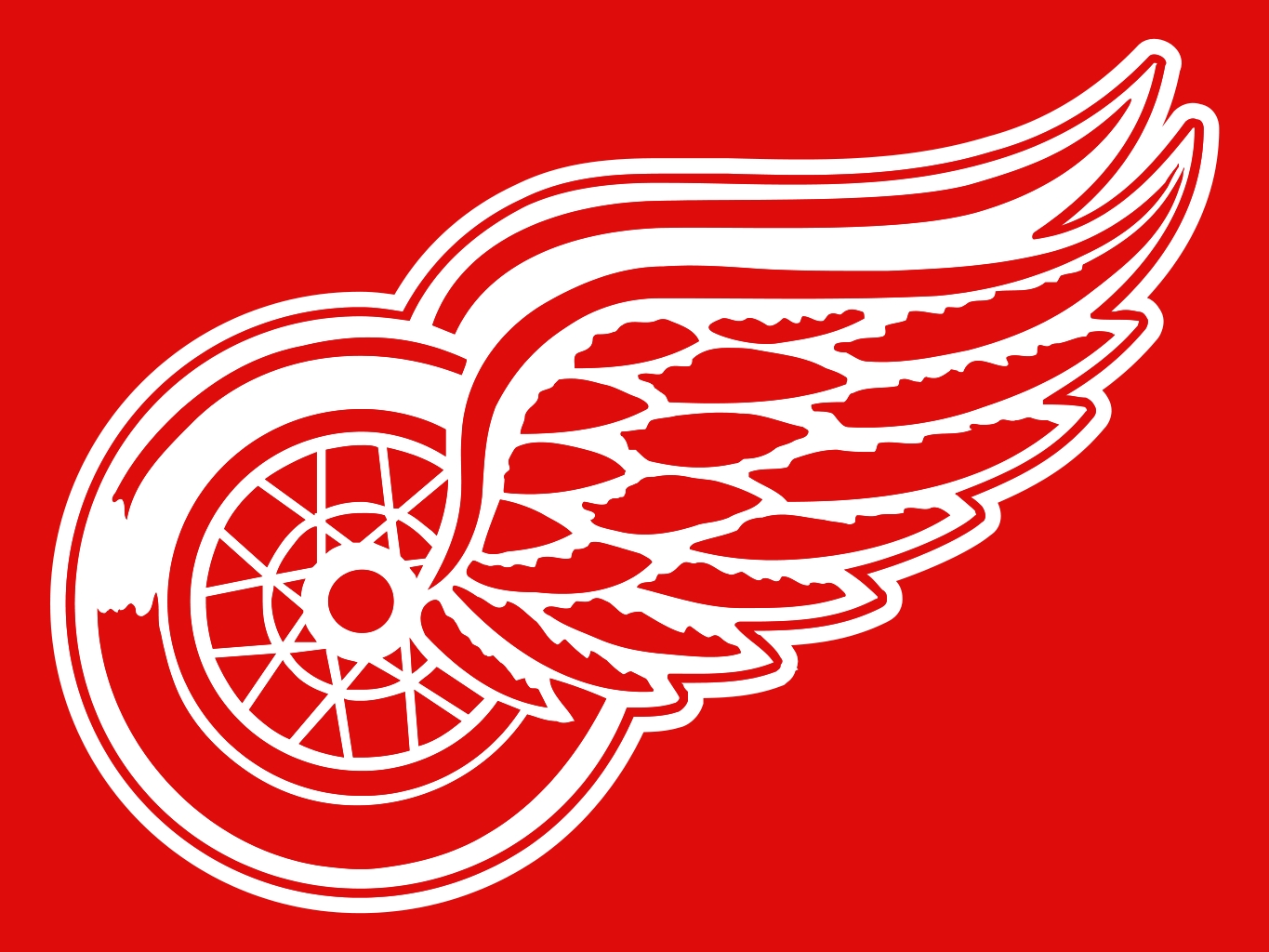 What is going on with the Red Wings. It's very simple they are struggling. This was a team that used to beat us up so bad it wasn't even funny. Now the Blue Jackets have beaten the Red Wings 5 straight times. It's almost Sounding like this has turned into the Michigan-Ohio State of the NHL. But it's not. The Blue Jackets are Red Hot while you can say the Red Wings have gone STONE COLD. Here's my take, The Blue Jackets are on the map finally after getting coach John TORTELLA the Blue Jackets have all of the sudden become a threat for the Stanley Cup. Before he came to Columbus the Blue Jackets were the laughing stock of the league. Now you can say the rolls are reversed. The Red Wings are not playing well at all. Here's a case in point. The Blue Jackets are in 3rd place right now with a 16-5-4 record with 36 points. They are only behind the New York Rangers and Pittsburgh Penguins for the top spot in the Metropolitan Division. The Blue Jackets next play the New York Islanders on Saturday. Now as for the Red wings they are in 5th place in the Atlantic Division. They only have a 13-12-3 record with 29 points. At this moment they would not make the Playoffs. They are struggling bad and many in Detroit are wondering what's going on with the Red Wings. They have lost 5 straight to the Blue Jackets. They got beat 4-1 at Joe Louis Arena in Detroit and many are wondering what can the Red Wings do. Well I can't answer that question, But here's what needs to happen now. They need to get it together because if they don't they will not be in the playoffs with the record they have now. As for the Blue Jackets, Just Keep Winning BABY and you will be just fine where you are at now.
---