10 Minnesota Football players have been for the Holiday Bowl.
Hi everybody. The Minnesota Golden Golfers are going to be with 10 football players for the Holiday Bowl. This comes on the heels of a fresh Alleged Sexual Assault Investigation. The alleged incident took place at a off campus apartment. University President Eric KALER made the decision on Wednesday after new information came about. President KALER didn't release the reason why they were suspended, sighting legal reasons. The 10 players who have been Suspended will not play in the Holiday Bowl on December 27th Against the Washington State Cougars. The 10 players suspended are Ray Buford Jr, KIANTE Hardin, DIOR Johnson, TAMARION Johnson, Antonio SHENAULT, Antoine Winfield Jr, Carlton DJAM, Kobe MCCRARY, Seth Green and Mark Williams.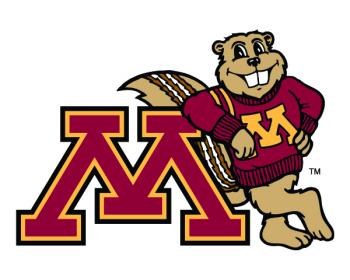 President Eric KALER consulted with Head Football Coach Tracy CLAEYS And Athletic Director Mark Coyle before announcing the suspensions of these 10 players. KALER said in a press conference " I am very disappointed in these young men. I had no choice in the matter but to suspended these 10 players. And they will not be eligible to play in the Holiday Bowl." Ray Buford SR, the father of Ray Buford Jr, said after he found out his son was one of the players suspended " This is stupid my son was suspended 3 games earlier in the season and it's now just coming back to life before a big bowl game. This is not right at all." Coach Tracy CLAEYS said " The next person in line is going to have to step up in the bowl game. I want to think about the Bowl Game and nothing else. I will say this though, The next person in line is going to step up and have a chance to make a name for himself."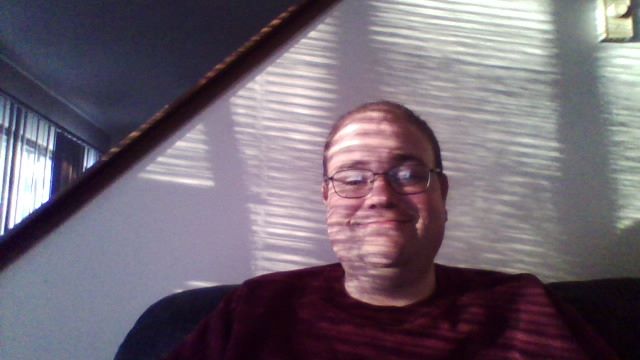 This is happening again, we are talking about a alleged sexual assault on a college campus. Here's my take, This is a sad situation all around there's no winners in this nightmare. Three players were suspended early in the season when the report 1st came out in September. Those 3 players came back to play again. And now for the 2nd time they are suspended again. Come on the University needs to get it together because somebody messed up Big time. But I will say this to the victim my heart goes out to you because you had the bravery to report this incident and if anything new comes to life I will pray for you all the way. But ladies and gentlemen We are talking about this again. This is becoming a epidemic on College Campuses all over the country. It all Started with Penn State. I am not going to bore you with that. But everybody needs to understand this is not a isolated incident. It's becoming a HUGE PROBLEM!!!!!! everywhere on College Campuses. So I will say this in closing. The Minnesota Golden Golfers have a bowl game to think about. The 10 players who were suspended are not allowed to play. But they have other guys who can and will step up and try to bring home a Victory in the Holiday Bowl On December 27th. And I will say this to everybody involved I hope this comes to a end sooner than later.









---