NCAA tournament Field Is set.
Hello Everyone, The Field of 68 has been set and I have some issues with the seeding. However it looks like it's going to be the Most competitive NCAA tournament ever. In the Next Few Minutes you will see the issues I have with the Selection Committee and you will get the Games that will catch your eye. You will also get my Final 4 predictions and you will also see a couple of sleeper teams you better watch out for when you fill out your Bracket.

First things First, The Number 1 and 2 seeds in the tournament
No.1 Seeds
Villanova East Region and overall Number 1 seed
Kansas Midwest Region
North Carolina South Region
Gonzaga West Region
No.2 seeds
Duke East Region
Louisville Midwest Region
Kentucky South Region
Arizona West Region
The Issues I have with the Selection Committee.
Number 1. Can somebody explain to me why North Carolina got a One Seed over Duke. North Carolina did win the ACC regular season title. However they got their Clocks Cleaned by Duke in the ACC tournament Semi Finals. Duke won the ACC tournament. And they did it their way. They Showed up ready to go and they should have been the One Seed over North Carolina. In my opinion the Committee got that WRONG.
Number 2.Wisconsin as an 8 seed, No WAY!!!!!. They won the Big 10 regular season title. They got beat By Michigan in the Big 10 championship game. Yes they did have a slump in the Middle of the season. But I had Wisconsin as a 6 seed so the Committee got that wrong as well. Wisconsin will have a chance to rectify that in the NCAA tournament.
Number 3. Middle Tennessee As a 12 seed. They have a 30-4 record and that to me would be a slap in the face they won their conference tournament and they could be a sleeper team that could make a run in the Big Dance. So I have a problem with that BIG TIME!!!!. They should have been a 10 seed.
Number 4. Wichita State as a 10 seed, ARE YOU KIDDING ME. They have a 30-4 record they won their conference tournament and I had them as an 8 seed because they were a top 25 team at one point this season and they have a team that could make a run in The Tournament.
Well That's it for the Gripes that I have. Now let's move on.
Now the Matchups I have my eyes on in the first round.
5. Minnesota
12. Middle Tennessee South Region
Middle Tennessee is 30-4 on the Season While Minnesota Struggled a little bit in the Big 10 tournament and they have . Middle Tennessee is the Team to watch and on of my sleeper Teams to go a good ways in the NCAA tournament.
6. Creighton Midwest Region
11. Rhode Island
Rhode Island won their conference tournament after being on the Bubble most of the way and they are playing better Basketball. As for Creighton they Lost their Star Player in Maurice Watson Jr for the season. And I could see Rhode Island pulling off the upset in the First Round because they are playing better at just the right time and Creighton did struggle after Watson got hurt back in January. So lookout for Rhode Island in the First Round.
8. Northwestern West Region
9. Vanderbilt
Northwestern is in the NCAA tournament for the first time in School History and they have a impressive Basketball team. Vanderbilt s lucky to be there after there early exit in the SEC tournament. So I can Northwestern making some noise in the Big Dance and possibly go on to at least the sweet 16 this year. Northwestern is a good Basketball team, you can ask the Big 10 champion Michigan Wolverines.
8. Wisconsin East Region
9. Virginia Tech
Wisconsin should have had a higher seed then they did. They are the Big 10 Regular Season Champions and they did have some issues yes I won't deny it. However they made it to the Big 10 championship game. As for Virginia Tech they made some noise when they Upset Duke Early in the season then they beat Virginia later on in the season. But despite the Early Round exit form the ACC tournament. I could see Virginia giving Wisconsin a run for their money in the first round.
The Sleepers you better lookout for.
1. Rhode Island. They have a chance to make some Noise in the Big Dance. They Play Creighton in the first round. And they are coming together at just the Right time. Rhode Island was on the Bubble for most of the 2nd half of the season. But they won their Conference tournament and they could be a sleeper team.
2. Middle Tennessee. They play Minnesota in the first round and they are looking to give the selection committee a big ole ONE Finger Salute after only getting 12 seed with a 30-4 record and I could see that happening. Minnesota has be playing good but not great Basketball in the last few weeks. And Middle Tennessee is been playing like a championship team so lookout for them in the Tournament.
3. Wichita State. The Shockers will face the Dayton Flyers in the First round and they could be a team that could go all the way to the final 4. They got ripped off in my opinion and Dayton is a good team however they are going to be facing a Wichita State team that's going to be playing Angry at the Committee and they are going to be Wichita State's first victim in their run in the Tournament.
Last but not Least by a long shot My Final 4 predictions
Villanova, No.1 seed out of the East
Kentucky, No.2 out of the South
Louisville, No.2 Midwest Region
Gonzaga, No.1 West Region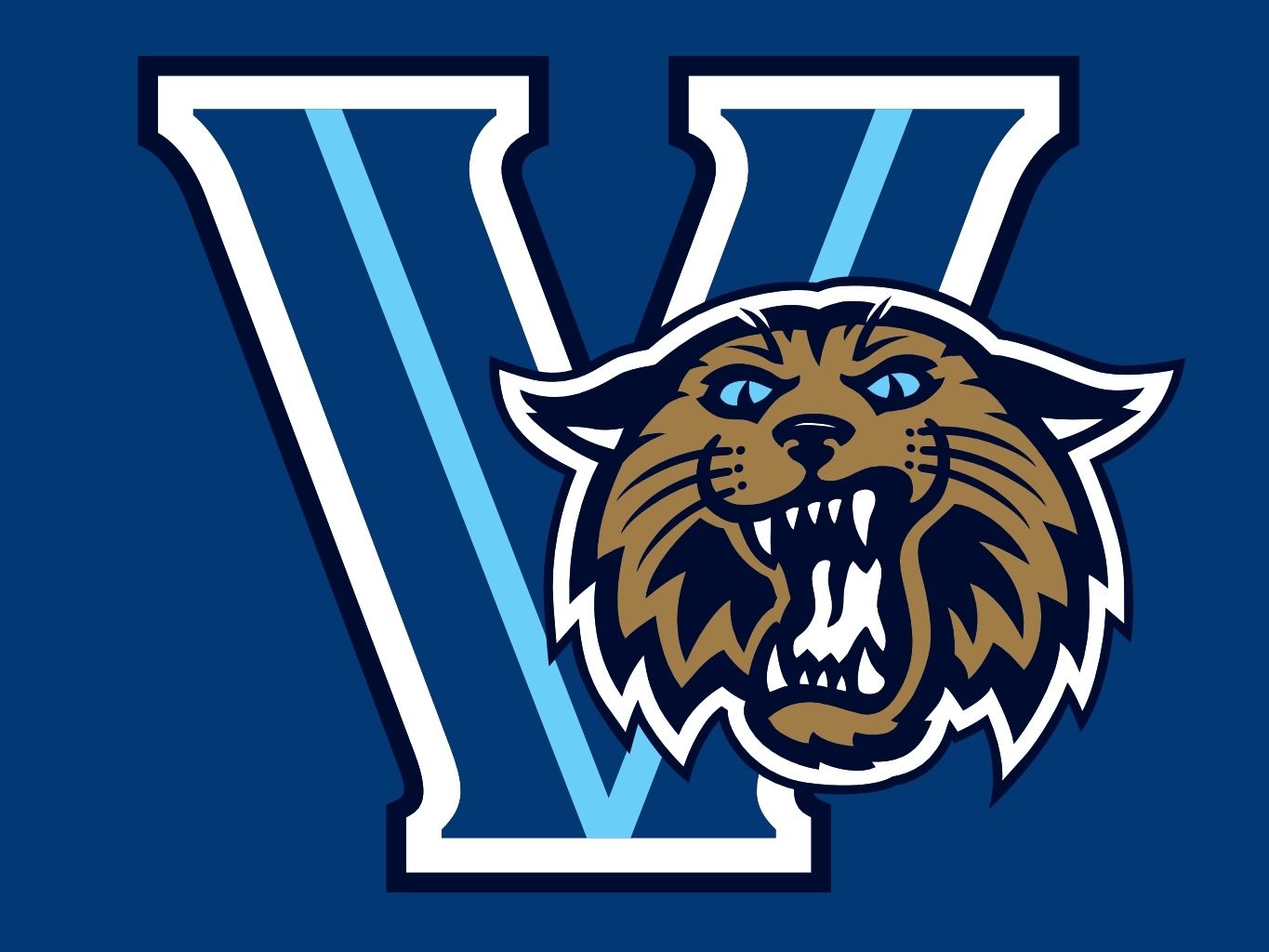 And My National Championship Pick. Villanova for the 2nd straight year.
---