MLS is back! Nashville SC is back!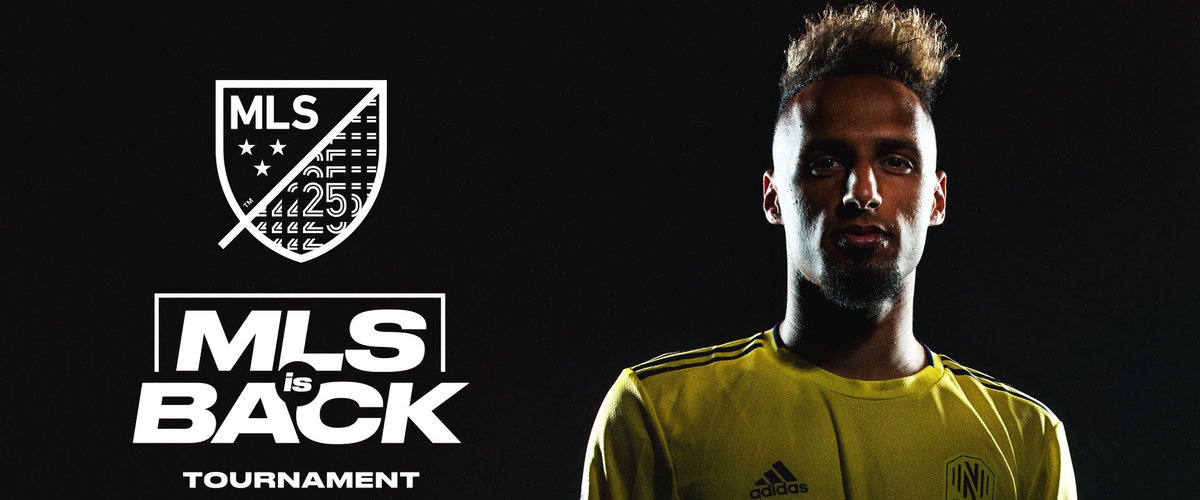 Thank you Don Garber and thank you to the owners of all 26 Major League Soccer clubs for making a plan and getting the league back up and running!
Though it will have been just over four months since NSC played their last match - a 1-0 loss to Portland Timbers - the good news is that teams will once again be playing competitive matches very, very soon.
And to add interest to both neutral and diehard fans, MLS has created the 'MLS is Back' tournament where all 26 clubs will compete in a World Cup style tournament where there will be a group stage followed by four knockout rounds.
As I have alluded to previously, the matches will be held in Orlando, Florida at the ESPN Wide World of Sports facility. Unfortunately, there will be no fans in attendance throughout the entirety of the tournament.
For the tourney, Nashville will be moved from the Western Conference to the Eastern Conference and will be placed in one of the groups. There will be three groups, one with six teams and two groups with four teams.
The draw will take place tomorrow at 3:30 PM EDT.
The teams may begin moving down to Orlando to begin 'preseason' training with fewer health restrictions as early as June 24th.
Nashville SC is still pretty far behind the ball and will be playing catch up when they get back to full training down in Florida and the team will definitely get to play three matches in the group stage.
If they can make a run to the final, they will end up playing seven matches and could even qualify for the 2021 CONCACAF Champions League. That would be truly shocking for an expansion team in its first season.
More analysis will follow after the groups are drawn tomorrow. Hooray! MLS is back!
---