There is actually a chance Nashville SC plays a home game this season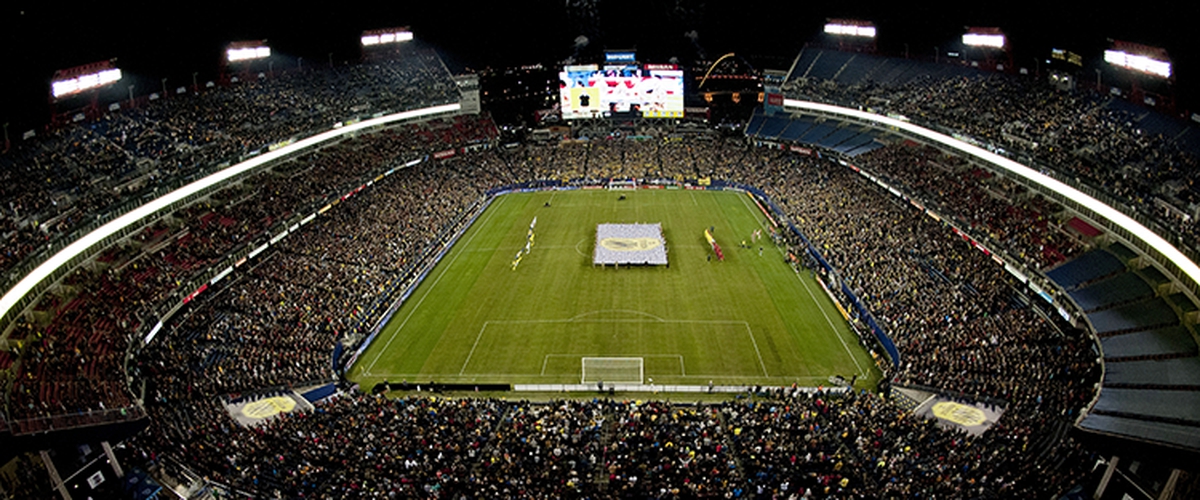 WOW!
Major League Soccer has gotten their act together within the last week in a big way. Not 10 days ago, fans around the United States feared that a lockout was on the cards for the league.
Despite some serious debate and a lot of confusion, the league reached a collective bargaining agreement with the Players Association, created a tournament style format for restarting the league in Orlando, and now, league commissioner Don Garber has said that MLS is eyeing playing games in cities with fans in attendance.
"I'm very optimistic, and I expect that we will be back in our stadiums. We just don't know the exact date," Garber said during a video conference with reporters on Wednesday. "Obviously this is all unfolding in real time, and literally every day."
Don't take Garber's words too literally though. While MLS may want to have games in cities across the country like they normally would during the regular-season, the decision comes down to state governments and city officials deciding whether or not it is safe.
In Texas, Governor Greg Abbott said that outdoor sporting events could have fans in the stands, but only a quarter of the stadium will be filled.
In a city like Nashville where things have not quite returned to normal, this could prove to be a snag. The good news is that for the time being, MLS has a plan.
All teams in the league will report to Orlando starting in two weeks and will play in a World Cup style tournament. When the tournament concludes, it will be nearly midway through August.
Maybe by that time more cities will be fully open and restrictions will be relaxed. I don't care if I can't be in the stadium to watch Nashville SC, the peace of mind knowing they are playing in their hometown is enough for me.
Hats off to MLS for the hard work they are doing to get things operating normally again!
---