Does Vanderbilt have a chance on the road against Texas A&M?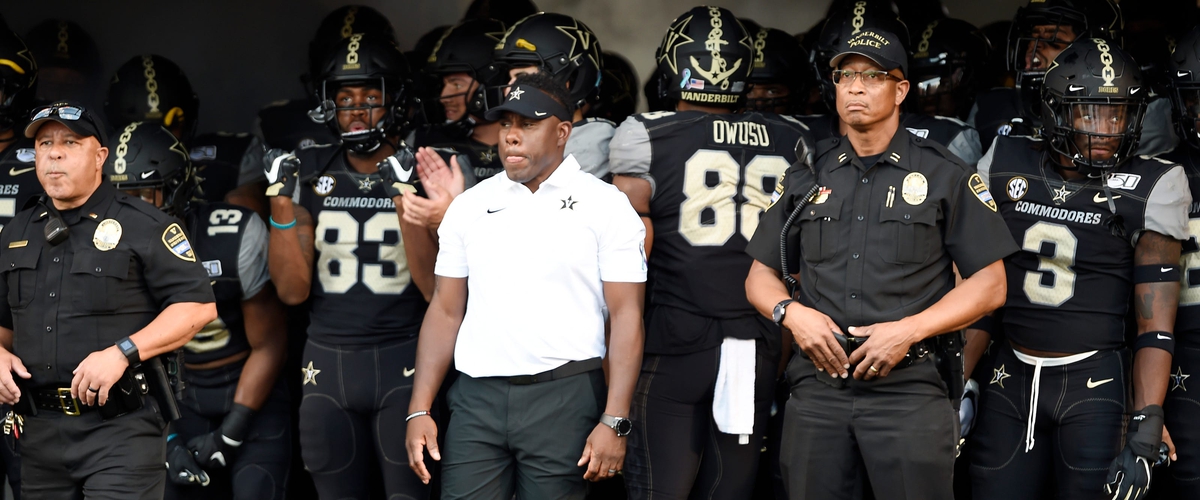 I thought I might never see the Vanderbilt Commodores play another football game. The private school in the heart of Nashville has handled the COVID-19 pandemic very differently than the rest of the SEC.
The university and the mayor's office has been very careful when going about how to proceed in this world where a pandemic exists.
Vandy is also at a slight disadvantage (like usual) since the two additional teams in the conference schedule they will play are LSU and Texas A&M. Both teams are ranked in the AP preseason top-10 and Vanderbilt has to play the two teams first.
Oh, yeah, and several players have elected to opted out of the season.
Head coach Derek Mason has such a difficult job leading this program and even though he has been in the position since 2014, this looks to be the toughest year of the job yet.
The schedule, the pandemic, and players opting out is plenty difficult. But when you have FOUR quarterbacks to choose from as a potential starter and little time to assess and analyze, don't expect to see a pretty product at Kyle Field Saturday night.
When Vanderbilt released its depth chart this week, Mike Wright, Jeremy Moussa, Ken Seals, and Danny Clark were all listed as the starting QB. This is intended to not tip Jimbo Fisher as to how to prepare and also allow the coaching staff some flexibility without putting pressure on the guy who does start the game.
A&M is favored by 31 points in this game, the most of any of the week 1 SEC matchups. I think Vandy can cover IF they do not turn the ball over and control possession. Who will play QB is a big question, but who will run the ball with Ke'Shawn Vaughn gone and play wide receiver is a completely different story.
In conclusion, I don't see how Vanderbilt wins this game or keeps it within single digits.
---