Don't expect to see sports in Nashville until at least July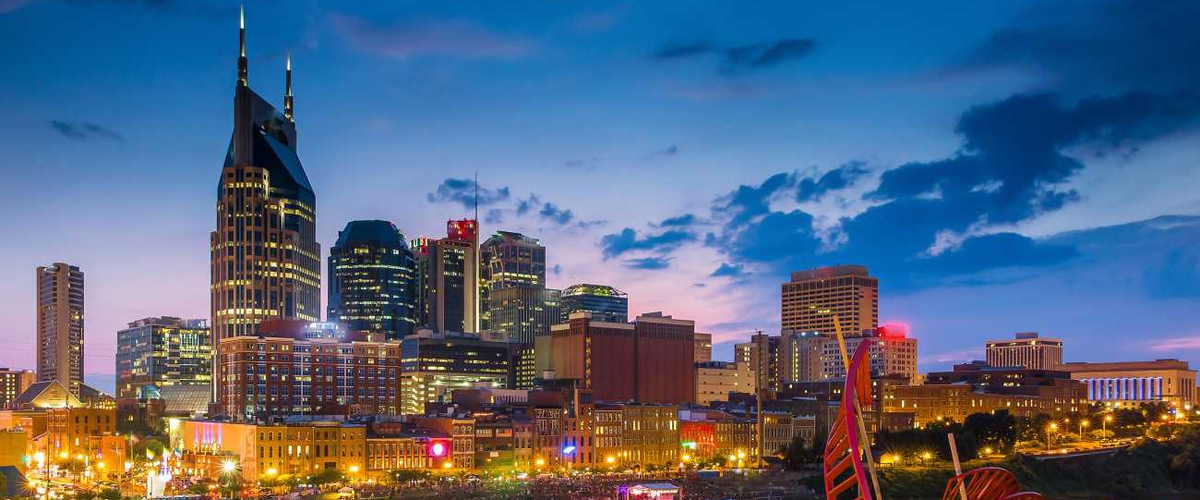 I hope you Nashville sports fans are all doing okay with this lengthy layoff from sports.
Spring was supposed to be a time of excitement around the city with the SEC men's basketball tournament taking place in early March, Nashville SC kicking off its inaugural MLS season, the Predators making a run for the playoffs, and the Nashville Sounds starting their season.
Instead, the city has been on lockdown for about a month and a half and although Mayor John Cooper has laid out a roadmap for getting the city back up and running, we sports fans have little to look forward.
As I mentioned earlier this month, NSC's first season in MLS is already ruined because of the coronavirus. The players have lost valuable training time and interactions with each other while the front office and coaching staff cannot judge how a regular-season will look from here on out.
To make matters bleaker, MLS doesn't seem to be trying to actively find a solution to resume matches. The league's communication Twitter released a statement on April 23rd saying that teams could not resume training until May 15th at the earliest.
There was no mention of when or if match play would resume.
The same can be said for the NHL. The league has floated the idea of playing all the games at two sites, either in Columbus, Ohio, or somewhere in Canada, but nothing serious has been put into effect.
The Predators still have no idea if they will get the chance to finish the regular season. Seeing as they have 13 games remaining, I think the chances of that happening are slim to none.
The Sounds have no idea what MLB will decide, the Tennessee Titans are waiting in the wings to see if they will get to prepare for the fall season as a team, and the annual running of the Iroquois Steeplechase has already been backed up until September.
Throw in the news that Mayor Cooper wants to open the city very slowly and normal activities might not resume until maybe early July, we Nashvillians won't be attending or seeing any sporting events take place in the city for several more months.