Nashville SC: So what comes next?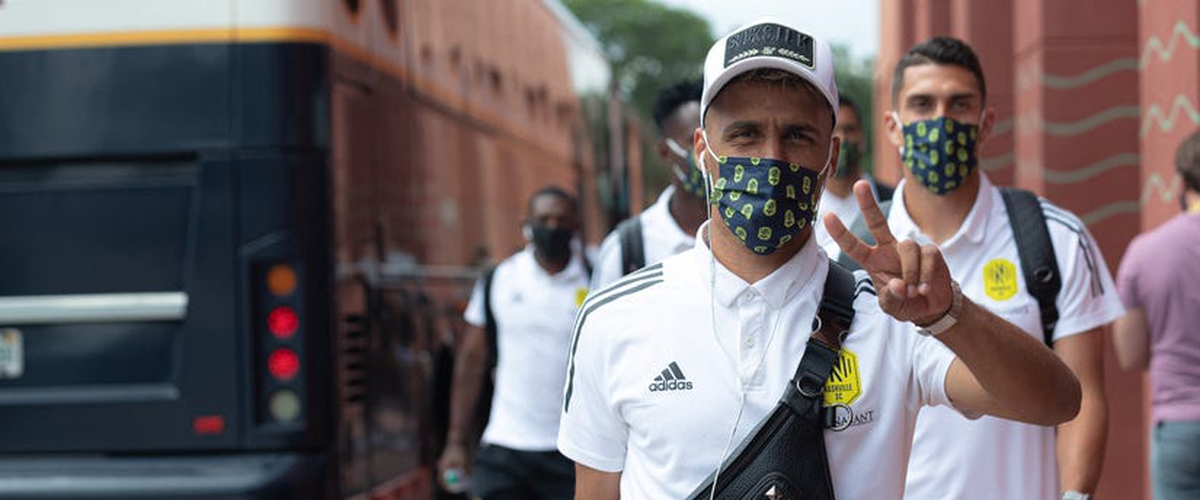 Nashville SC has been a case study for leagues and teams around the United States who are trying to determine how best to proceed with their respective seasons that were put on hold four months ago.
Nashville was forced to withdraw from the 'MLS is Back' tournament in Orlando one day before they were set to face Chicago Fire FC after nine players tested positive.
The protocol laid out by Major League Soccer made it very clear that teams would be tested every other day and the tests included a temperature check, a questionnaire regarding the virus, and even an antibody test for every staff member, coach, and player.
The problem, however, likely originated from the large delegation that accompanied the team to the Swan and Dolphin Resort in Florida.
It was made very clear to every team what the process is," CEO Ian Ayre said Thursday after the team was pulled from the competition. "Whether that was at practice, to and from practice, at home or the travel to the event. We were absolutely stringent in putting those processes and protocols together as directed by the league and by our healthcare partner (Vanderbilt Health).
The question now is what comes next for the expansion team? NSC will return back to the Music City in the coming week when they are given the all-clear by medical experts and will have to watch the remainder of the tournament from the couch much like FC Dallas.
The tournament in Orlando will conclude August 11th and the tentative plan right now is for the regular season to resume a week or two afterwards. My hope right now is that NSC can gt back to practicing before the start of August and can slowly begin preparing for matches in mid to late August.
The decision to continue the regular season will likely hinge on the decisions of the NFL and potentially college football as well.
Since many teams play in an NFL stadium - Seattle Sounders, New England Revolution, Nashville, and more - the availability of those stadiums, whether fans are allowed or not, is critically important.
Also keep in mind that league officials and medical experts must deem it safe for staff, coaches, and players to travel around the country to play games. They will likely follow the same strategies of Major League Baseball and decide how best to go about it.
Unfortunately for us Nashville soccer fans, we will have to sit and wait for another month before we get to see our team play its third match ever.