Tennessee Titans: There you are Vic Beasley!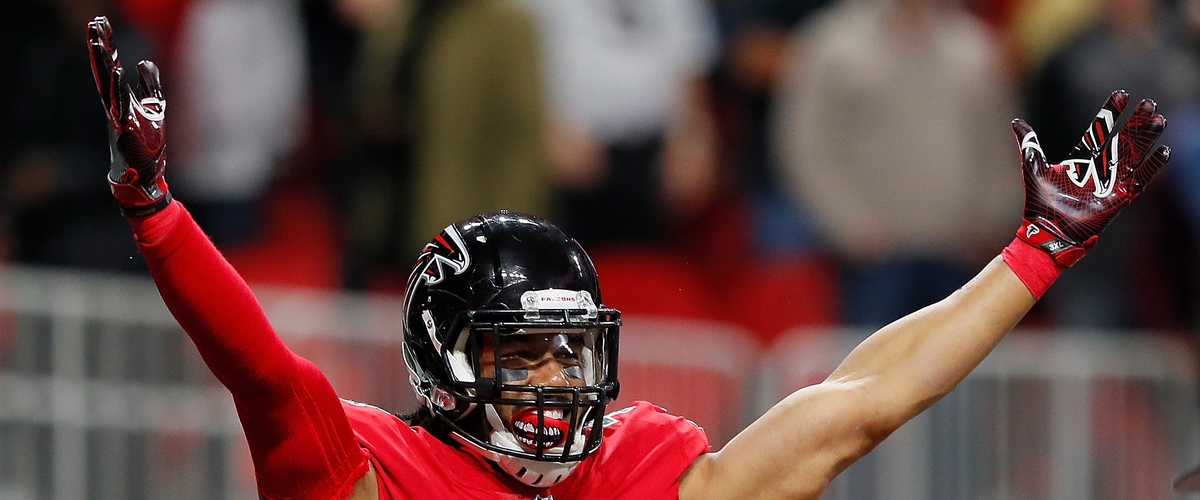 Vic Beasley has been found!
After some fans and even the Tennessee Titans front office staff was considering filing a Missing Persons report, general manager Jon Robinson told The Tennessean on Thursday that he had spoken with edge-rusher Vic Beasley and the free agent signing would report to camp, "in the near future."
On Tuesday July 28th, we placed Vic Beasley on the Reserve-Did Not Report list," Robinson said. "I have been in contact with Vic, he is not here, he understands his absence is unexcused, and he told me he will be reporting to camp in the near future. Our current focus is on the players that are here now, getting everyone acclimated to the protocols, our building, and our football program. We will have the same acclimation process with Vic when he reports.
While it is good news that Beasley has at least spoken with the team, there is still the disturbing fact that the player failed to show up in his first year with the Titans.
He said he knows his absence from COVID-19 testing and preliminary training camp proceedings is unexcused, but why he willing to eat up a large chunk of his one-year salary to get to camp late?
Like I said yesterday, when he was still MIA, if he was wanting to opt out of this year or was worried about the possibility of the Titans signing Clowney, why was there no communication for two days?
Beasley is not doing a great job winning Titans fans over. Hopefully he changes his attitude and mindset once he arrives in the Music City.