Darren McFadden retires from the NFL after 10 seasons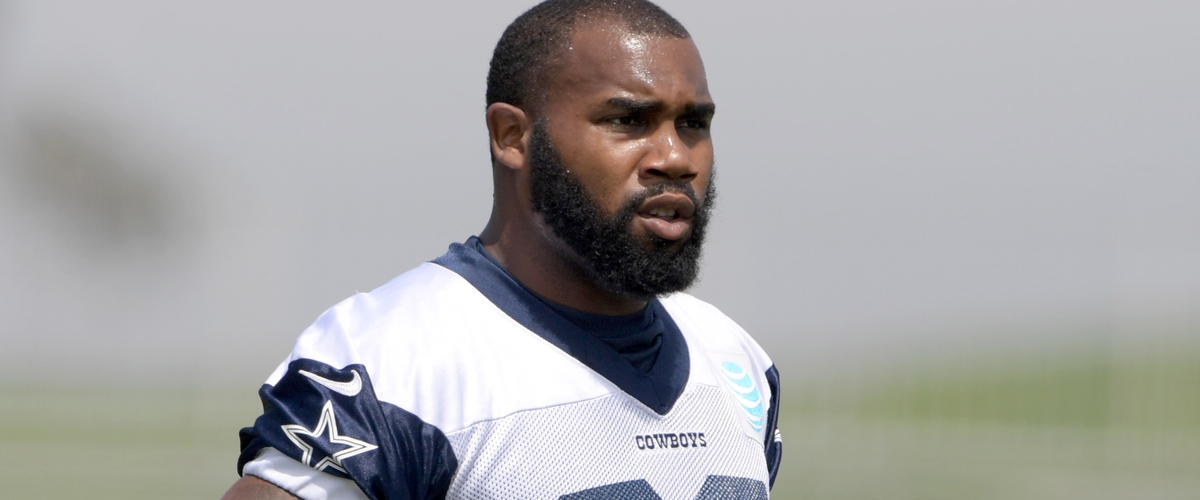 Former Oakland Raiders and Dallas Cowboys running back
has announced his retirement from the NFL. McFadden was released last week by the Cowboys after 3 seasons with Dallas, He also spent 7 seasons with Oakland, the team that drafted him 4th overall in 2008.
McFadden gave his reason on twitter:
One of Darren's best seasons came after he filled in for an injured DeMarco Murray in 2015. He had a career high 239 carries for 1,089 yards and 3 touchdowns. McFadden also had 40 receptions that season.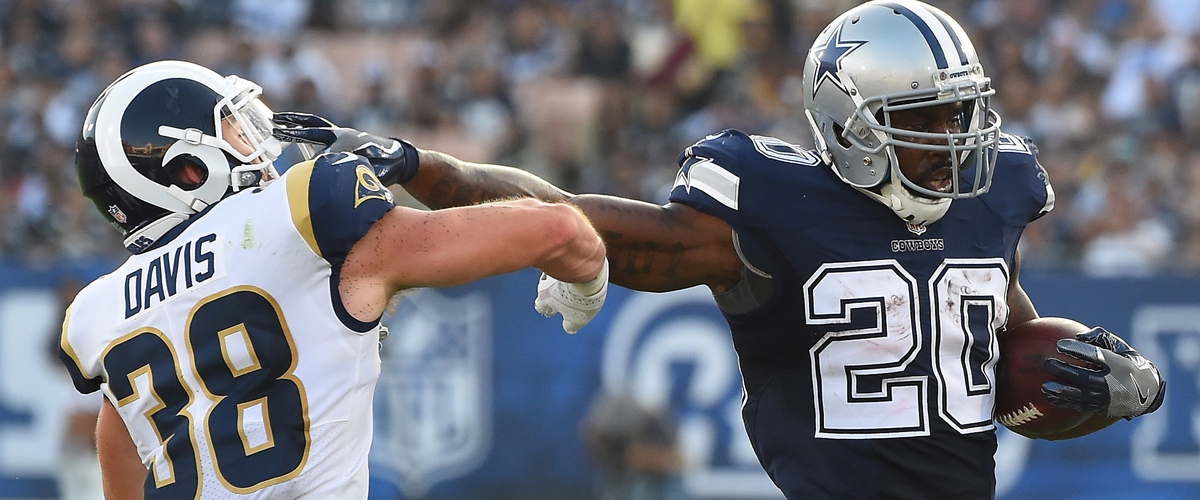 Highly touted out of Arkansas after rewriting the SEC record books, McFadden would be taken ahead of back like Matt Forte, Chris Johnson (2,000 yards in 2009) and Jamaal Charles (64 total career touchdowns).
His former team the Oakland sent him well wishes, as well as his college team the Arkansas Razorbacks:
Darren McFadden's career stats:
Oakland Raiders/Dallas Cowboys
103 career games
1,302 carries
5,421 rushing yards
28 touchdowns
4.2 yards per carry
254 receptions
2,114 receiving yards
5 touchdowns
8.3 yards per reception
Follow me on:
Twitter: @fatboislim_21
Facebook: Smitty's Sports Machine
Instagram: an2won
---