Deshaun Watson's spectacular rookie season comes to an end after he suffers torn ACL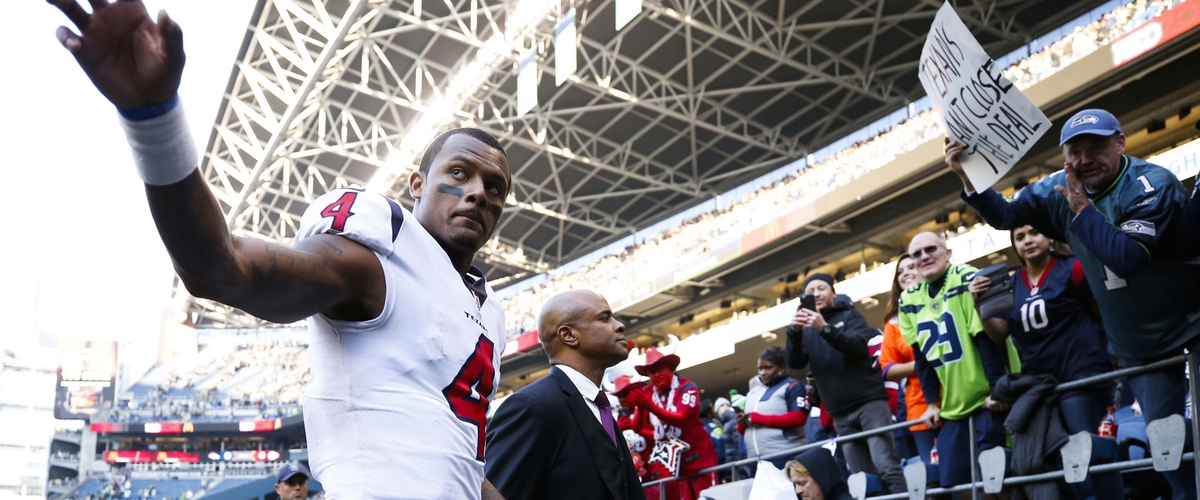 Deshaun Watson's spectacular rookie season met an end that seem like a Lamborghini hitting 200 mph and slamming into a brick wall. He suffered a torn ACL on a non-contact drill.
Watson was having a historic rookie season as he was tied for the league lead for touchdown passes (19) and on pace for 40+ by seasons end, which would have crushed the record set by Peyton Manning and Russell Wilson. He also ran for 269 yards and two touchdowns. His last game against Seattle Watson passed for 402 yards and 4 touchdowns.
Yes this season had a lot of promise but was crucially cut way too short. Head coach Bill O'brien keep questions to a minimum and did not discuss Watson's injury.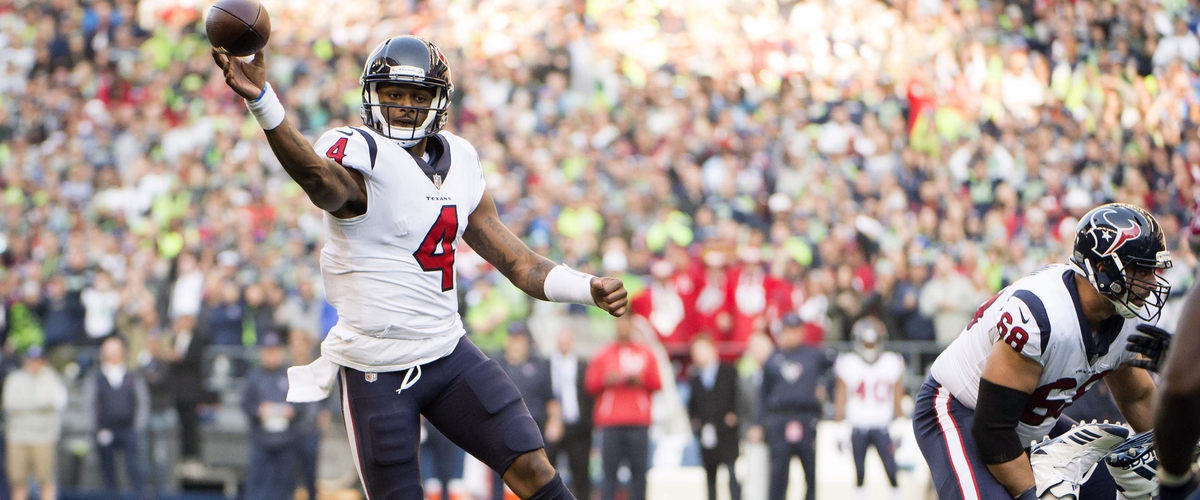 His team is 3-4 and now scrambling to find a back up to Tom Savage, their offense will not be the same because their team led the league in pass ypg (266) TD passes (19) and QB rtg (104), which will be hard to duplicate.
The sports world sent get well wishes to Deshaun after hearing about his season-ending injuries:
The Texans are chasing the Jacksonville Jaguars in the AFC South but with this key injury that task just got a bit more difficult.
Follow me on:
Twitter: @fatboislim_ 21
Facebook: Smitty's Sports Machine
Instagram: an2won