Former Cy Young award winning Pitcher Roy Halladay dies at 40 in a plane crash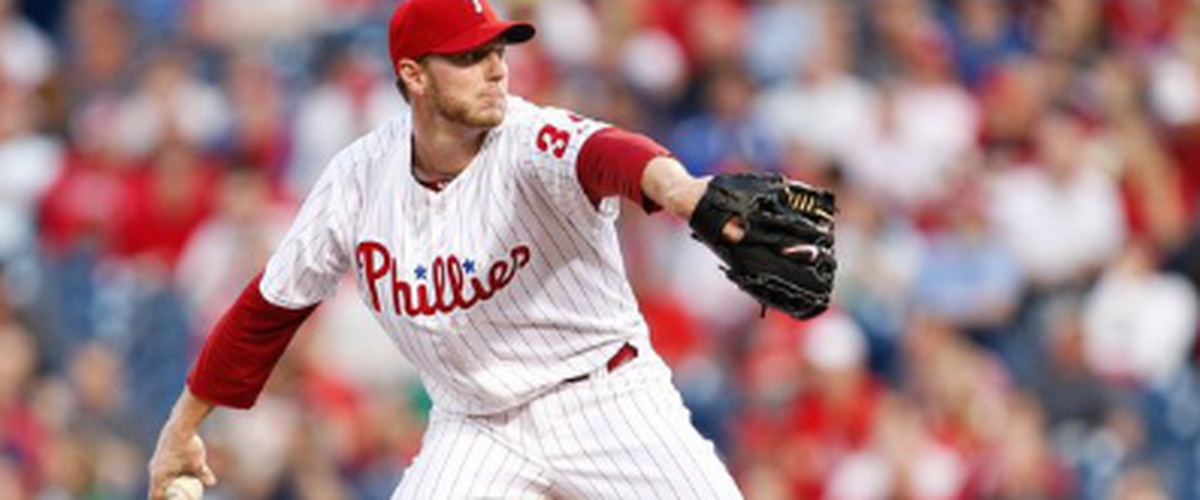 Former MLB pitcher Roy Halladay died Tuesday afternoon after his plane crashed off the Florida coast in the gulf of Mexico, he was 40 years old.
"We are deeply saddened by the loss of this amazing and generous individual. Our hearts go out to Roy and his family," the Pasco County Sheriff's Office said in a statement.
Halladay previously posted pictures and videos of himself flying his new ICON A5 light-sport aircraft on his Twitter account.
Halladay won two Cy Young awards (2003 for Blue Jays, 2010 Phillies) and threw a no-hitter first ever post season start. Halladay threw the 20th perfect game in MLB history that same season. He would end up with 203 career victories and 2,117 career strikeouts.
The Phillies sent out their condolences on Twitter:
Follow me on:
Twitter: @fatboislim_ 21
Facebook: Smitty's Sports Machine
Instagram: an2won
---