Richard Sherman tears achilles, done for the year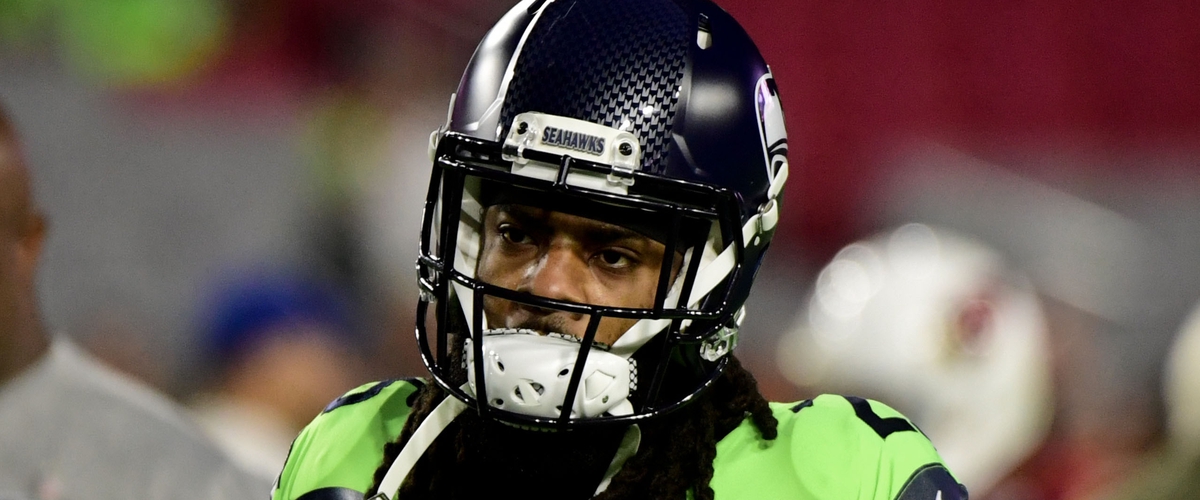 Richard Sherman is the next victim in the Seahawks injury report but this time he will have to hang up the cleats for the season, after tearing his Achilles in the 3rd quarter against Arizona. Sherman was coming out a break when he suddenly went to the ground holding his heel.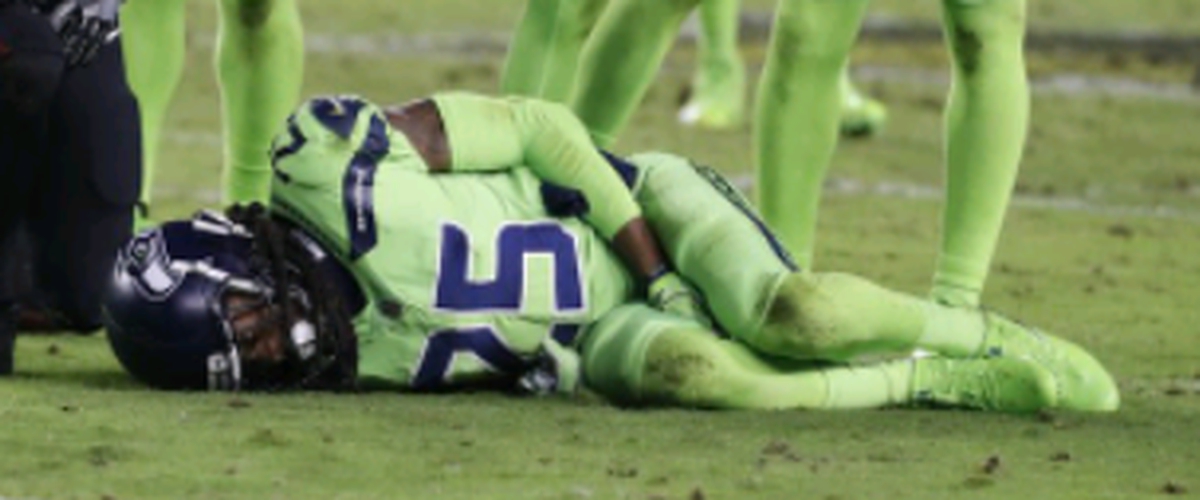 He refused help from team trainers as he was coming off the field and he walked the sideline back and forth, but after he was examined he was seen talking to Russell Wilson saying "It's torn, I'm out for the year".
Sherman got well wishes from his teammate's and his former Stanford alumni who played for the Cardinals.
The full report will probably be made public early in the morning to update Sherman's condition. If this was his last game of 2017, he would finish with 40 combined tackles and 2 interceptions (both vs Houston). His recovery period should have him ready to go in 2018.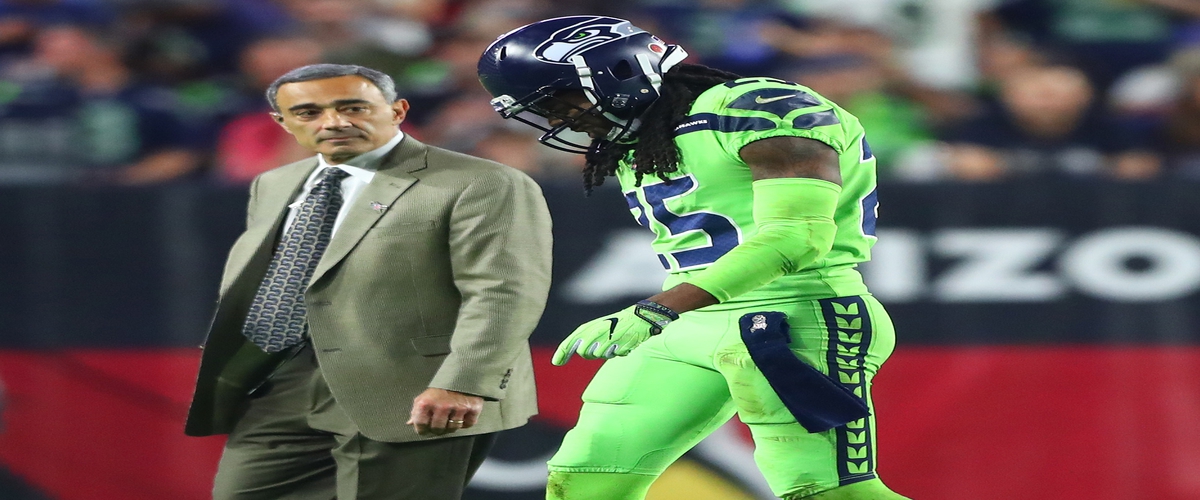 Follow me on:
Twitter: @fatboislim_ 21
Facebook: Smitty's sports machine
Instagram: an2won
---