Down goes Brady! Down goes Brady!; Eagles upset New England 41-33 in Super Bowl LII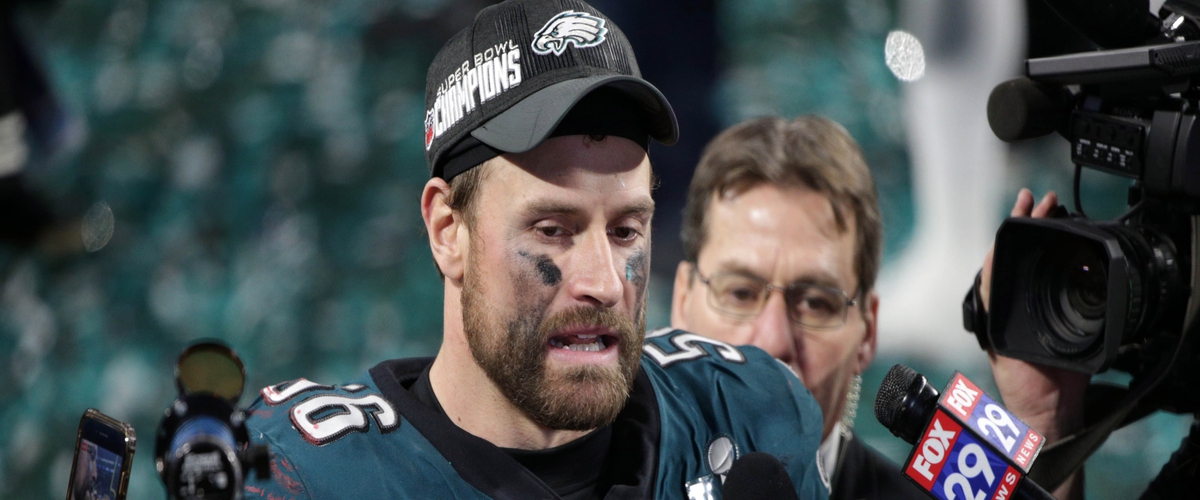 Article by Antwon "Smitty"
The Eagles did the unthinkable Sunday night in Minnesota, they took down the greatest in Tom Brady and captured their first NFL title. Philly won 41-33 on a last minute touchdown by Zach Ertz, and the batted hail mary at the end of the game.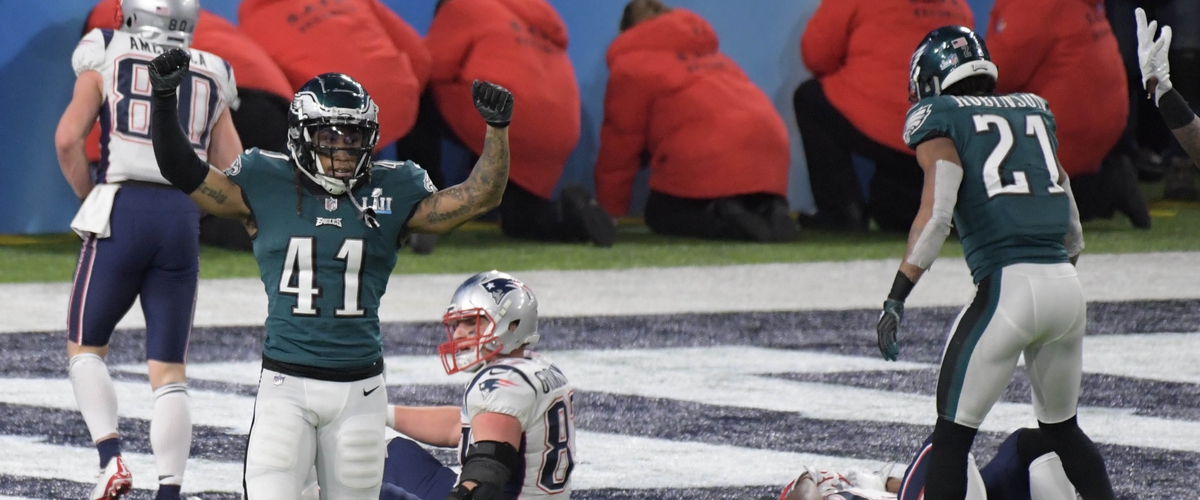 Tom Brady tossed a playoff record 505 yards and 3 touchdowns, even though he lost one of his favorite targets in Brandin Cooks early in the game. Nick Foles also came to play as he also threw for 373 yards and 3 touchdowns, but the Eagles running game was unstoppable as they pounded the Patriots front 7 with a 164 combined rushing yards.
L
Winning coach Doug Pederson opened up the playbook and remained aggressive the entire sixty minutes, which is what the Eagles had to do to take down New England. Brandon Graham made the key play of the game, forcing a Brady fumble in Patriots territory late in the 4th quarter. It set up the Eagles Super Bowl cinching field goal.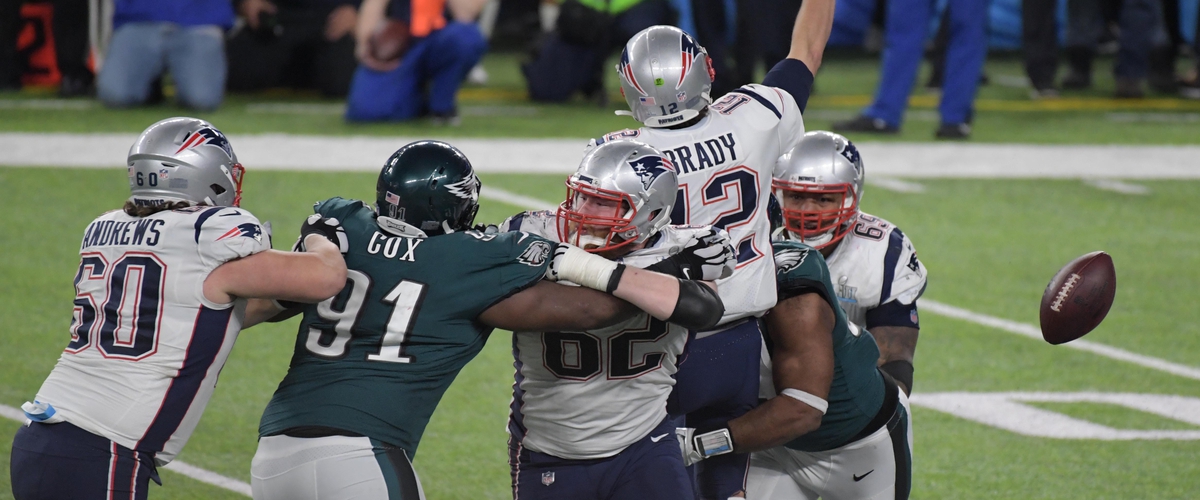 MVP quarterback Nick Foles will be a rich man come next season, if he's signed by a new team come the new league year March 14th.
Super Bowl MVP: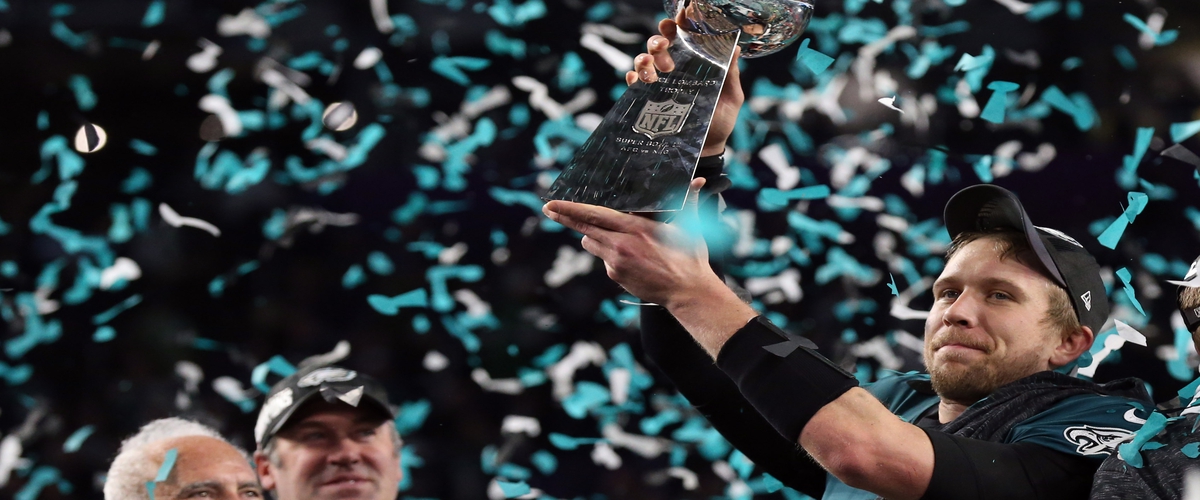 Nick Foles
28/43 373 passing yards 3 TD 1 INT
Follow me on these Social media sites:
Twitter: @fatboislim_21
Facebook: Smittyssportsmachine
Instagram: an2won
---