Is Rob Gronkowski done?
Article by Antwon "Smitty" Smith
Tom Brady says he will return in 2018 but his favorite target Rob Gronkowski isn't so sure. It had been floating around all week but Gronk said in a post game interview:
"I'm definitely going to look at my future," said Gronkowski. "We'll sit down in the next couple of weeks and see where I'm at.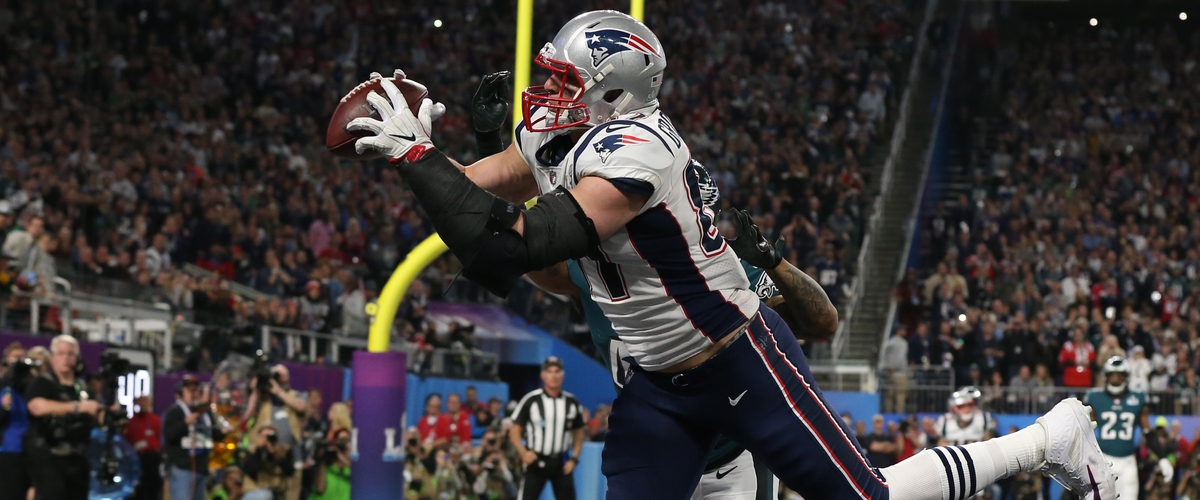 You could understand the doubt by one of the greatest tight ends to every play, after he's been hit with season ending injuries a few times in his career. Rob hasn't played a full season since 2011 and has dealt with shoulder, knee, back and other issues.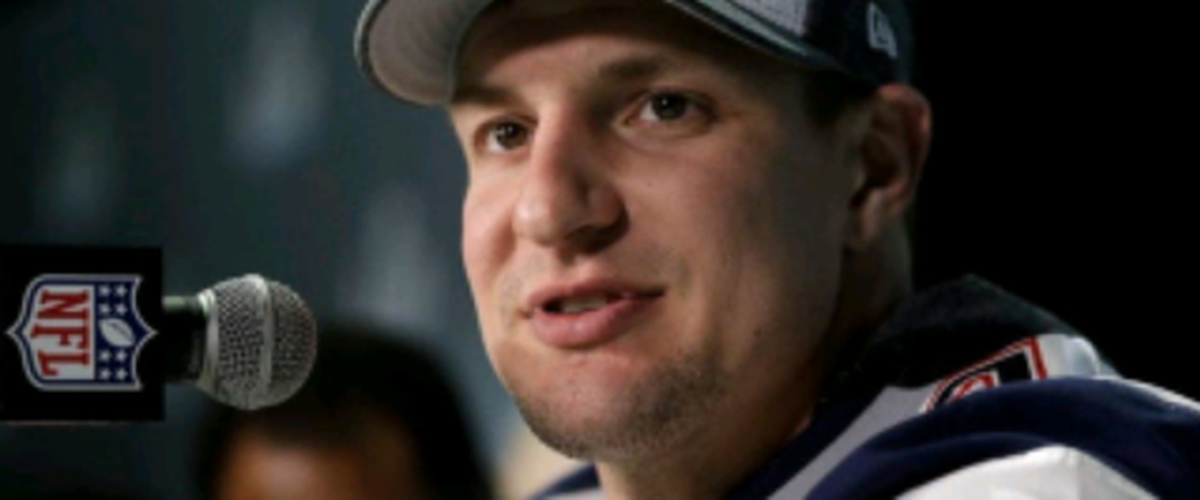 He only has two years left on his current contract worth $17 million dollars.
You also have to wonder if this means that he and Brady will discuss their future together, could you imagine Brady without Gronk towards the end of his career? Its definitely something to keep and eye on this postseason.
Follow me on these social media sites:
Twitter: @fatboislim_21
Facebook: Smitty's sports machine
Instagram: An2won
---