How much will LeBron command after Curry's "Supermax" deal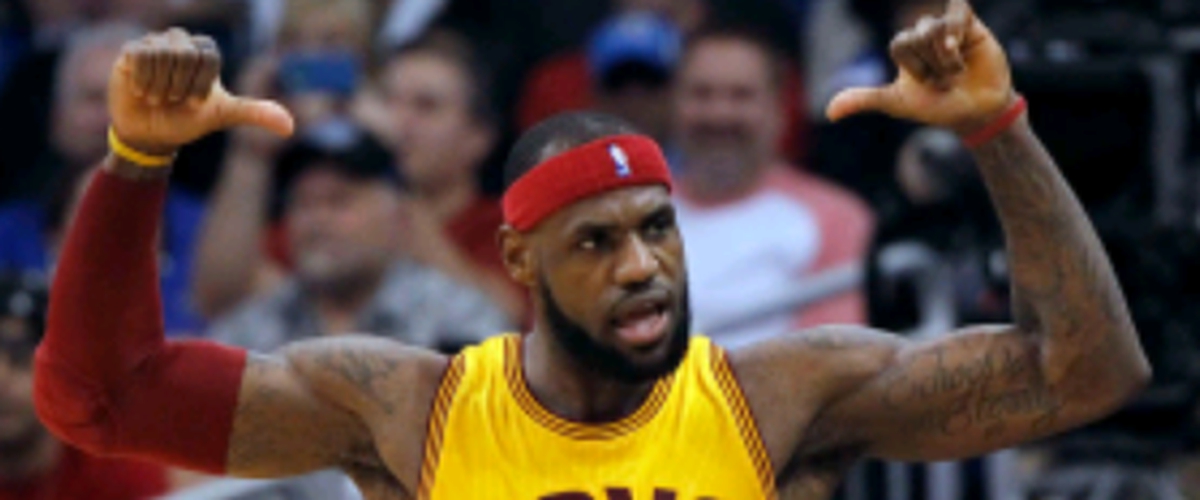 The NBA offseason and free agency period has started off with a bang as Paul George has moved to Oklahoma City, Chris Paul to Houston and a couple of other key trades have been made, but the big news so far is star players signing huge extensions.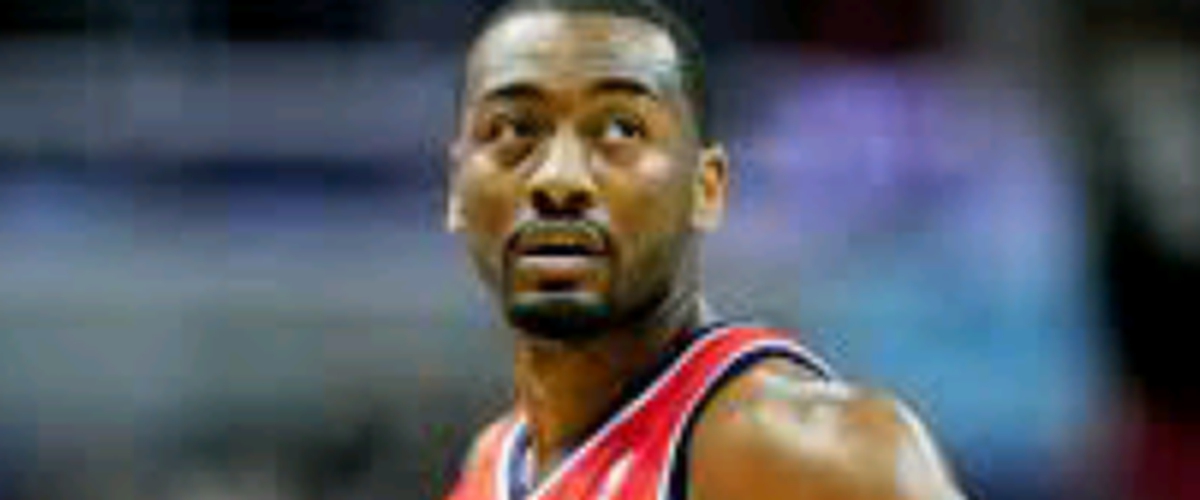 Washington got the ball rolling with offering star guard John Wall a $170 million extension but he has put talks on hold. Blake Griffin signs a 5-year extension for roughly $173 million keeping him in Los Angeles for the foreseeable future.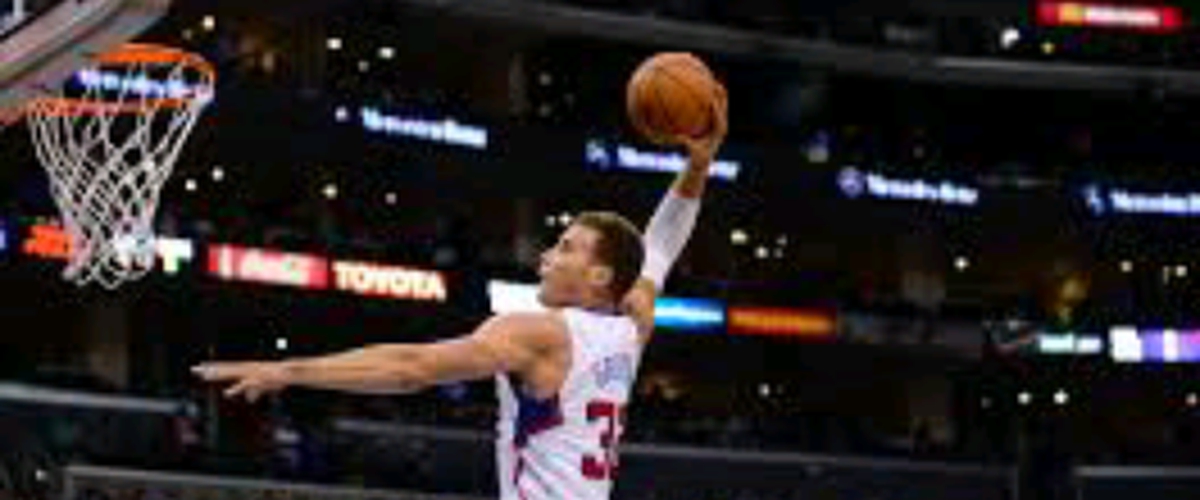 The big news is Steph Curry finally getting his well deserved extension for 5 years which will pay him an astronomical $201 million, it will be the richest contract to date. Curry has help lead the Warriors to the straight NBA Finals appearances, winning two championships.
It also brings up the question what would LeBron James be worth? James like Curry has played in the last three Finals since returning to Cleveland in 2014, but James has participated in the last 7 NBA finals (4 with Miami, 3 with Cleveland). LeBron is the best player in the league so does that mean that he will get more on his "Supermax" deal? That's something that his agent and Dan Gilbert will have to discuss when the time comes. How much would LeBron ask for? $45 mil? $50 mil?
The offseason is just getting started so stay tuned there will be some more good stories before the new season starts, I GUARANTEE IT!
Follow me on:
Facebook: Smitty's sports machine
Instagram: an2won
Twitter: @fatboislim_ 21
---