James Harden signs Supermax extension worth $228 million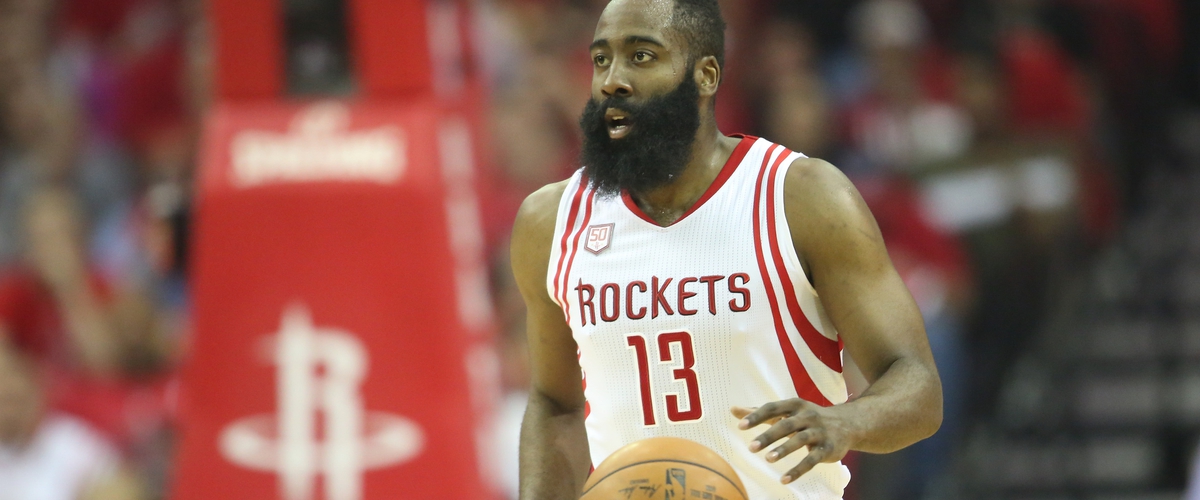 James Harden is still cooking and now that he has landed the richest extension in NBA history, he and the the Houston Rockets can continue their pursuit of Carmelo Anthony. The Rockets sign him to a 4 year extension worth $228 million dollars ($57 million a year if you're counting) so look for the MVP runner-up to cash in at the basket until the 2022-2023 season.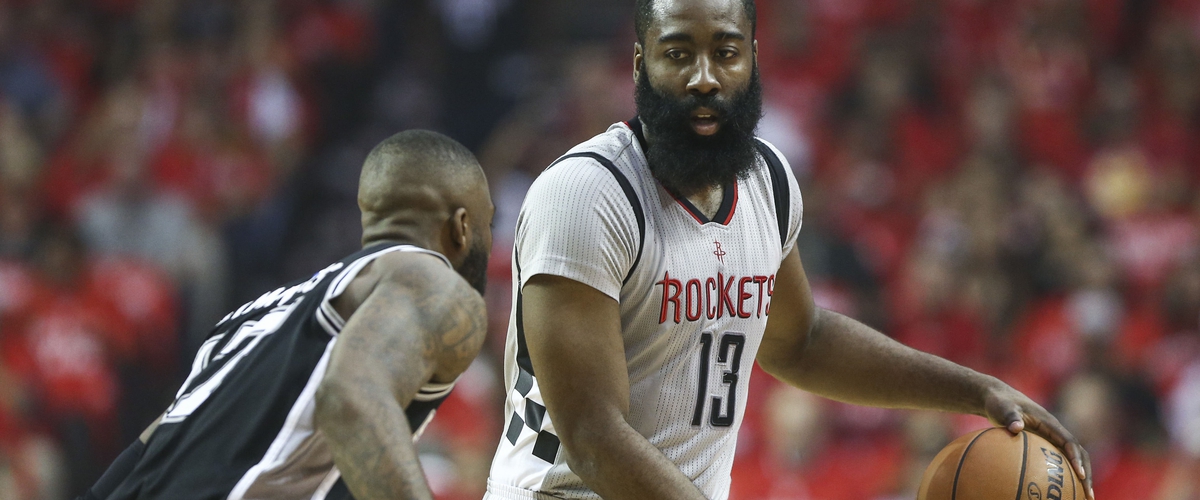 "Houston is home for me," Harden said. "Mr. Alexander has shown he is fully committed to winning and my teammates and I are going to keep putting in the work to get better and compete for the title."
The deal leapfrogs Stephen Curry's deal of $201 million and will kick in after next season. It will start with the All-Star guard making $37.8 million in 2019 and elevate to a whopping $46.8 in the deals final season. One of the richest in sports history.
Harden's MVP runner-up season gave him a mega boost to getting an enormous payday as he averaged nearly a triple-double with 29.1 points per game, 11.2 assists and 8.1 rebounds. Like I said after Steph Curry's deal, I wonder what LeBron's deal will look like? Hmmm? Stay tuned......
Follow me on:
Twitter: @fatboislim_21
Instagram: an2won
Facebook: Smitty's Sports Machine
---