Is it time for Miami to move on from Tannehill?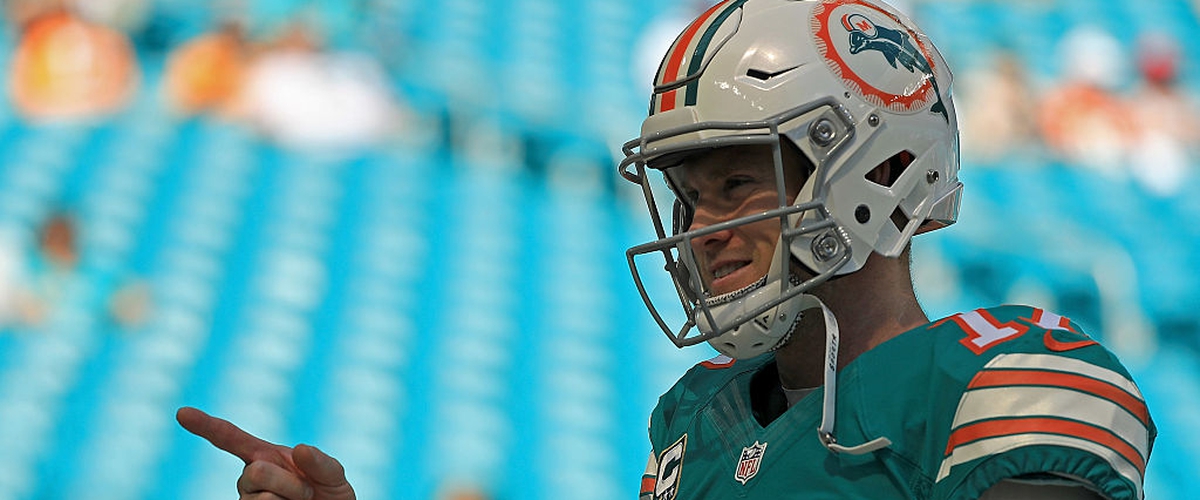 Article by Antwon "Smitty" Smith
The Miami Dolphins and their QB situation has been tied up since they signed QB Ryan Tannehill to a 4-year $96 million dollar deal back in 2015. They will be on the hook for $19 million this season and a total of over $60 million in the final three seasons. Is he still worth the risk dealing with knees that have cost him most of the last two seasons? Is he a QB that can get them to the Super Bowl? These are only a few questions that I'm sure fans are asking after watching analyst leave them out of the conversation for landing a top QB prospect.
If the Dolphins are smart I think this offseason is the right time to address if they should move on from Tannehill, either next season or 2019. There are QB's in this draft that could learn under Gase for a season and step up to starter in the near future, somewhat like the Chiefs did with Patrick Mahomes II last season. They will likely lose backup Matt Moore in free agency, so there is more than one reason to take a signal caller.
I think Baker Mayfield (who is planning on spending draft night with the team) or Sam Rosen will be available at the 11th spot in the draft and they could possibly look at Mason Rudolph who is being overlooked as a Day 1 pick. Miami could also move up in the draft and grab a top prospect, but I think it's a major need and vital to their growth as an organization.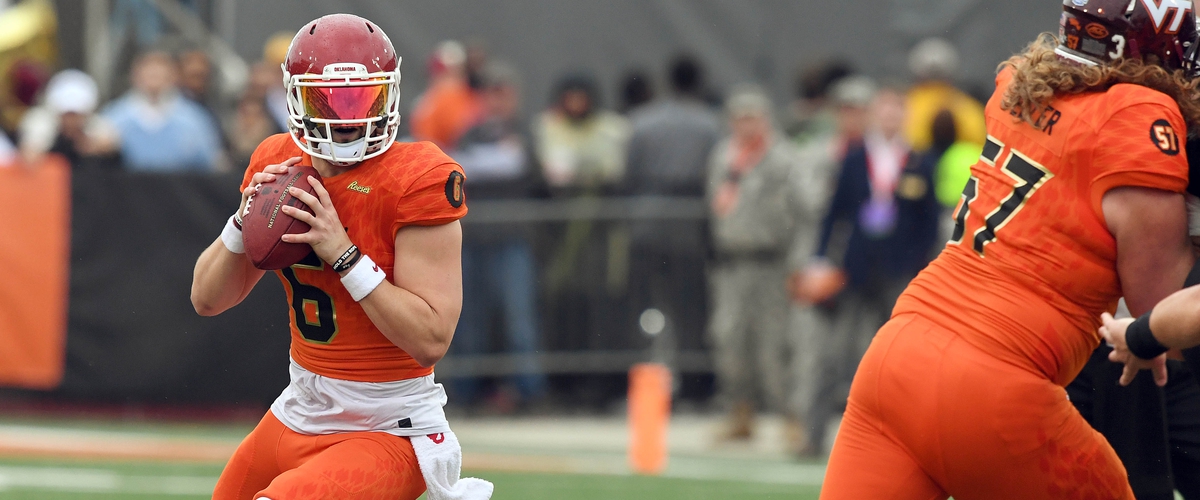 There will also be veterans available like Cousins, Taylor and AJ McCarron who could challenge Tannehill for the starting spot and help Gase have a possible future on south beach. Don't get me wrong Tannehill will get a chance to redeem himself, but I think his rope won't be as long as it once was and even his contract won't match to the deals that are being handed out. Miami fans we know that production is the key, so cutting bad deals is a part of the business.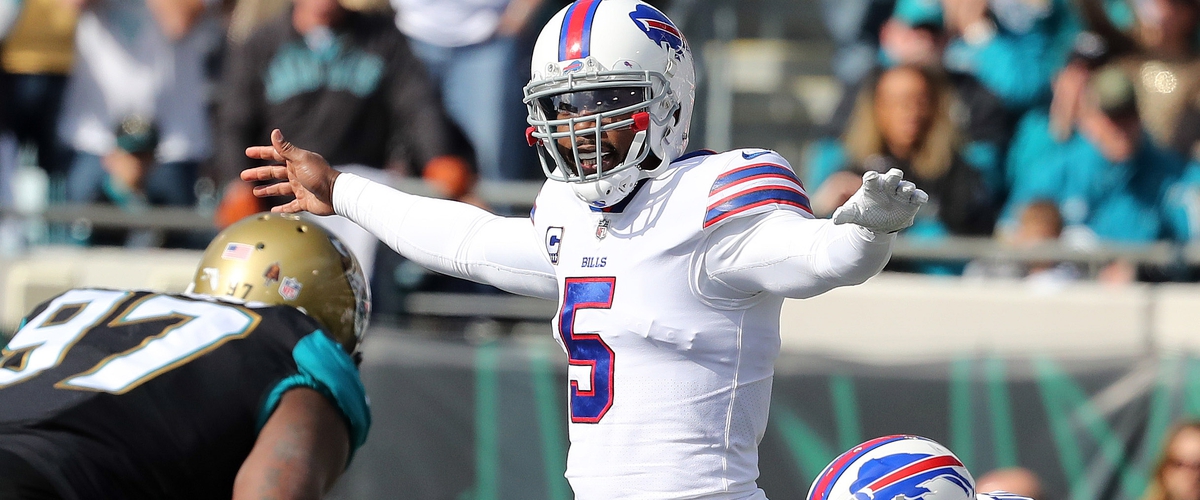 Ask yourself this as Dolphins fans, how many more seasons can a traditional franchise such as Miami afford to not put a respectable product on the field? Not long at all, you can always fire a coach but that does not fix the front office decisions being made behind closed doors.
Follow me on:
Twitter: @fatboislim_ 21
Facebook: Smitty's Sports Machine
Instagram: an2won