Jerry Jones vs the NFL; The ugly truth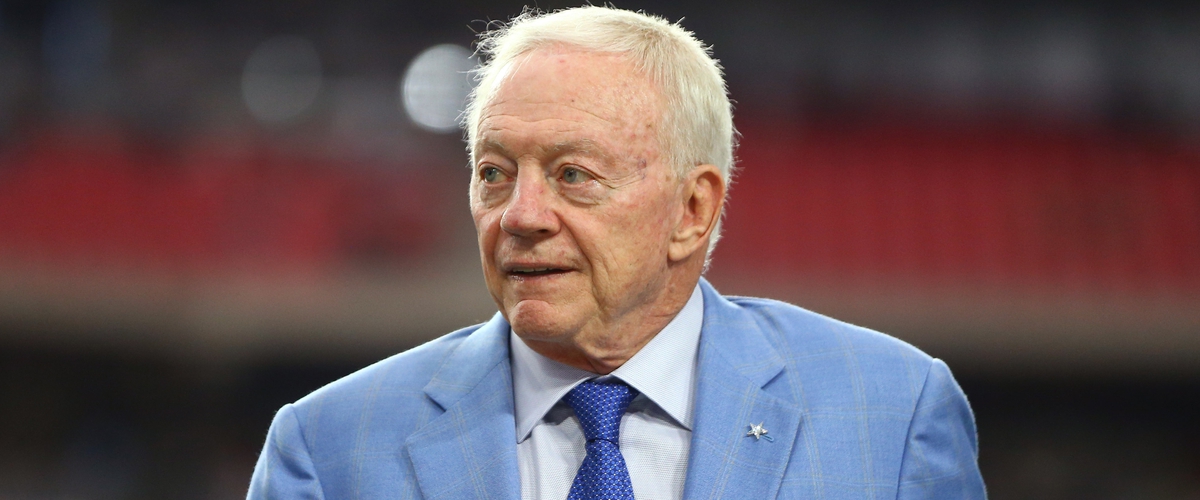 Jerry Jones has always got under the skin of NFL fans but now he is doing the same to NFL owners, so the owners are striking back by trying to unseat the Cowboys general. Jerry Jones' attorney received a letter that owners are laying the foundation to remove him as Dallas' owner, a post he's held for nearly 30 years.
Jones has been "Sabatoging" commissioner Roger Goodell's contract extension and the owners say his actions have " Detrimental to the league's best interests."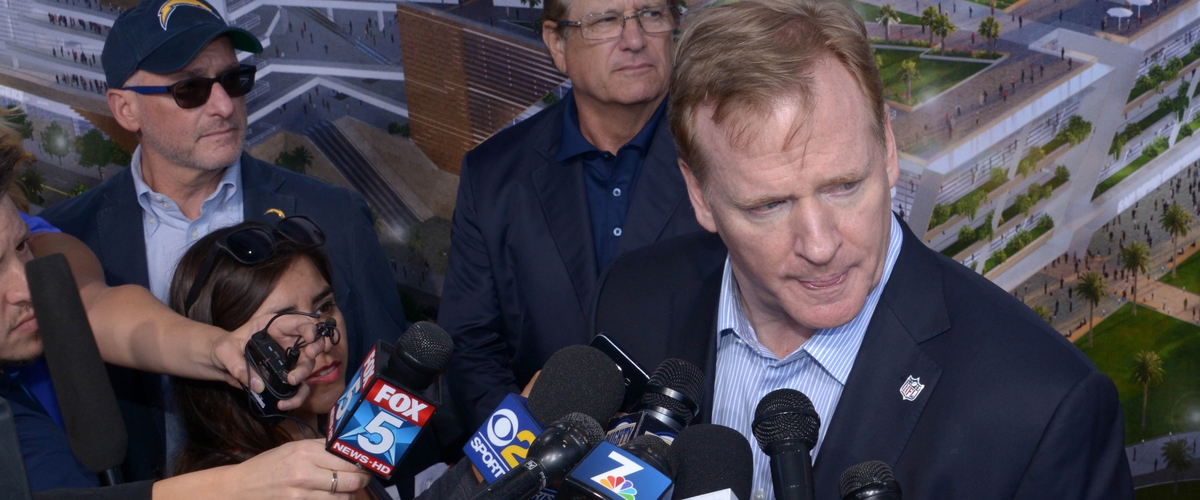 Jones has tried to block the extension and threatened to file a lawsuit.
These threats by Jones may push the NFL commissioner to punish him under 8.13 of article VIII of the league's constitution and bylaws, which pro football talk has reported has been discussed.
If the commissioner doesn't believe the $500,000 fine is "adequate or sufficient," he can choose to "refer the matter to the Executive Committee" to invoke additional punishments, such as:
"Cancellation or forfeiture of the franchise in the League of any member club involved or implicated. If such occurs, the affected franchise shall be sold and disposed of under the provisions of Section 3.8(B) hereof."
In addition to his feud with Goodell, Jones has also been criticized for his controversial comments regarding players protesting during the national anthem. Jones, a longtime friend of Donald Trump's, publicly said he would bench any player who refused to stand for the anthem. The cowboys cut Demontre Moore shortly after he raised his first after the national anthem.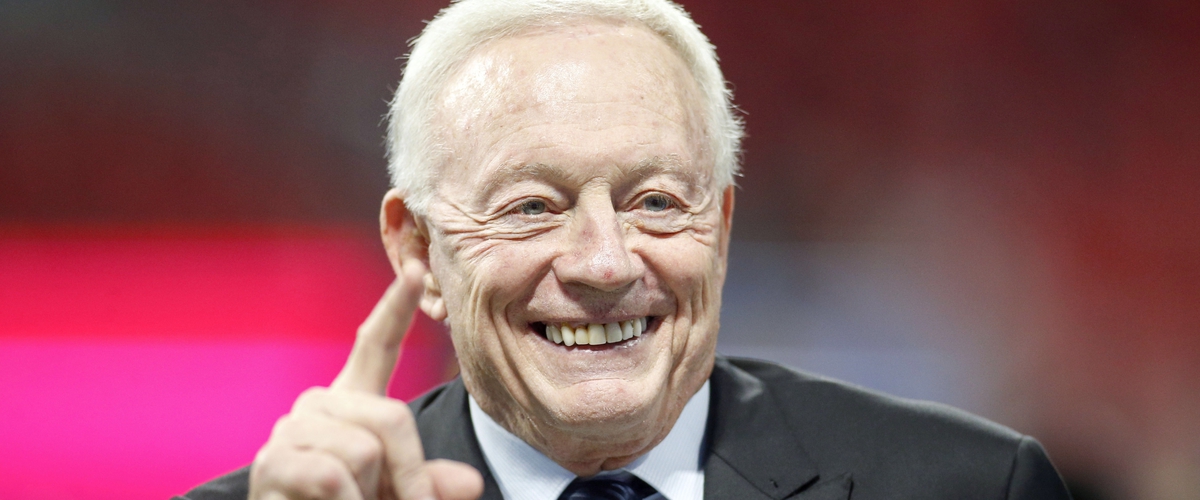 Smitty's last word: Jerry Jones you have been one of the most respected owners in the league, but his locker room is becoming laughable when it comes to disciple. It's been past due that Jones hire a GM instead of trying to oversee everything himself, it's now catching up and spiraling out of control. You can fix this problem by putting these pieces in place:
* Hire a disciplinarian for a coach
* Hire a GM that knows the game
* Hire veteran scouts that can do a proper background check
* Only put your input if it's needed
If he can drop the Al Davis act the cowboys could turn things around much faster, If not Dallas will struggle to get back to the glory days.
Follow me on:
Twitter: @fatboislim_ 21
Facebook: Smitty's sports machine
Instagram: an2won