Why Jon Gruden to Tennessee makes sense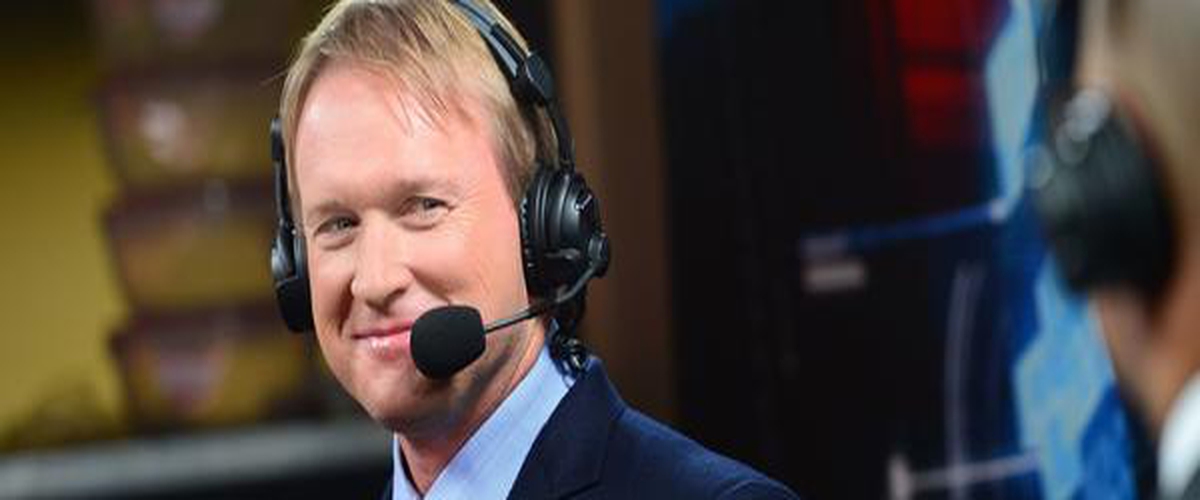 Jon Gruden has been out of the NFL for 10 years now and for him to just jump back out there with no problem is quite a reach. Yes there are about ten teams that would like to put in for his services but I think Gruden taking a collegiate job first may be the best move.
First of all he is still young (54) when it comes to the average age of collegiate coaches. If he spends 5 seasons as a college coach and decides to give the NFL a try 60 is not old in coaching.
Gruden does work as a broadcaster but he also works out with top recruits in the offseason to get a feel of how he thinks they will work out in the NFL and which team is their best fit. If he accepts the Vols job, he has the right tools to get top recruits and put the program back on he map as a powerhouse. It may be hard the first season or two but what kid wouldn't want to play for a Super Bowl winning coach and better their chances at a shot in the NFL.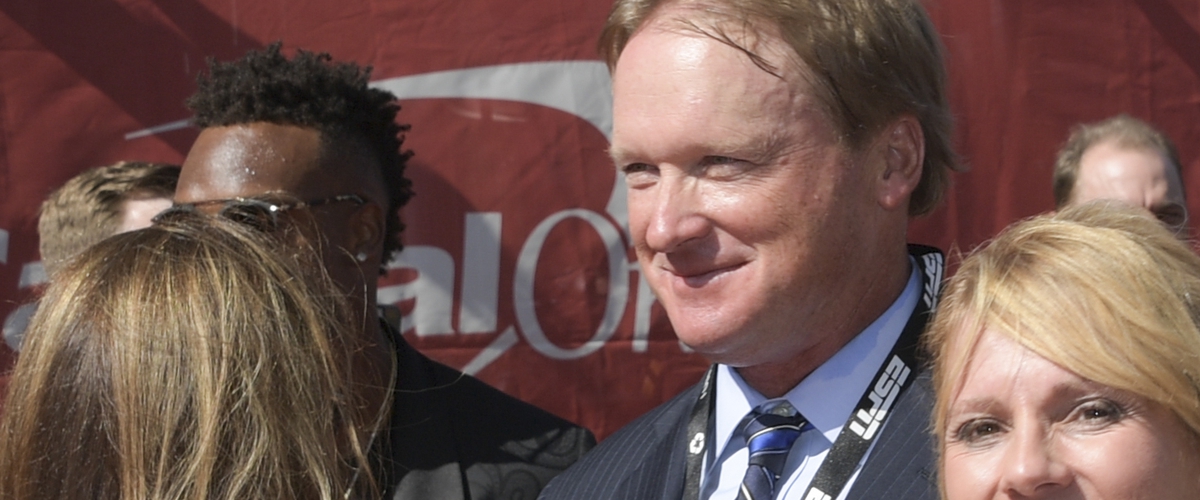 Jon's family is Tennesee bred and he's said in the past that family is everything to him. Mrs. Cindy Gruden was a cheerlearder and he has a son that is a current student at the University. He travels a lot during the year and taking this job could mean more family time.
He has expressed interest in coaching there even though his current job pays him $6.5 million, which is a much lower amount than he would make coaching the Vols. Keep an eye out for Gruden taking this job, because he may have other suitors as well.
Follow me on:
Facebook: Smitty's Sports Machine/N the zone sports
Twitter: @fatboislim_21
Instagram: an2won
---