NFL Thanksgiving Rewind: Detroit wins shootout in the Motor City Thanksgiving Day 1995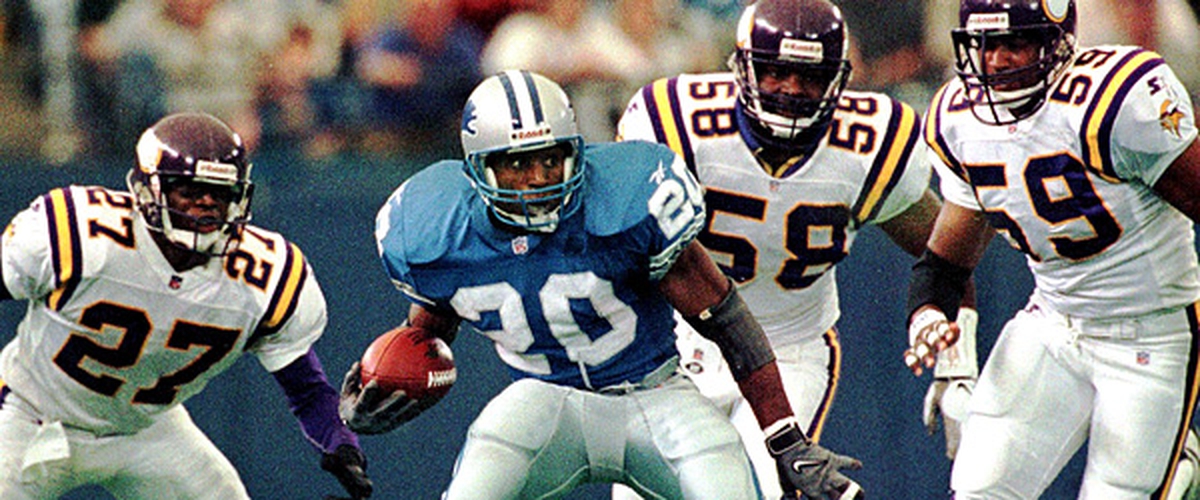 This was one of the most exciting NFL games that I can remember back from my teenage years. There were a lot of points and yards in this one, but the stars came out to play.

The Lions were 5-6 going in and trying to stay in the playoff race, Barry Sanders and the Lions put on a display as he ran for 138 yards on 24 carries and a score. Scott Mitchell would set two team records on thanksgiving with 410 yards and 4 touchdown passes. Detroit's receivers were unstoppable as the famous trio of Moore, Perriman and Morton all went over 100 yards for the game, Perriman would have a career day with 12 catches, 153 yards and 2 touchdowns.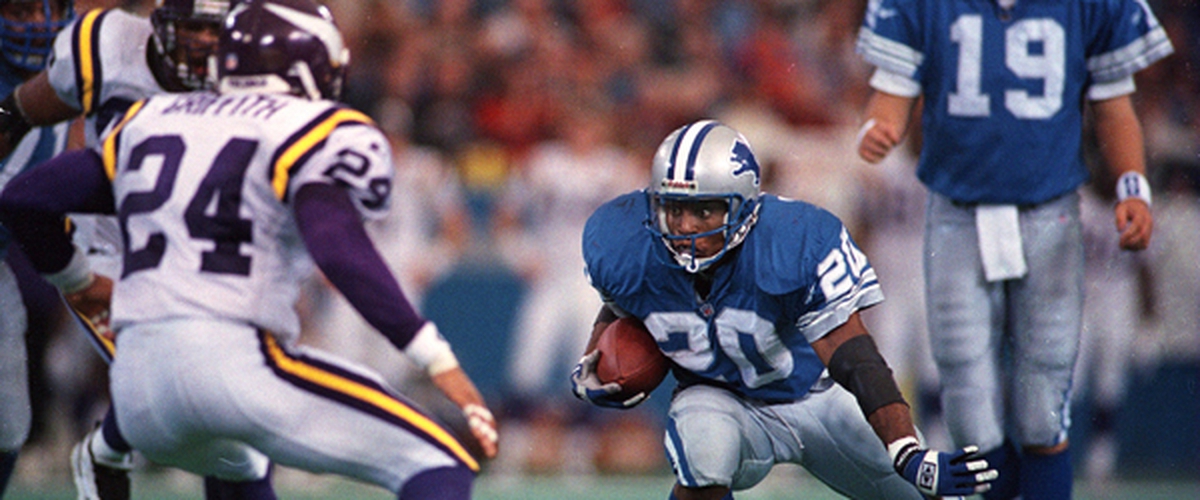 Minnesota kept pace after losing a 28-24 halftime but Warren Moon's 384 yard performance wasn't enough in the end, Detroit however would win their final 5 games to grab a wildcard spot. Detroit's strong late season run would come to a screeching halt, They would lose the NFC Wildcard game to the Philadelphia Eagles 58-37.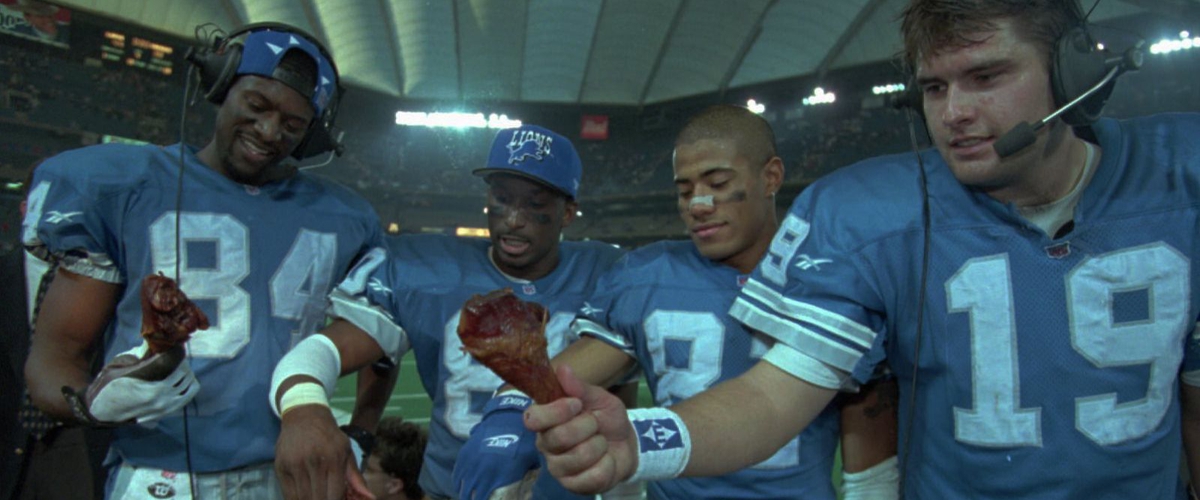 Follow me on:
Twitter: @fatboislim_ 21
Facebook: Smitty's sports machine
Instagram: an2won
---