Kawhi Leonard wants out of San Antonio, 4 teams that should be picking up the phone!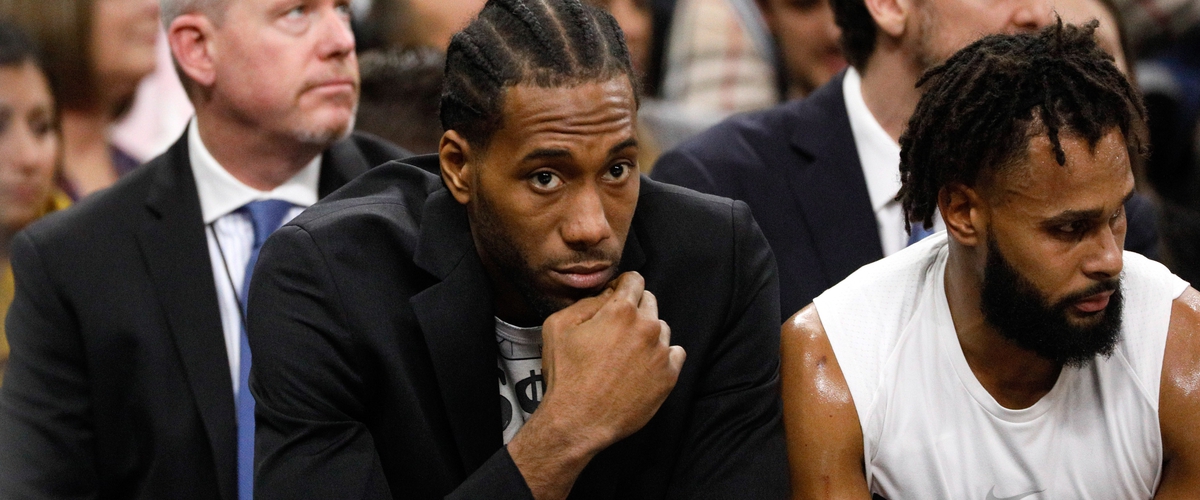 Article by Antwon "Smitty" Smith
Kawhi Leonard has only played in 9 games this season and it is starting to frustrate the 26-year-old forward to a degree, that he's possibly asking for a trade according to reports from ESPN.
It was just a year ago that Leonard was in the MVP discussion and that he would become a top tier star in the NBA, but since an ankle injury limited him in the playoffs Leonard has been confined to the bench. He now has a quad injury to start this season and his prognosis is indefinite, but where will he end up after he's cleared to resume his season? That's the million dollar question!
Here is Jalen Rose's explanation as to why Leonard wants out of San Antonio: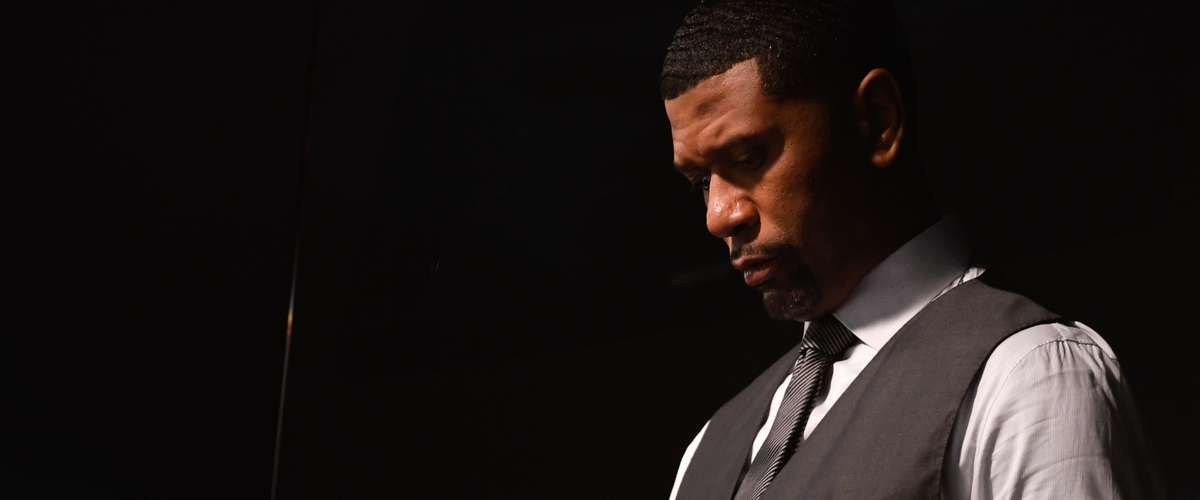 "The reason why is tenfold. One is they've been unable to attract elite-level, All-NBA caliber free agents to come play with him.
…. Here's why, I think, players have not done that. The 'Spurs' way' looks like opportunity dressed in overalls. It looks like work, and people really don't want that. Players talk about wanting to win and wanting to be a champion, but ultimately they want to do it on their own terms. And when you go to San Antonio, guess who is the CEO of that organization? Gregg Popovich. It's going to be his way.
And also the way his injury situation was handled. You see him in the lineup, you see him out of the lineup. Is it his quad? What's going on with his history? Was he misdiagnosed?
Will we look back on at this situation with his injury kind of like we're doing with the Boston Celtics? Remember, the Celtics fired their entire staff as it related to how Isaiah Thomas' injury was being handled because his hip was misdiagnosed."
If what we're seeing and reading is true, then here are a list of teams that could be a good landing spot for Kawhi Leonard:
Miami Heat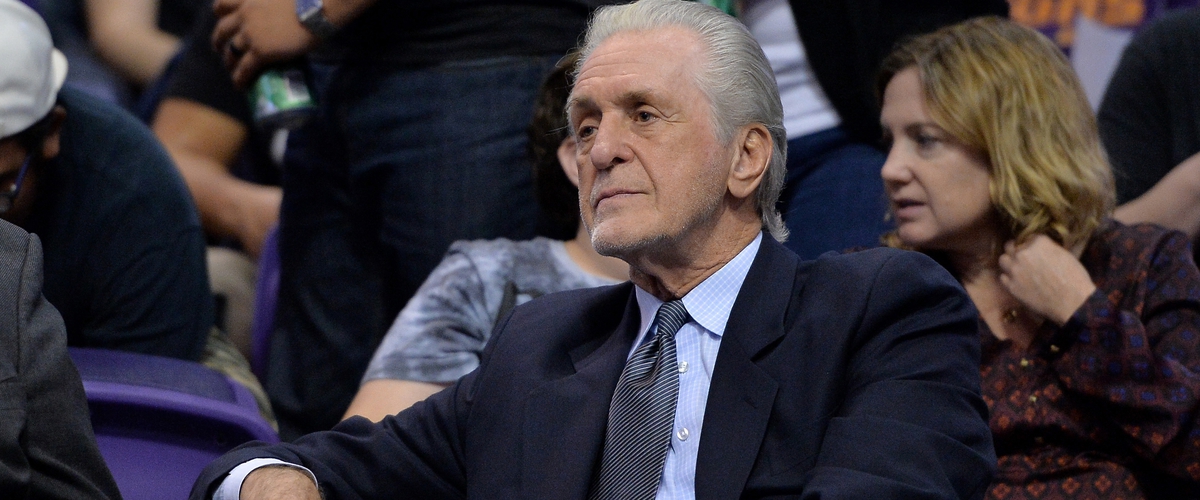 The heat have a young and scrappy team that thrives on defense and could use another veteran in the frontcourt, but the only problem with this move is they would have to move Whiteside and maybe another starter to complete this deal.
Portland Trailblazers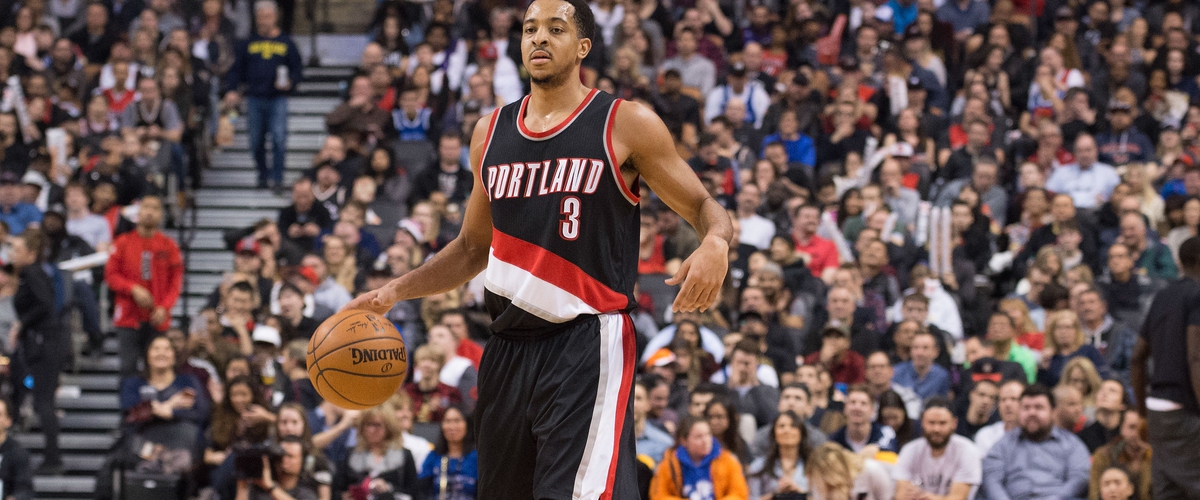 This deal would give the Spurs a shot at unloading Pau Gasol contract and give them an All-Star type guard in C.J. McCollum and a solid, young big man in Collins or Nurkic.
L.A. Lakers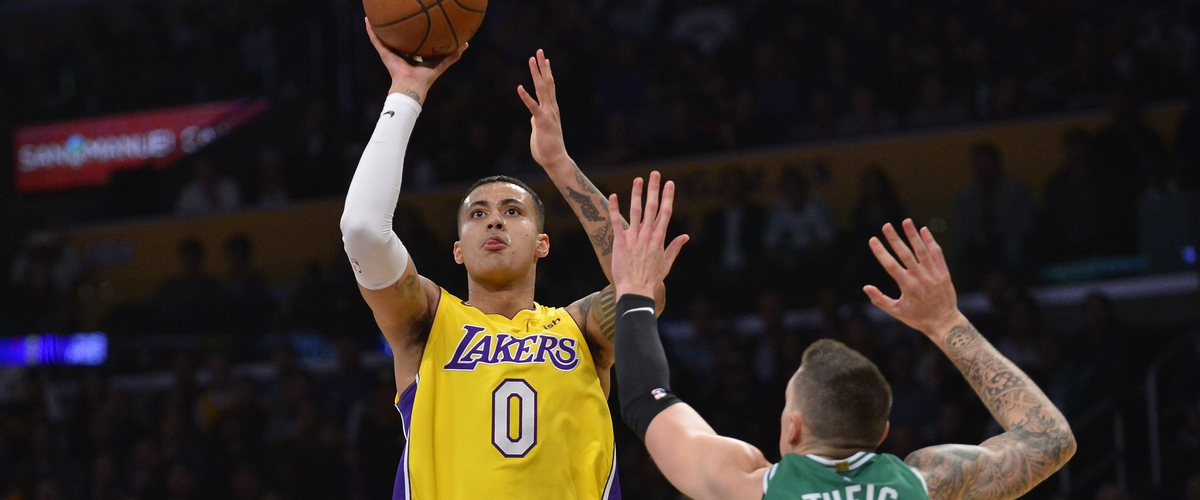 In my opinion Brandon Ingram hasn't lived up to the hype, don't get me wrong he's gradually improving but just not there yet. If the Spurs could get Ingram, Kuzma and a 1st round pick, this deal could work. San Antonio will get younger and it would benefit their future with Aldrige also getting long in the tooth.
Cleveland Cavaliers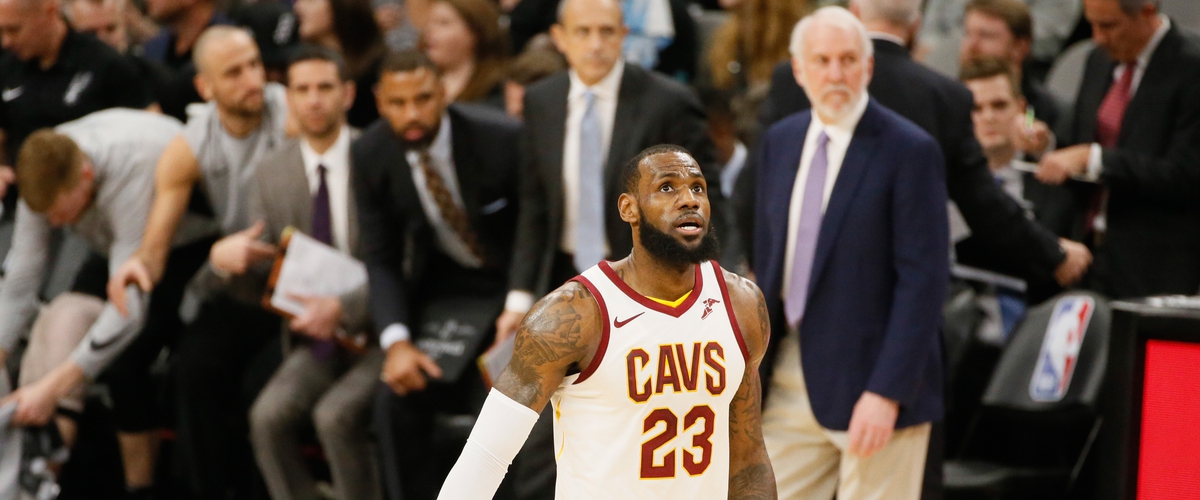 I know you are saying don't start this again? Hear me out LeBron James likely done in Ohio and plans to find a spot which can give him a shot at the finals. Moving Kawhi to Cleveland for James would be a great swap for both teams and give both a fresh start elsewhere. It's a long shot but if I'm the Cavs I'm trying my best to pull this off.
Follow me on:
Twitter: @fatboislim_ 21
Facebook: Smittyssportsmachine
Instagram: Antwon Smith