LeBron James throws shade at Phil Jackson, Peter Vecsey/Knicks Canter respond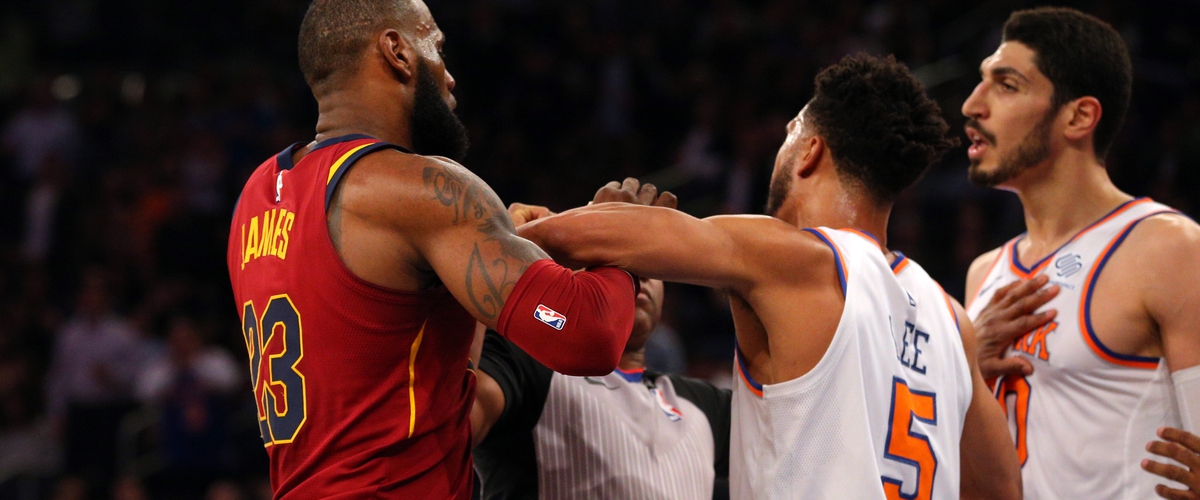 Peter Vecsey is known for pushing the envelope but his Monday night tweet set Twitter on fire. He commented on the LeBron James-Enes Canter scuffle that took place in the first quarter of the Knicks-Cavs game.
LeBron had some harsh words for Phil Jackson before the game which probably led to the scuffle between James and Canter.
He commented on the Jackson drafting Frank Ntilikina instead of Mavericks rookie guard, "The Knicks passed on a really good one," James said. "Dallas got the diamond in the rough. He should be a Knick. That's gonna make some headlines but he should be a Knick. Dallas is definitely excited that he didn't go there."
"It's definitely a shot at (Jackson)," James said on Monday.
Well you can cross LeBron off your wish list Knicks fans, there will definitely not be future business with King James.
Follow me on:
Twitter: @fatboislim_21
Facebook: Smitty's sports machine
Instagram: an2won
---