NFL championship weekend BOLD Pick and Predictions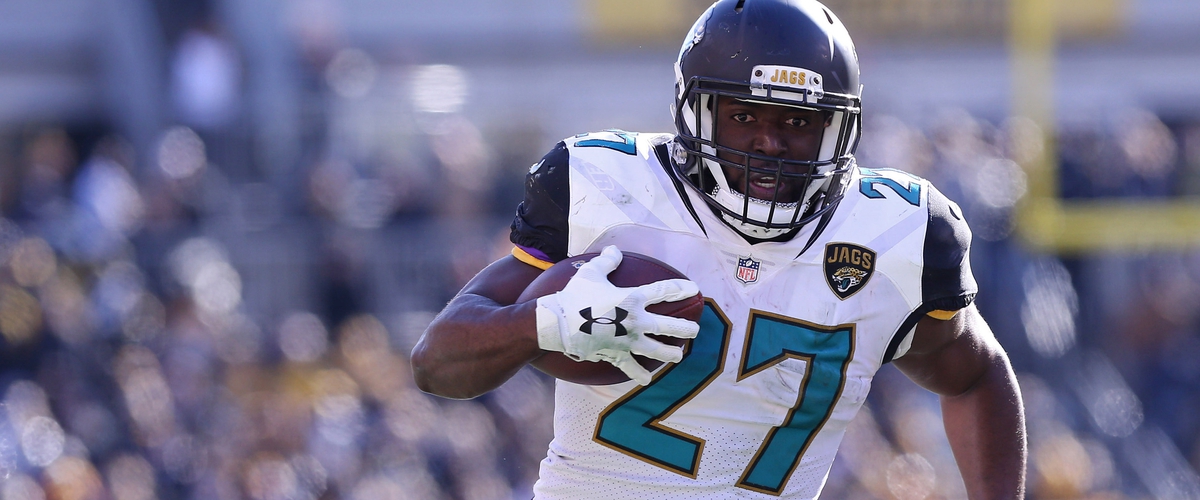 Article by Antwon "Smitty" Smith
The final 4 have reached the chance to battle for a spot in Super Bowl 52 in Minneapolis, but this will be one of the most intriguing championship rounds in league history. The legend Tom Brady will match up against 1st timers Sunday and IF he makes it to the big game. The only thing is the Vikings, Jags and Eagles are three of the very best defenses in the league. Enough small let's see who gets to represent each conference on Super Sunday!
AFC championship game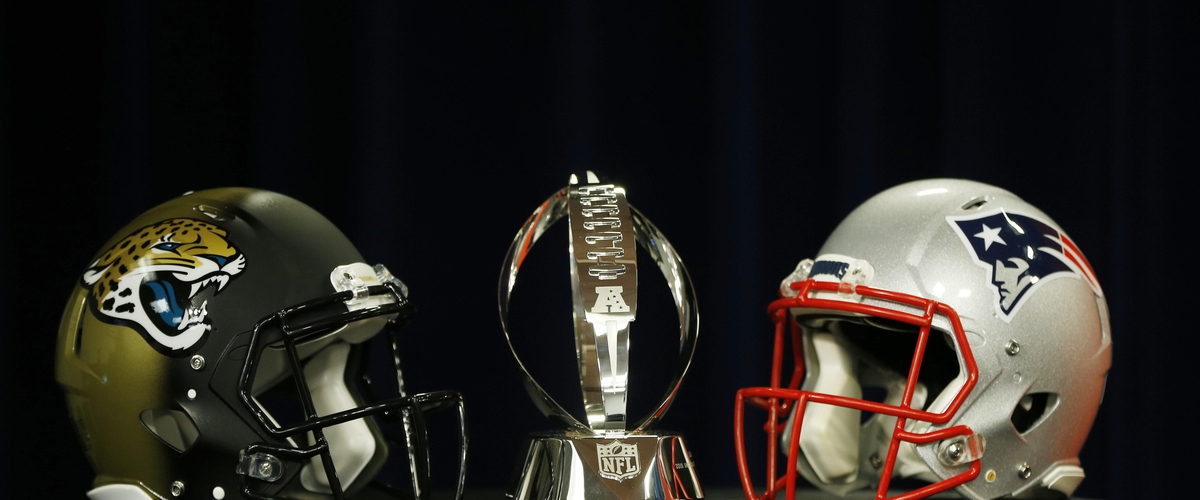 Jacksonville Jaguars vs New England Patriots
This is a classic match up of high powered offense against (Patriots 29 ppg) shutdown defense (Jaguars 17 ppg), so this game could be one for the ages. Tom Brady leads his precise passing game as they look to stay on track and aggressive offensively. Dion Lewis has been a deadly weapon both running and receiving, so he will be key getting to the ball to the edges to soften up this Jags stingy defense. Blake Bortles on the other hand just has to find a way to manage the game plan and not turn the football over to an opportunistic Patriots team.
The Patriots are a bend but don't break defense that thrives in the red zone and can force turnovers on any part of the field. Jacksonville is straight out athletic and ball hawking, so the Patriots banged up line will have to give Brady a strong pocket to move the ball. If he can't throw effectively it puts too much pressure on their run game, which is good but not their strong suit.
Key match up: Blake Bortles vs Patriots Defense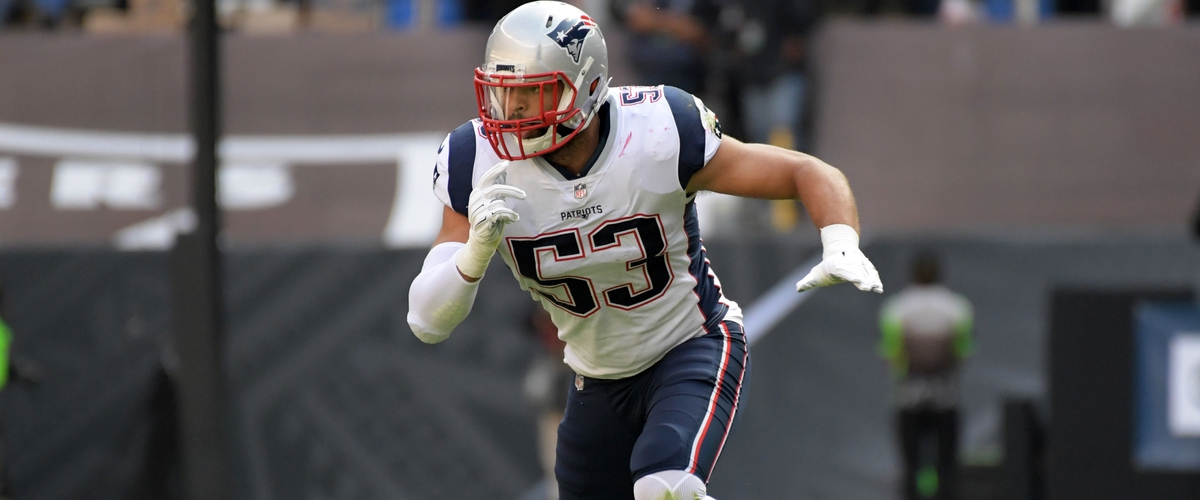 By now everybody knows that Jacksonville will only go as far as Bortles will carry them, and even though he played much better against Pittsburgh, their are still question marks. If he can read the defense, make timely throws and scramble in key situations they should be ok, but as I said earlier the Pats defense opportunistic. He has a strong running game behind him all he has to do is keep everything together.
Prediction: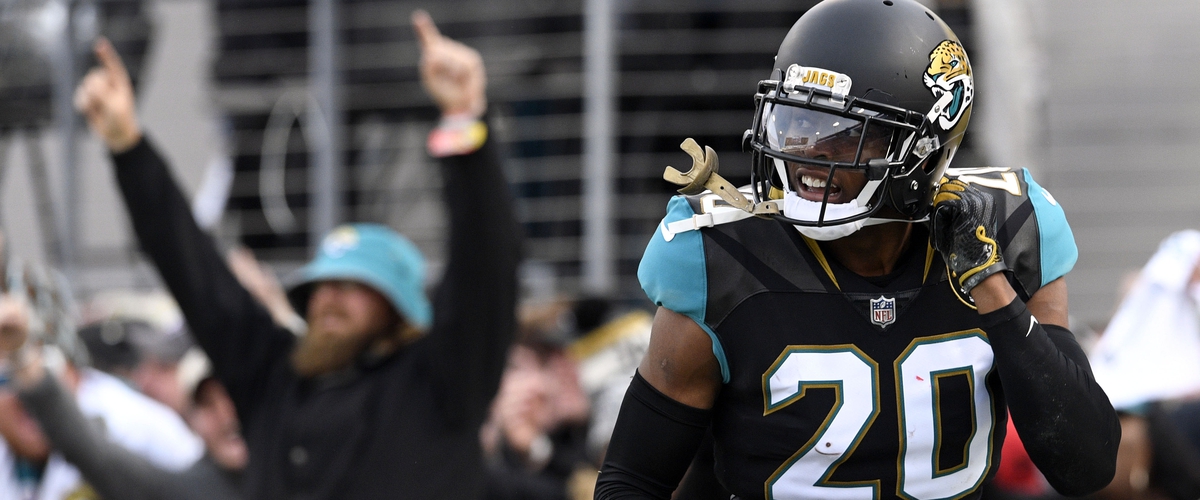 Jacksonville 24 New England 20
Smitty's final take: I think Jacksonville can take this game because their defense can keep up with New England's short pass game and put pressure on the Patriots to run, which they were one of the best in the league. Bortles can make plays when needed, but Leonard Fournette will be the workhouse back and carry the lead with Yeldon to back him up.
NFC Championship Game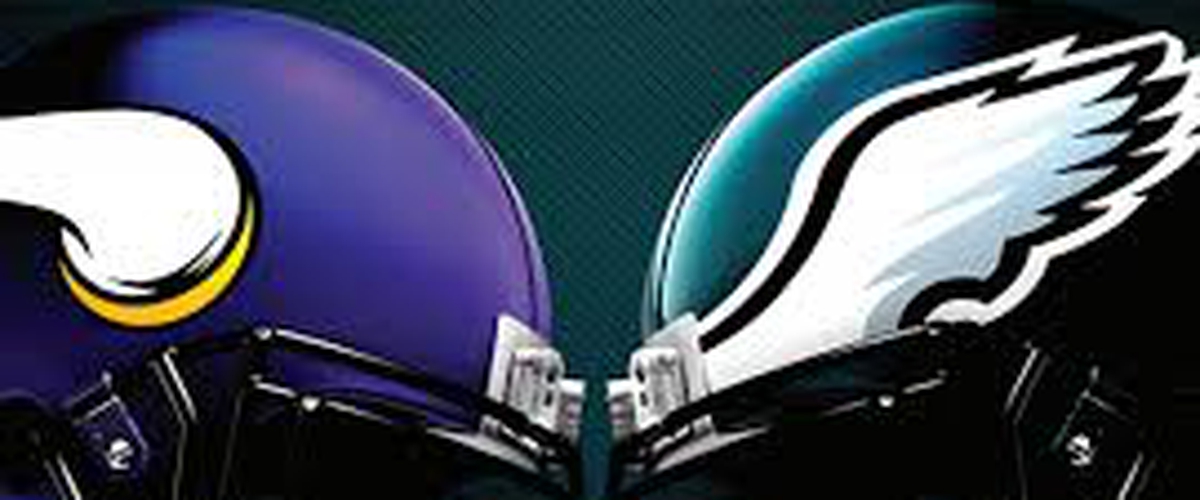 Minnesota Vikings vs Philadelphia Eagles
Minnesota and Philadelphia will have to pull out all the stops on both sides of the ball because their QB's are not know for carrying their respective teams. The run game for both teams have a thunder & lightning, so whichever team establishes stability will likely be the victor in this one. Minnesota will be the road team, so they will be playing outside in the northern cold and even though they practice in it, a hostile crowd will make it difficult to make defensive audibles when needed.
Nick Foles will definitely have to play close to what he did last week and even though he didn't toss a touchdown, he made timely passes and didn't make mistakes, which is key in a game of this magnitude. Kase Keenum has to do the same as Foles but not try to make plays that aren't there. He threw too many passes against New Orleans that could have easily been turnovers, so he has to make all his reads and check downs to have a become more efficient in the pocket.
Key match up: Eagles WR's vs Vikings DB's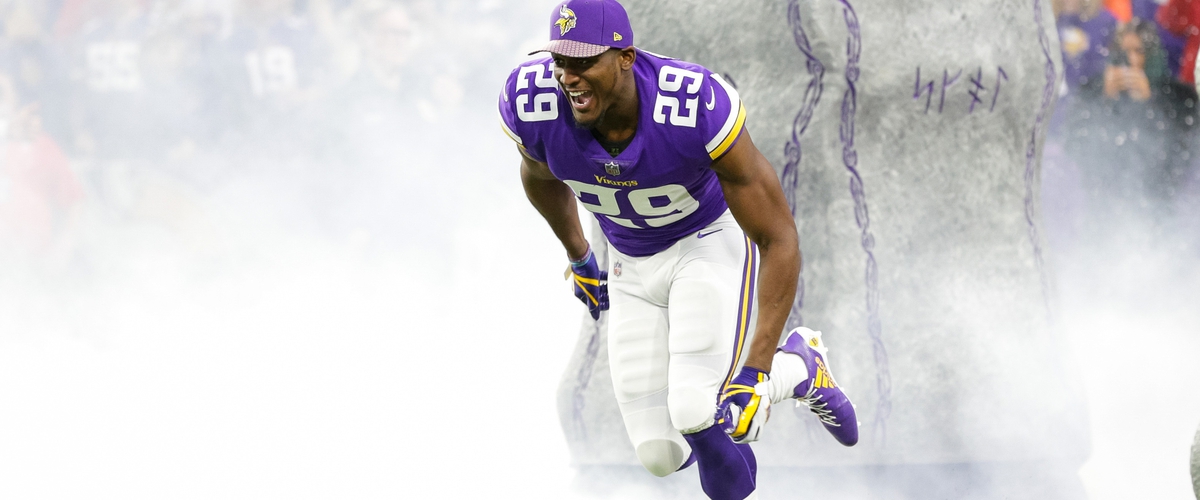 This match up may decide the game because the Vikings secondary is maybe the best in the league (Jacksonville and Minnesota neck and neck). Foles will have to squeeze the ball in very tight pockets and beat this team with the play action pass, catching them off guard to make throws deep down the field. It will be a tough game but that's how you make your pay checks.
Prediction: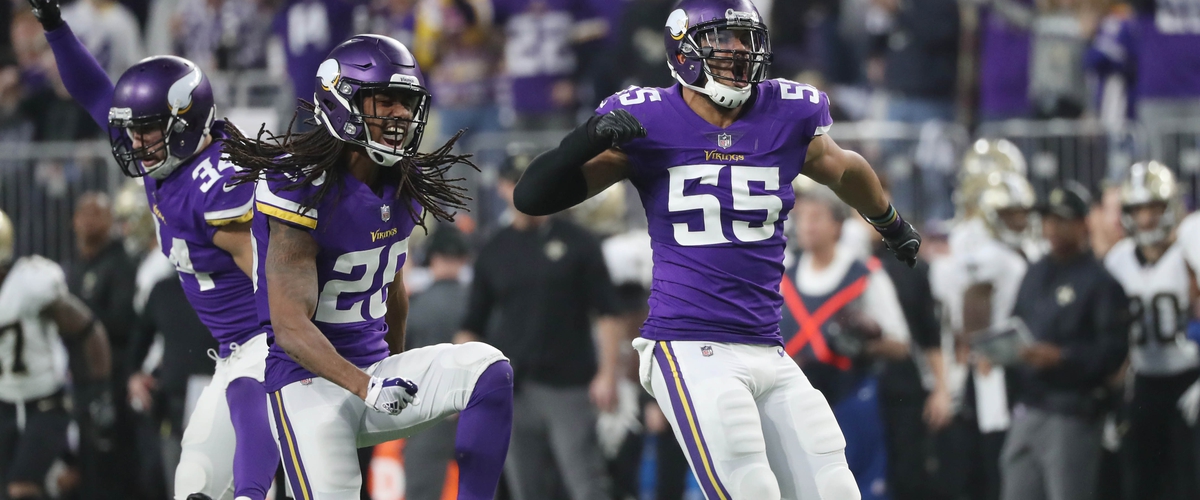 Minnesota 16 Philadelphia 13
Smitty's final take:
This will be one of the hardest hitting games all season and the team that can over power the other will come out with the win. This game will be definitely won in the trenches and I'm giving the edge to the Vikings slightly, I think their defensive ends will be the deciding factor.
Those are my picks for Super Bowl 52 as Minnesota will be the first team to host a Super Bowl in their home city.
Follow me on:
Twitter: @fatboislim_21
Facebook: Smitty's Sports Machine