Julio Jones shreds Bucs secondary puts NFC on notice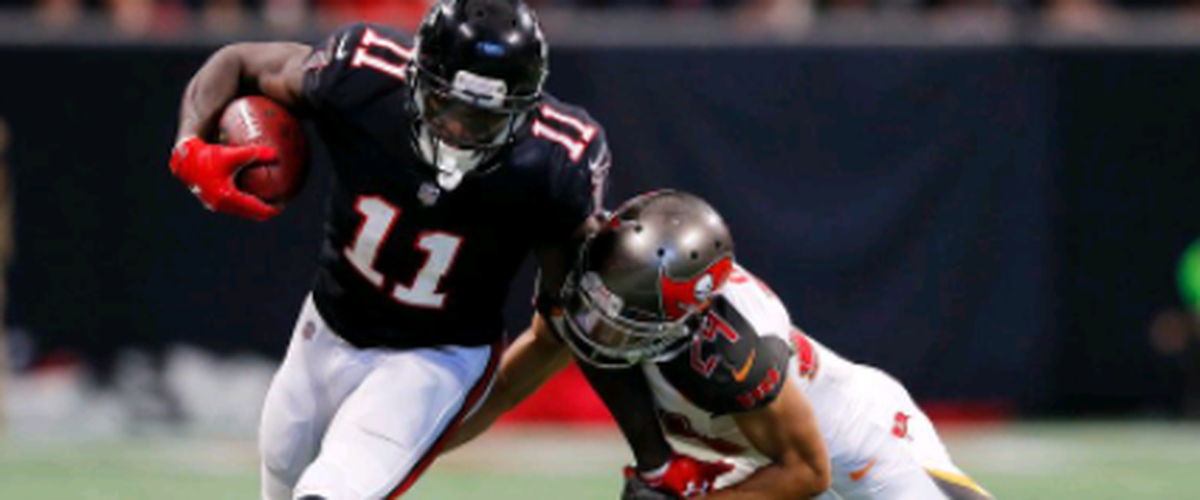 Julio Jones had been a sleeping beast before Sunday's game against the Buccaneers, but he came alive at the right time to push Atlanta over the top at Mercedes Benz stadium Sunday evening with his 12 catch, 253-yard performance.
Jones came into time contest with 786 yards on the season and only one touchdown, but he was catching everything that came towards his very wide catching radius. He was grabbing slants, outs and fly routes on his way to a historic 3rd game of 250+ receiving yards.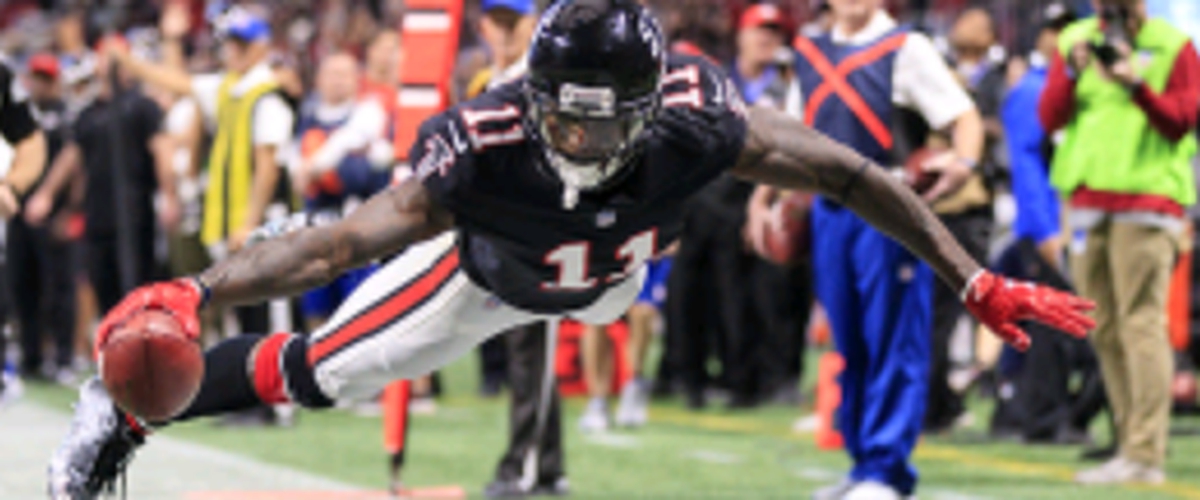 He also snatched 2 touchdowns on this day, the first from his running mate Sanu and the second from Ryan. Fantasy owners who used Julio Jones were probably smiling ear to ear because they know he could hit a hot streak.
Jones pushed ahead of Antonio Brown for receiving yards by 13 but it was short-lived as Brown went for 169 against the Packers Sunday night.
Don't look now but after Minnesota the Falcons have 4 division games to end the season and they've had trouble against Jones in the past, so we could be looking at history in the making..... stay tuned!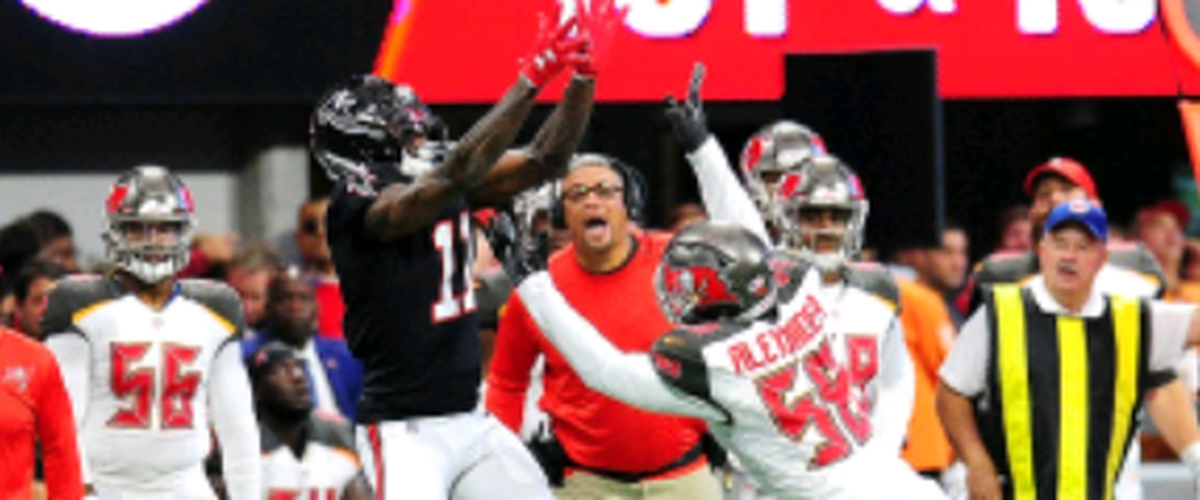 Follow me on:
Twitter: @fatboislim_ 21
Facebook: Smitty's sports machine
Instagram: an2won
---