Paul George informs the Pacers that he will opt out of contract after next season; 5 teams that should have Paul George on their radar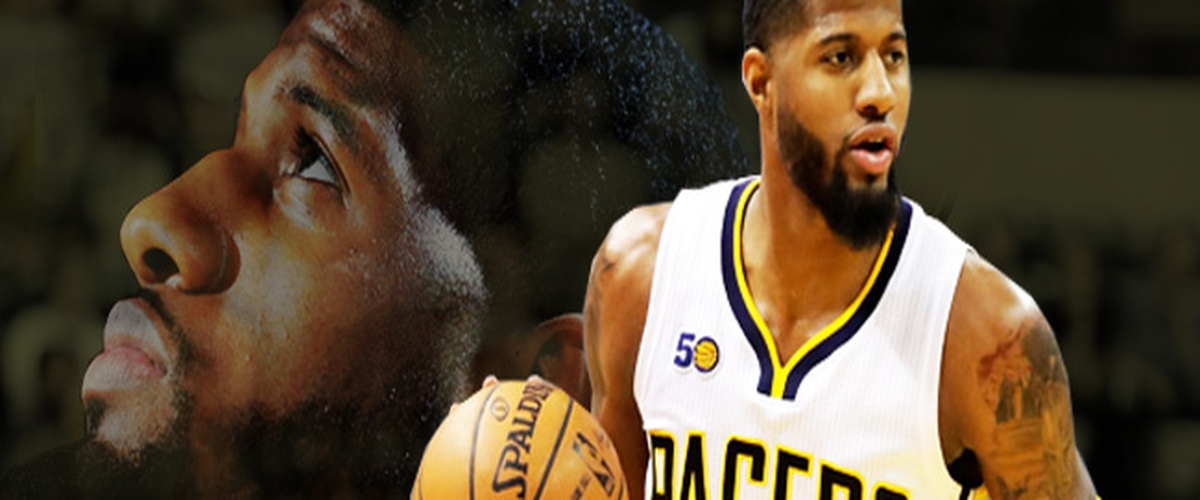 The Indiana Pacers have been informed by Paul George and his representatives that he will opt out of his current deal to pursue a deal with another team, preferably the Los Angeles Lakers.
Indiana has gotten word and has aggressively tried to move the all-star forward via trade. According to the Vertical, Indiana had already reached to Cleveland to talk trade but it would only be a "one-year rental" as George has his sights set on his hometown Lakers.
George would be offered a max deal of 5-years upwards of $177 million with Indiana, while he would only get a 5-year deal with around $130 million if he signs with Los Angeles next summer.
Paul George will be the next big figure to leave the Pacers as Larry Bird stepped down as President earlier this year.
Here are some other teams that should pursue the All-star forward:
Miami Heat
The Heat could use another superstar now that the Dwayne Wade era is long gone. Miami could build another competitive team around the young superstar.
Atlanta Hawks
Atlanta needs a bonafide closer and a star player to get their team back to a top much power in the Eastern Conference.
Chicago Bulls
If they want to get rid of Butler now is the right time. He would still need some help even though they have a talented young squad.
San Antonio Spurs
If coach Pop gets his hands on George they could be a legitimate contender to the Warriors, plus add some years on Aldridge's career.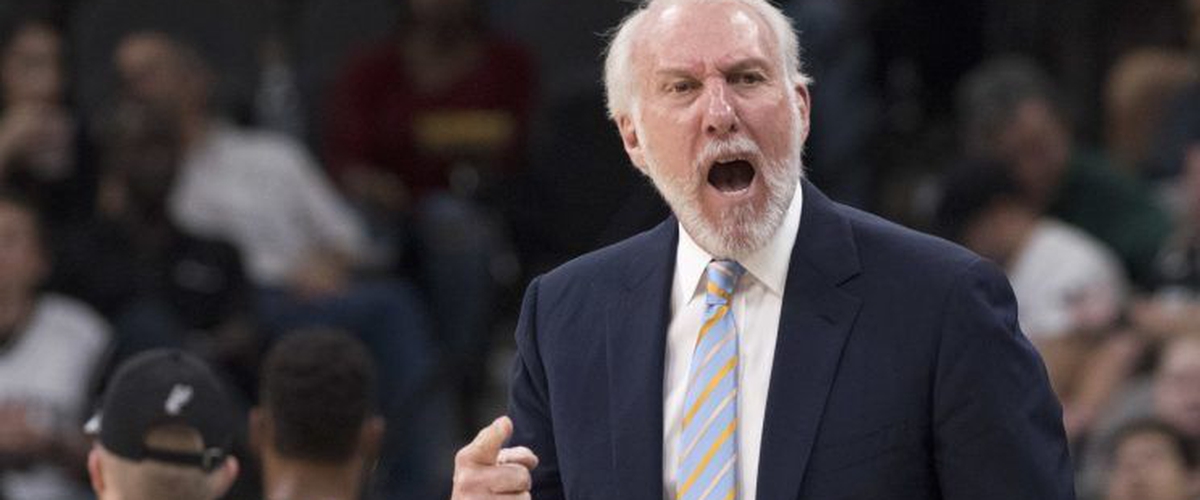 Oklahoma City Thunder
No explanation needed, if he can coincide with Westbrook then they too would be a threat to Golden State.
Follow me on:
Facebook: Smitty's sports machine
Twitter: @fatboislim_21
Instagram: an2won
---