Paul George traded to Oklahoma City Thunder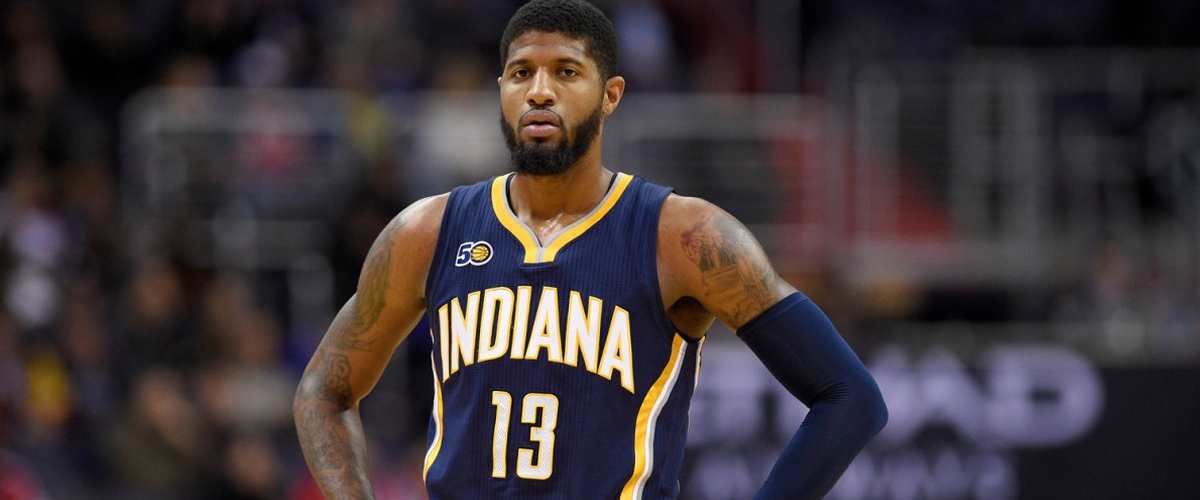 Paul George wait is over as he will make one stop before his chance at going to the Lakers next summer. George was dealt to the Oklahoma City Thunder Thunder Friday night right before the NBA offseason begins.
The Pacers receive Victor Oladipo and Domontas Sabonis in return as they are able to dump the $21 million dollars a year deal they signed him to last offseason.
George 27, played his first 7 seasons in Indiana leading them to the eastern conference finals in 2012. He averaged 18 points, 6 rebounds and 3 assists during his time there. This deal wouldn't have happened if George had made the All-NBA team, he would have been available for a "Super Max Deal" around 5 years/$170 million, higher than the $19+ million he's scheduled to make this season. Paul George finally gets to play with a superstar in Russell Westbrook but can the two co-exist? We should know by the All-Star break 2018, stay tuned!
Follow me on:
Facebook: Smitty's Sports Machine
Twitter:@fatboislim_21
Instagram: an2won
---