Week 15 BOLD picks and predictions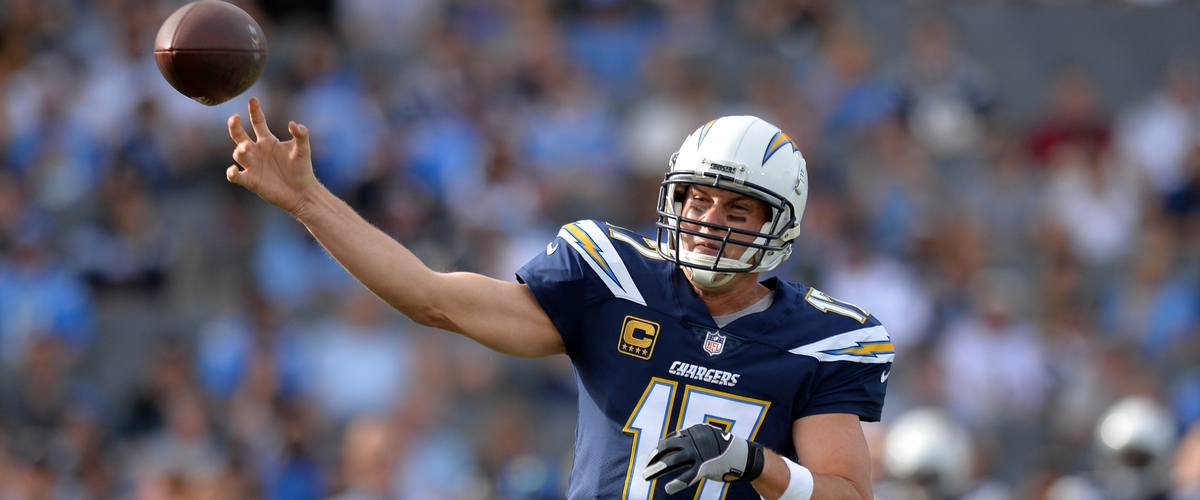 It's crunch time and the division races will be hot down the stretch, so watch the league's top players take it to the next level. Week 15 is going to be a good one, check out my picks:
Thursday Night Football
Broncos at Colts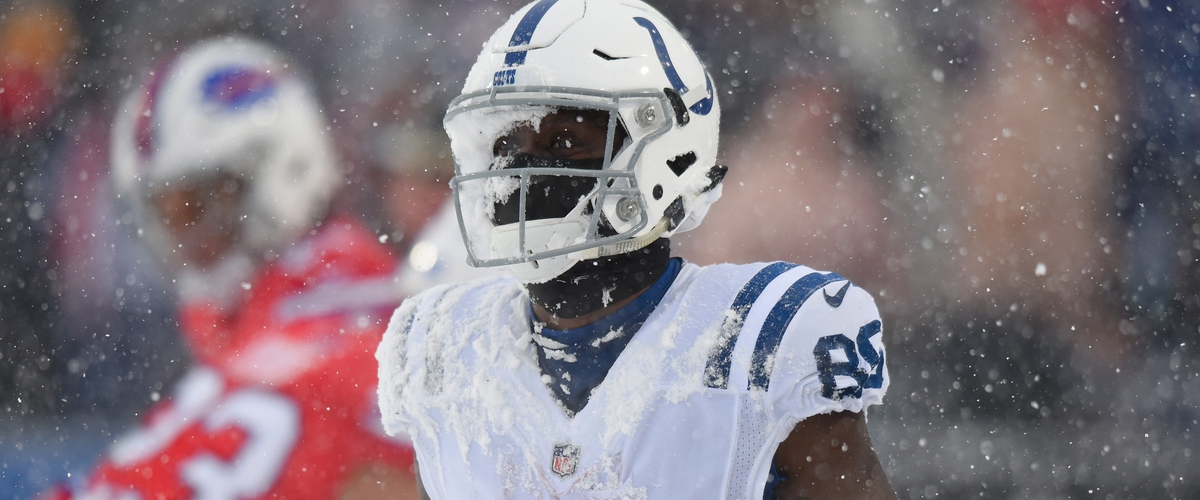 Denver is coming off a shutout at home but I still don't trust their QB's on the road and Indy will get up for this game.
Colts 20 Broncos 13
Saturday's games
Bears at Lions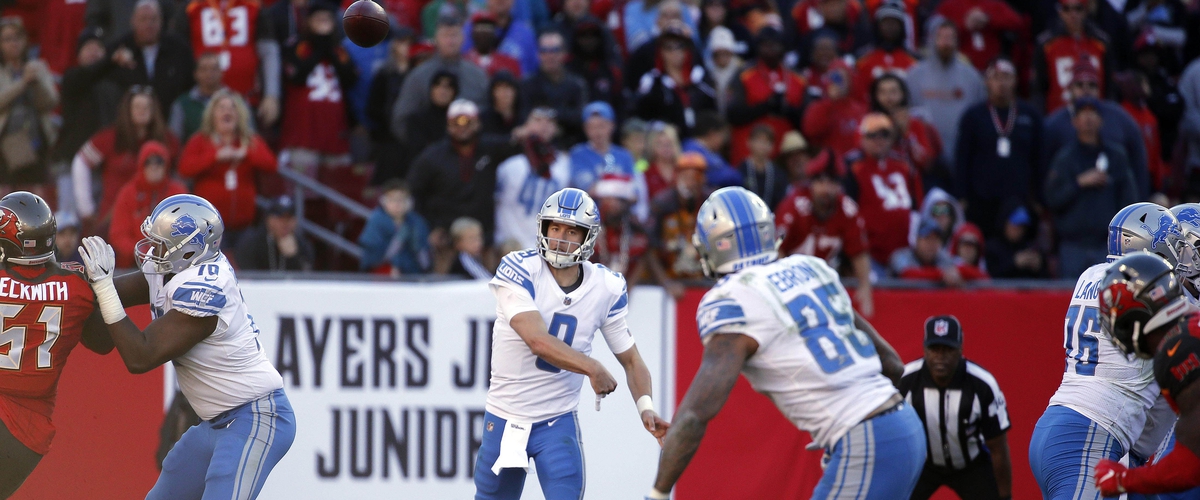 Both teams coming off wins, but the Lions are tough at home. Jordan Howard may put up numbers but I think Stafford's crew takes this one.
Lions 27 Bears 17
Chargers at Chiefs
LA is one of the hottest teams in the league, but Arrowhead is a tough place to play and the Chiefs offense showed up in a win. I'm taking the streaking Chargers because their offense would be hard for anyone defense at this point.
Chargers 24 Chiefs 17
Sunday's games
Eagles at Giants
The Eagles took a big loss with Wentz's injury but they still have too many weapons for a team aiming for a top 5 pick.
Eagles 27 Giants 13
Bengals at Vikings
Marvin Lewis may be coaching his final games at coach of the Bengals, but this could be a trap game for Minnesota. Mike Zimmer will have to keep the troops on the toes in this one, but they will find a way.
Vikings 23 Bengals 20
Ravens at Browns
The Art Modell bowl is going to be a surprise this year, the Browns came too close last week, so I'll take them in an upset. Gordon goes over 100 yards and scores.
Browns 13 Ravens 10
Cardinals at Redskins
Arizona still has slim playoff hopes and Fitz is setting records, so they take out Cousins in an audition for 2018.
Cardinals 24 Redskins 21
Packers at Panthers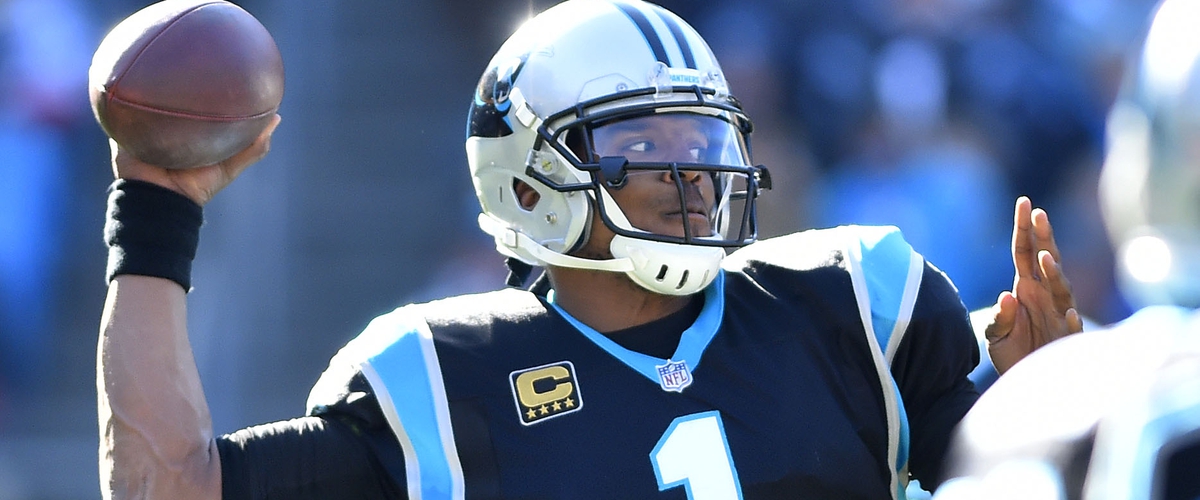 Cam Newton and that Panthers run game will be to much for Green Bay's defense even if Rodgers returns. McCaffrey and Stewart should get looks for fantasy playoffs this week.
Panthers 27 Packers 21
Jets at Saints
The Saints know this is a must win so look for Payton to open up the playbooks. The Jets will start Bryce Pretty, so look for the Saints defense to get back on track. Kamara returns, Saints win big.
Saints 35 Jets 9
Dolphins at Bills
Miami's defense has played very well the last two weeks, but this game will be played in the cold which give Buffalo the edge. Shady Mccoy has another big day in western New York.
Bills 23 Dolphins 16
Texans at Jaguars
The Jags defense is looking like a juggernaut, but the Texans can move the ball, so the Blake Bortles has to keep playing hot down the stretch. Fournette has to open up the play action if he does jags run away with this one.
Jaguars 17 Texans 13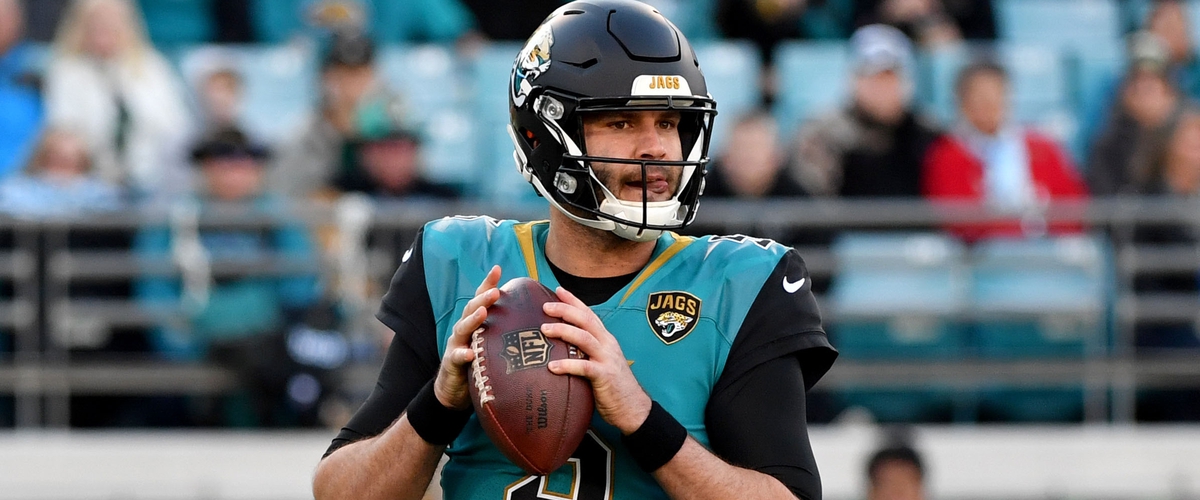 Rams at Seahawks
Los Angeles shot themselves in the foot the first time around, they actually outplayed the Seahawks so I expect the same type of game with a different result.
Rams 38 Seahawks 30
Titans at 49ers
Mariota has been sliding the last month and his turnover trouble may drop the Titans from the playoff race. Jimmy G has given the Niners life late in the season, so I'm taking San Francisco at home.
49ers 27 Titans 17
Patriots at Steelers
The AFC Championship home game may hang in the balance, so look for the Steelers offense to try and overpower the Pats defense. Tom Brady can't lose back to back twice in one season can he? I say yes, Steelers win a shootout!
Steelers 41 Patriots 35
Sunday Night Football
Cowboys at Raiders
The Cowboys turned it on in the 4th quarter last week and think they can do the same this week against a Raiders secondary can't cover a high school team.
Cowboys 28 Raiders 24
Monday Night Football
Falcons at Buccaneers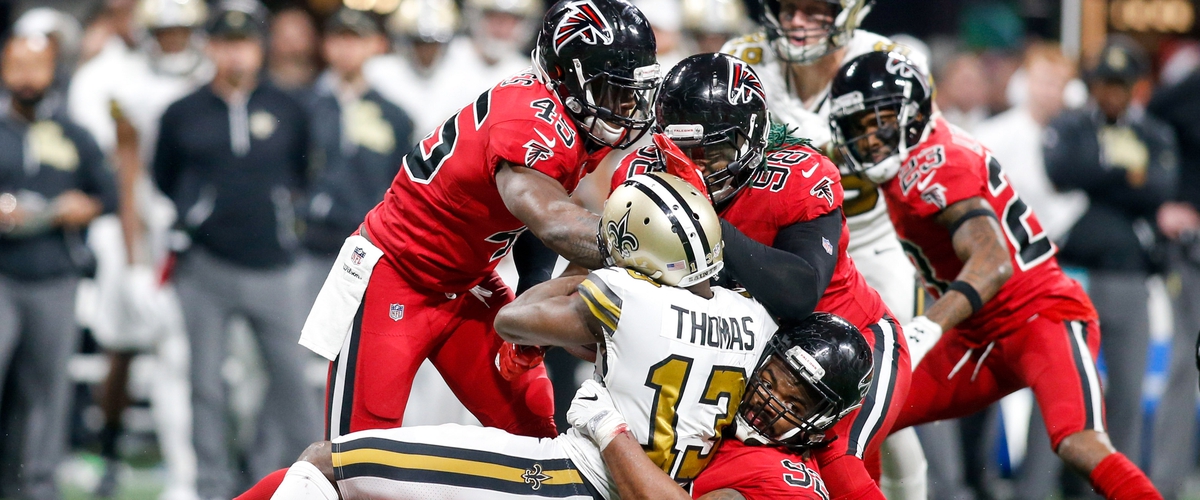 The falcons have controlled the Bucs the last three meetings by letting their defense dictate the pace of the game. Jameis is still struggling get the ball to his main target Mike Evans but that will change and I still don't think it'll be enough.
Falcons 31 Buccaneers 20
Follow me on:
Twitter: @fatboislim_ 21
Facebook: Smitty's sports machine
Instagram: an2won
---