Why Lamar Jackson can succeed in the NFL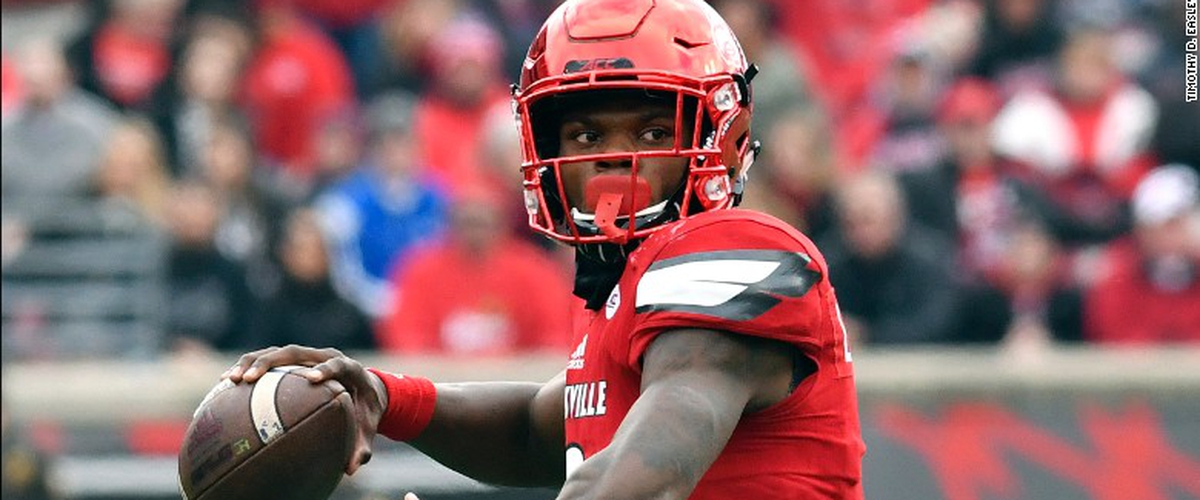 Article by Antwon "Smitty" Smith
Lamar Jackson is one of the most criticized rookie quarterbacks entering the 2018 NFL draft, even though he was one of the most productive signal callers coming out. Everyone will always have their opinion and former Colts GM Bill Polian reiterated his belief that former Louisville quarterback should switch to receiver at the next level. Many disagreed, including another ESPN analyst.
.
Polian's colleague Damien Woody said, "[People] ?! We've seen plenty of bum QBs, that are still in the league . . . get chance after chance."
Twitter was on Fire!:
I totally agree with Damien and if his college passing stats don't say that he is a quarterback, then there would have been some self evaluation by Jackson.
Jackson won the 2016 Heisman by breaking out and turning heads as he led the Cardinals to a 9-4 record including a #3 ranking late in the season before dropping their last three games. He threw for over 9,000 yards and 69 touchdowns in his three seasons at Louisville and made the deep throws when he needed them.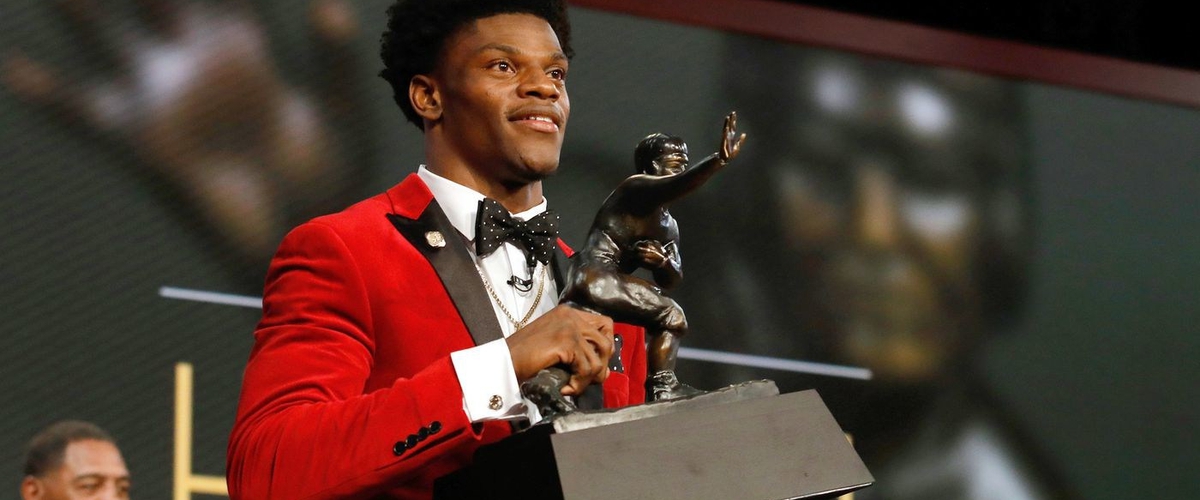 In today's NFL it all about making plays and that is Jackson's forte. He's being compared to Michael because of his play-making ability and flat out speed. He ran for over 4,000 yards, which means defenses will have to respect his running ability and see him as a threat once he gets the playbook down and learns to read defensive schemes.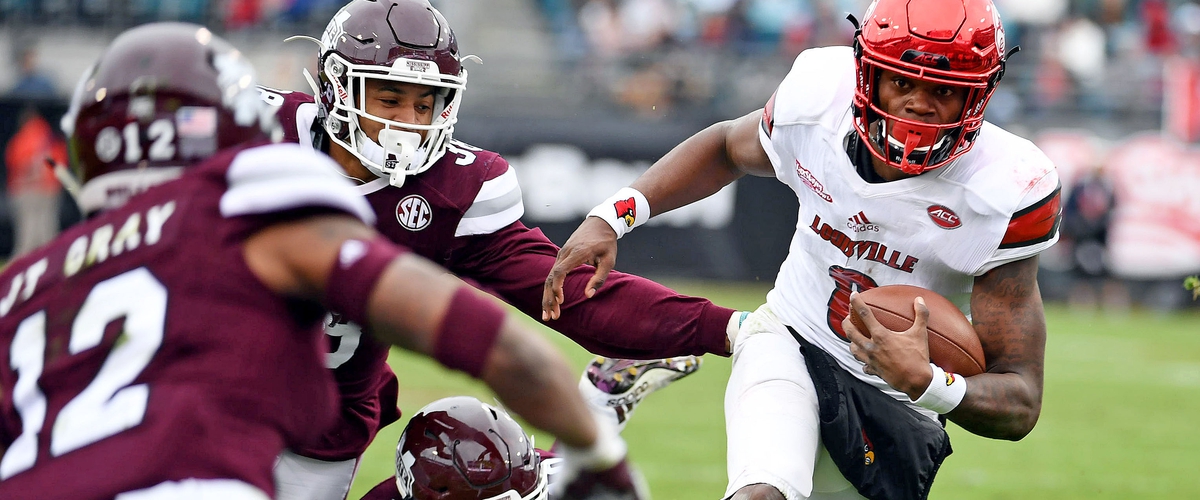 I am a big fan of an athlete who can make strides from season to season and I think Lamar can be one of those players, that will learn as he goes, is he a day one starter no, can he become a starting QB at the next level? Definitely! Like Damian Woody said there are QB's who he could outplay. Mike Vick was the same type player and after he stop relying on his natural ability just look back at 2010. If Jackson starts with the right coach with the perfect playbook to fit his style, these critics will have to eat crow.
Follow me:
Twitter @Fatboislim_21
Facebook: Smitty's Sports Machine
Instagram: an2won