Why Minnesota has to reach out to Drew Brees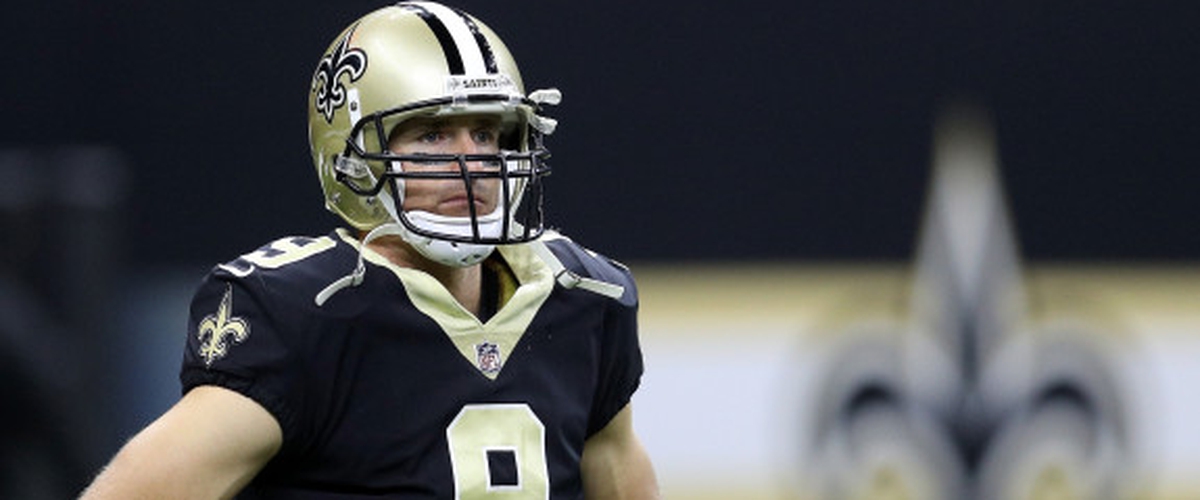 Article by Antwon "Smitty" Smith
The Minnesota Vikings have a big void at the most important position on the team and they have no quarterback under contract for 2018. Drew Brees is on the market so they have to step up and make an offer in my opinion and here's why:
Championship caliber QB: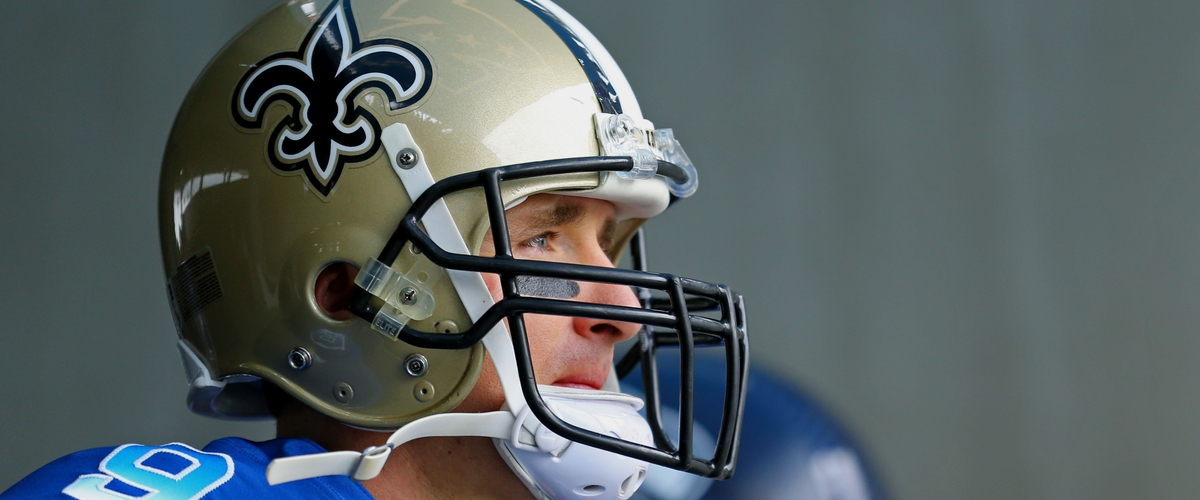 The Vikings made it to the NFC championship game, ironically beating the Brees led Saints, but with a QB like Brees it instantly put the Vikings at the top of the NFC. Brees will give you at least 4,500 yards and 30 touchdown passes with the weapons Minnesota has in Diggs, Theilen and Rudolph.
Short term Risk/Reward: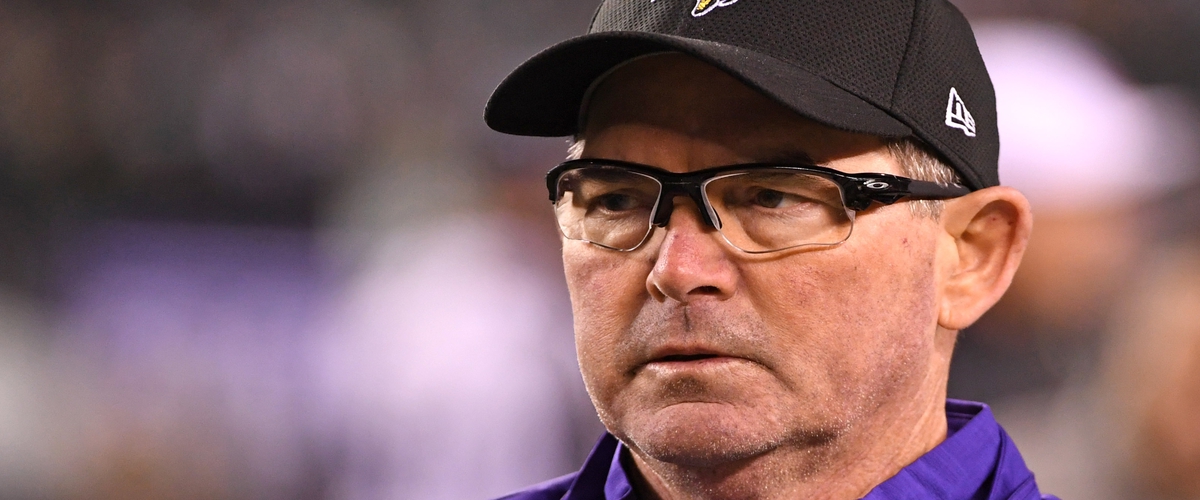 If they do sign Brees it would only be for a year or two and he could be a bridge to whomever takes over after he's done. Brees is 39 years of age but with the firepower they already have I would definitely take the risk. The reward would outweigh risk if it's a win now situation. The other side to that coin is Minnesota has to draft a QB this draft and make sure he's NFL ready, because he'll be the future in a couple of years.
No quarterbacks on the roster: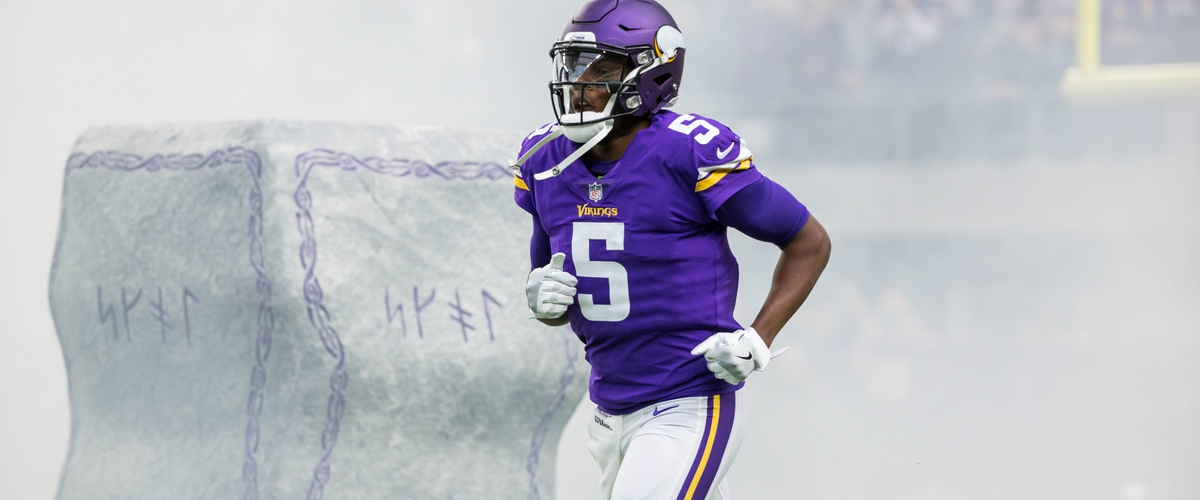 The three QB's on the roster last year will be free agents this off-season and they all have a lot of question marks by their name. Kase Keenum had a breakout season but was unable to put the team over the top when it counted most. Sam Bradford knees can't hold up an entire 16 game season and he's nearing the end of his career. Teddy Bridgewater could be a starter but how much did he lose from a mental aspect?
These are a couple of reasons why Minnesota has to at least give his agent a call or reach out in some kind of sorts. It may be a reach but it's worth picking up the phone.
Follow me on:
Twitter: @fatboislim_21
Facebook: Smitty's sports machine
Instagram: an2won