"The Stack" 3-10-19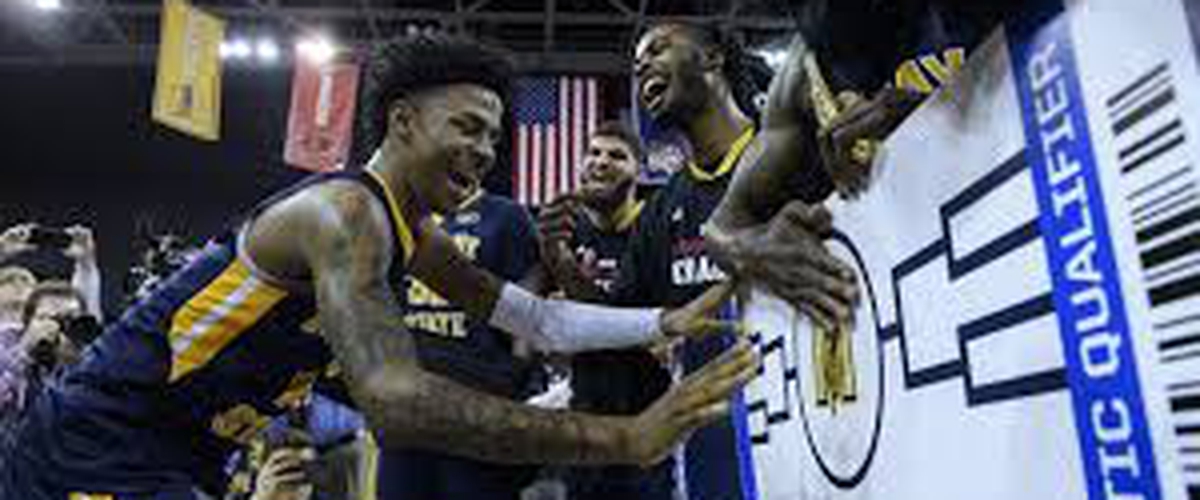 Murray State won the OVC championship last night and is the first team to punch their ticket to the Big Dance.
The Stack is back on this Sunday and yes, Antonio Brown is now an Oakland Raider and we can discuss that tomorrow. Today, it is all about some championship picks. A team from the Missouri Valley, Atlantic Sun and Big South will all put their dancing shoes on today and since I've been so good with my conference predictions and championship pick so far (NOT), let's see what else I can get wrong today in "the stack" for today, Sunday, March 10th:
Big South Championship
#4 Gardner-Webb VS #2 Radford 1 PM ET ESPN
Well Radford doesn't have to worry about Chris Clemons and Campbell after Gardner-Webb took them down. While it would be cool to see Gardner-Webb come away with the title, it's Radford's to lose. And they won't.
Who's dancing?: Radford
Missouri Valley Championship
#6 Northern Iowa VS #5 Bradley 2:05 PM ET CBS
The Missouri Valley Conference Tournament has been very crazy so far. Who would have thought that Loyola-Chicago would have gone down right away and that a Northern Iowa team that is currently under .500 has a chance to go to the Big Dance. While nothing is certain, I think Bradley just has a little bit more and can ultimately take down Northern Iowa in a low scoring affair, but I wouldn't put a lot of money on that.
Who's dancing?: Bradley
Atlantic Sun Championship
#2 Liberty VS #1 Lipscomb 3 PM ET ESPN
This should be a great championship game. The two teams split the season series with each team winning on the other's homecourt. Does that mean danger for Lipscomb? Absolutely! I think though that they have been the best team in the conference all year and while Liberty is a close second, the Bison will be making it to the NCAA Tournament for a second straight season.
Who's dancing?: Lipscomb
Coming up Monday: More conference tournament previews, championship picks and thoughts on the Antonio Brown trade
---