"The Stack" 3-14-19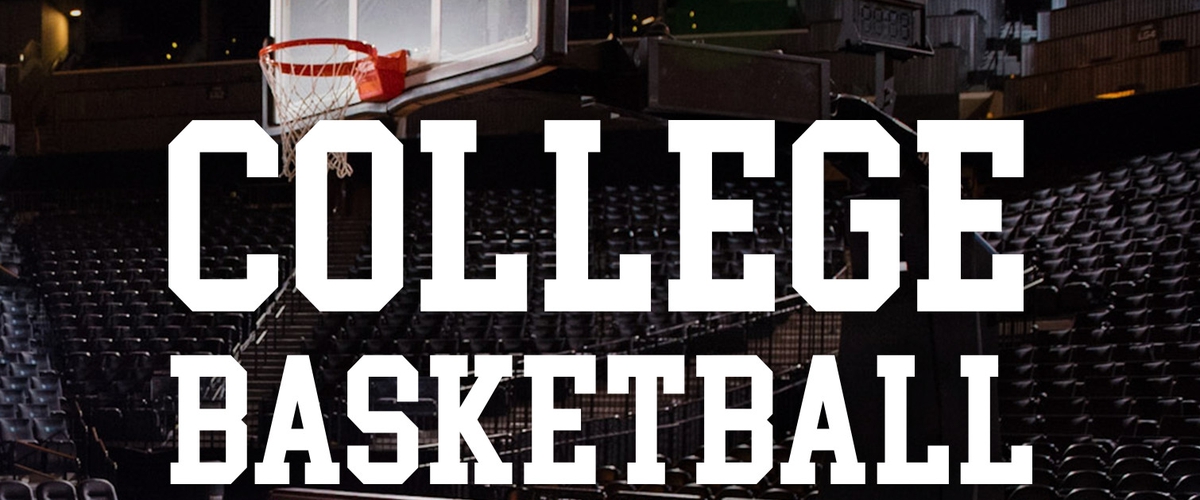 NFL free agency has officially begun and more conference tournaments are tipping off in college basketball. It's all coming up in today's "The Stack".
The Stack is back on this Thursday and the final conference tournaments are finally tipping off (except for the Ivy League which begins on Saturday). No tickets to be punched today, but still plenty on the line so let's get right to "the stack" for today, Thursday, March 14th:
NFL new year is here
The official start to the NFL season began yesterday at 4 PM ET and that is when players could sign the deals that they agreed to in the days beforehand. We've gone over a number of the deals. Here are the major headlines from Wednesday:
· The Jacksonville Jaguars released quarterback Blake Bortles which isn't a surprise after they signed Nick Foles to that big deal.
· Teddy Bridgewater has not signed with the New Orleans Saints yet which has led to plenty of speculation that he will sign with the Miami Dolphins. He was in Miami on Wednesday, but did not sign a contract.
· Washington signed running back Adrian Peterson to a one-year deal.
· The Baltimore Ravens had a busy day Tuesday signing New Orleans Saints running back Mark Ingram and Seattle Seahawks safety Earl Thomas to deals. Those are good moves by the Ravens.
We'll continue to look at any big deals that may happen, but it seems at this point, things are going to be a little more quiet.
WAC Tournament preview
The WAC Tournament tips off today in Las Vegas and really , this is not going to be a tournament. New Mexico State is the clear head and shoulders favorite to win this tournament. A lot of the teams have no business being there. Plain and simple.
Predicted conference tournament winner: New Mexico State
Big West Tournament preview
The Big West Tournament tips off today in Anaheim and UC-Irvine has been the best team in this conference for much of the season. As much as I would like to see a team like Hawaii win, how can you pick against the UC-Irvine and the Anteaters?
Predicted conference tournament winner: UC-Irvine
AAC Tournament preview
The American Athletic Conference Tournament tips off today in Memphis and this should be a pretty fun tournament. It's looking like four teams are going to make it from the conference so long as Temple doesn't trip over themselves. Houston and UCF are great. Don't forget about Cincinnati too. But I think at the end of the day, Houston is the team that gets it done. Corey Davis Jr. right? He is good.
Predicted conference tournament winner: Houston
Coming up Friday: Reaction to top headlines in the sports world