"The Stack" 3-17-19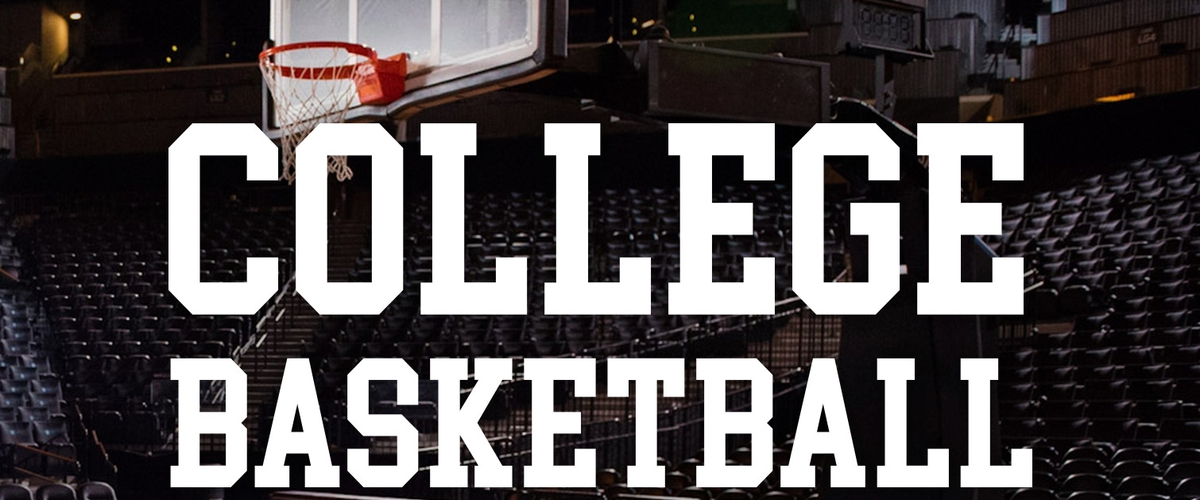 The final six automatic bids will be claimed ahead of the bracket being unveiled shortly after 6 PM ET on CBS on Selection Sunday. Who is heading into the NCAA Tournament with momentum?
The Stack is back on this Sunday and the final six automatic bids will be claimed ahead of the bracket being unveiled at 6 PM ET on CBS. Can't wait for the tournament. We'll have plenty of reaction to the bracket on Monday, but for now, let's make some picks for the six championship games today in "the stack" for today, Sunday, March 18th:
Ivy League Championship (New Haven, CT)
#2 Harvard VS #1 Yale Noon ET ESPN2
These two are big rivals so that should make this game all that more entertaining. Yale nearly lost on their homecourt to Princeton, giving up a double digit second half lead before coming back. I don't see that happening in this one.
Who's dancing?: Yale
SEC Championship (Nashville, TN)
#5 Auburn VS #3 Tennessee 1 PM ET ESPN
The last time these two teams met, it was a very entertaining game, won ultimately by Auburn. After yesterday's hard fought battle with Kentucky, I can see Tennessee playing a little flat and a little low, but eventually talent wins out and I just think Tennessee has more than Auburn.
Who's dancing?: Tennessee
Atlantic 10 Championship (Brooklyn, NY)
#6 St. Louis VS #4 St. Bonaventure 1 PM ET CBS
St. Louis is playing really well right now, especially defensively. Can the Bonnies make it back to the NCAA Tournament for a second straight season? Might be dumb to bet against them, but I'll try.
Who's dancing?: St. Louis
Sun Belt Championship (New Orleans, LA)
#2 UT-Arlington VS #1 Georgia State 2 PM ET ESPN2
A few years ago, we were very high on UT-Arlington and they didn't come through. Georgia State is the best team in this conference and they should win. Doesn't mean that that is always as it goes.
Who's dancing?: Georgia State
AAC Championship (Memphis, TN)
#2 Cincinnati VS #1 Houston 3:15 PM ET ESPN
These two teams met just a week ago in Cincinnati and Houston handled them with ease. It will be tougher in this game, but one team has Corey Davis Jr. and the other does not. That makes it easier to take the Cougars.
Who's dancing?: Houston
Big Ten Championship (Chicago, IL)
#3 Michigan VS #1 Michigan State 3:30 PM ET CBS
The Spartans swept the regular season series. It's difficult to beat a team three times in one season, especially an opponent that is as high quality as Michigan. They are out to seek revenge. They'll have to wait. With Nick Ward back, Sparty is playing much better. That will continue in this game.
Who's dancing?: Michigan State
Yesterday was fun and hopefully today will also be fun. Can't wait for the bracket to be unveiled. I love Selection Sunday.
Coming up Monday: Bracket breakdown plus Kareem Hunt, Tyreek Hill and other news.
---