"The Stack" 3-19-19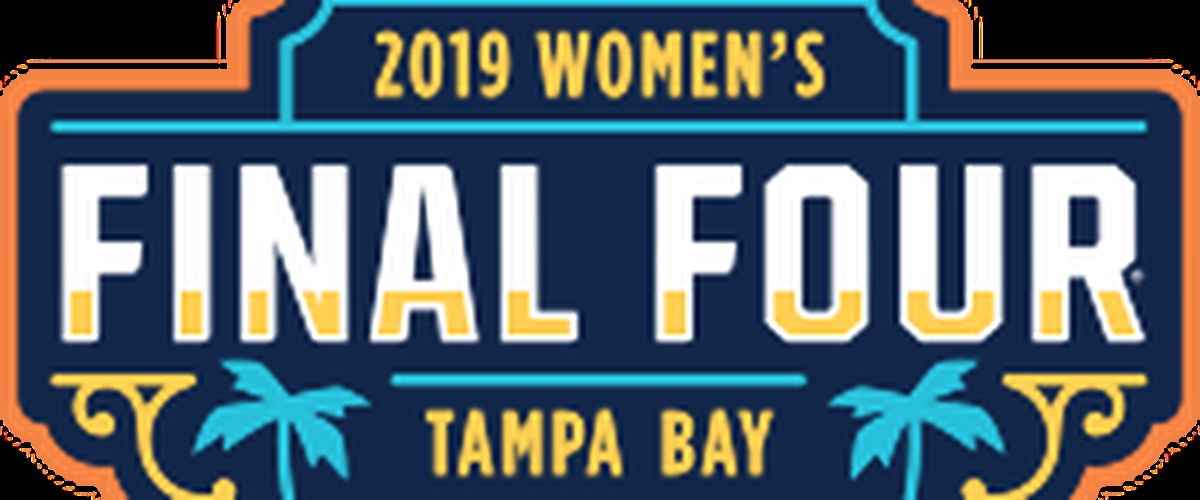 The NCAA Women's Tournament bracket has been revealed and there was one major surprise that had a lot of people talking.
The Stack is back on this Tuesday and the NCAA Tournament is starting tonight…sort of. The First Four begins in Dayton and we'll have picks for those games plus thoughts on the NCAA Women's Tournament field (hopefully my thoughts haven't already been published somewhere forcing me to post this earlier than I wanted to) so let's get right to "the stack" for today, Tuesday, March 19th:
NCAA Women's Tournament field is set
After someone at ESPN inexplicably put the NCAA Women's Tournament field online or on ESPNU by mistake mere hours before the show as supposed to begin (sounds like what happens on the day the NFL schedule gets released), the NCAA and ESPN were forced to move the bracket show up earlier to announce everything.
The biggest shock was that UConn is not a one seed. That seems downright silly, right? They had two losses all year, one to Baylor and one to Louisville. Both of those teams are one seeds which makes sense. Notre Dame is a one seed with three losses and one of those losses was to UConn. Mississippi State is the other one seed and they lost two games, but none to UConn so the only thing that seems unreasonable is Notre Dame being a one over UConn. It is the first time since 2006 I believe that this has happened where UConn is not a one seed. The women's selection committee just ticked off UConn enough that they are going to play this entire tournament with a chip on their shoulder and that spells big trouble for the rest of the teams in the tournament.
Looking at the bracket, I'm sure we will see a few upsets, but at the end of the day, we are more than likely going to see at least three one seeds in the Final Four. The only one seed that I will say won't make it is Louisville and that is because they will lose to UConn. Maybe Baylor trips up somewhere like to Iowa and Megan Gustafson who scores points almost effortlessly. She is worth the price of admission to see play. Of course I am always going to be a little biased towards South Dakota State, but I really do believe the Jackrabbits have a great chance to make it to the Sweet 16 for the first time in school history and that would set up a rematch with Oregon whom they played earlier in the year back at Frost Arena in Brookings, South Dakota, and they gave them a game. That would be fun to see.
I will pick Mississippi State to win the championship over Notre Dame at the NCAA Women's Final Four in Tampa. I believe that is just a flip of last year's result. Both of these teams are incredibly good. It should be a fun tournament! All of the games can be found on ESPN2 and the family of ESPN networks…provided they haven't screwed anything else up.
First Four (Dayton, OH)
#16 Prairie View A&M VS #16 Fairleigh Dickinson 6:40 PM ET TruTV
Remember, TruTV is a thing this month. Both of these teams won't beat Gonzaga so that will stink for them, but at least they get to play under the national spotlight with folks just focused on them. In a toss up, I'll take the SWAC.
Predicted winner: Prairie View A&M
#11 Temple VS #11 Belmont 9:10 PM ET TruTV
I am so happy that Belmont made it into the field. I think they are a very good team. Temple is going to realize that during the game and after the game too. Belmont moves on and could take down #6 seed Maryland.
Predicted winner: Belmont
Coming up Wednesday: First Four reaction plus previews and predictions for the other First Four games on Wednesday
---