"The Stack" 3-3-20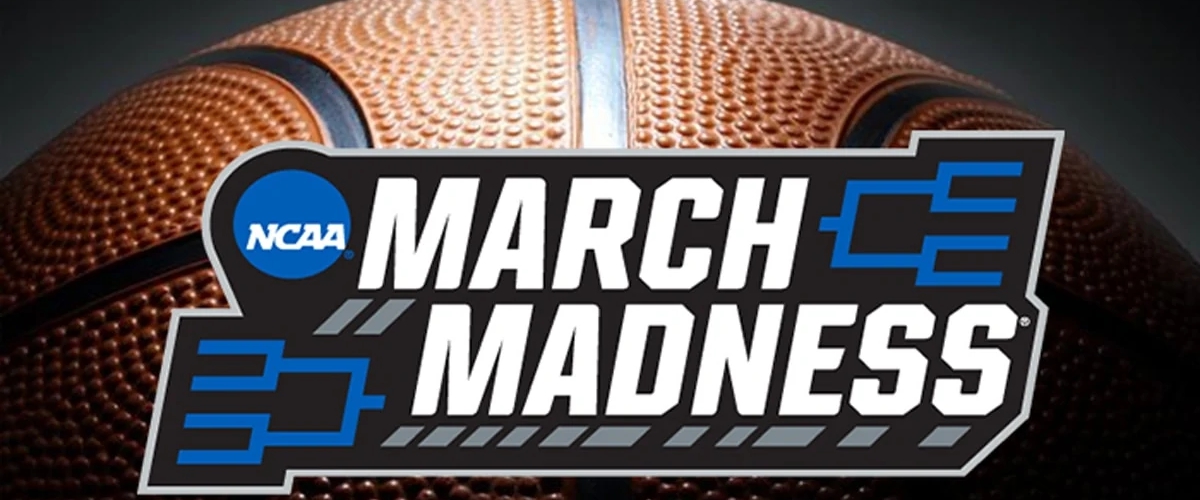 It's March and conference tournaments are starting. The Madness is about commence! Welcome to the best time of the year!
The Stack is back on this Tuesday and it is March! That means this is the first of our what essentially will be 30 blogs in 30 days campaign, previewing college basketball tournaments, picking conference championships, bracket thoughts, picks for March Madness and more. It all begins today with several conference tournaments starting so let's get right to "the stack" for today, Tuesday, March 3rd:
Atlantic Sun tournament preview (Campus sites, March 3rd, 5th & 8th)
The Atlantic Sun Tournament tips off today across the campus sites and it's hard not to pick Liberty. They are really, really good. North Florida has been a surprisingly good challenger and is a dark horse to win this tournament, but they'll have to win on Liberty's campus in all likelihood to do it. I don't see that happening.
Predicted winner: Liberty
Big South tournament preview (Campus sites, March 3rd, 5th, 6th & 8th)
The Big South begins their conference tournament today and it seems hard to see a way in which it's not Radford or Winthrop winning this tournament. Of course upsets can always happen, but these have been the best two teams all year. I was going to go with Winthrop, but I did pick Radford to win it all in the preseason so I feel like I have to go with them, right?
Predicted winner: Radford
Horizon League tournament preview (Indianapolis, March 3rd, 5th, 9th & 10th)
The Horizon League Tournament tips off today and it seems like it has been a two team conference the last few years with Wright State and Northern Kentucky being the cream of the crop. Coincidentally or not, they are the top two teams in the conference tournament. I don't see any upsets happening. It would be wrong of me not to take Coach Nagy and Wright State. Right?!
Predicted winner: Wright State
Patriot League tournament preview (Campus sites, March 3rd, 5th, 8th & 11th)
The Patriot League tips off their tournament today and it's hard not to love the toothpaste school, Colgate, but American and Boston University are lurking in the weeds. I would give the slight edge to American, but only because they seem to have been playing since the two teams last met January 25th. Still though, this is Colgate's tournament to lose. I don't think they will.
Predicted winner: Colgate
Coming up Wednesday: More conference tournament previews & predictions
---