"The Stack" 3-5-19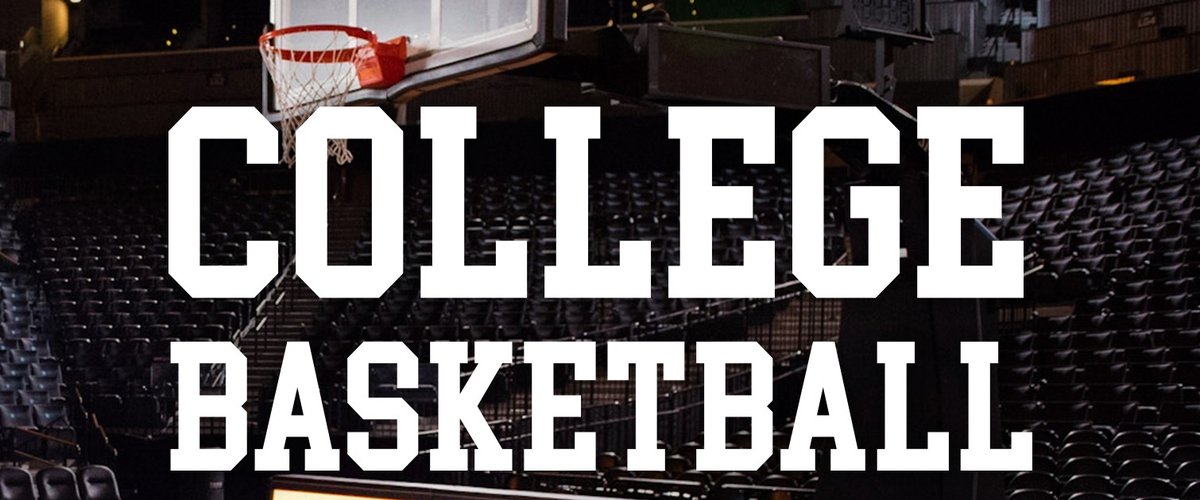 Conference tournaments continue to get underway. March is officially here!
The Stack is back on this Tuesday and we have more conference tournament previews today. The Atlantic Sun is underway and there was only one upset last night with NJIT (New Jersey Institute of Technology) knocking off Florida Gulf Coast 83-78. Granted it was a five seed taking down a four seed, but still. Let's preview a few more tournaments starting today and see if there is anything else worth discussing in "the stack" for today, Tuesday, March 5th:
Big South conference tournament preview
The Big South conference tournament gets underway today and it will take place on the school campuses. I picked Campbell at the beginning of the season because of Chris Clemons and they (he) did not disappoint. Clemons is a scoring machine and I believe he currently sits sixth on the all-time scoring list. He'll easily jump into the top five and I think they will fend off Radford and win this tournament.
Predicted conference tournament winner: Campbell
Horizon League tournament preview
The Horizon League tips off today and will finish off in Detroit a week from today. Wright State is the one seed and won this tournament last year, but I think Northern Kentucky is ultimately the better team and will end up winning this tournament.
Predicted conference tournament winner: Northern Kentucky
Patriot League tournament preview
The Patriot League tips off today across the campus sites. Colgate is the top seed, but it's hard not to look at the two seed, Bucknell, and think they will come out with the title. Yes, Lehigh factors in as well, but Bucknell has been the very consistent over the last few years and I think they will find a way to win this tournament.
Predicted conference tournament winner: Bucknell
Misc. notes/thoughts….
The NFL Combine is in the books. Now we wait for all of these pro days to happen and then the draft in a little under two months. A lot can happen between now and the end of April, but it's sounding more and more like Kyler Murray will go number one and the run on defensive players not only in the first round, but in the draft in total is going to be amazing. There are so many good players on that side of the ball. And did you hear that Ole Miss wide receiver D.K Metcalf has 1.6 percent body fat?! As former Cleveland Browns offensive tackle Joe Thomas said, how is he alive?!
The Los Angeles Lakers lost to the Los Angeles Clippers 113-105 las night. It's looking more and more like LeBron James and the Lakers will miss the playoffs. Now I know this team is going to look completely different next year, but HAHAHAHAHAHAHA. It's very funny that LeBron is missing the playoffs. He made the decision.
And the Phoenix Suns have done something this season that no other team has. They have beaten the Milwaukee Bucks twice. Yep, the Suns swept the season series with the Bucks after defeating them 114-105. That's not a mistype. Embarrassing is a word that comes to mind. Stunning and not possible also come up.
Coming up Wednesday: More conference tournament previews plus other headlines in sports
---