"The Stack" 3-6-19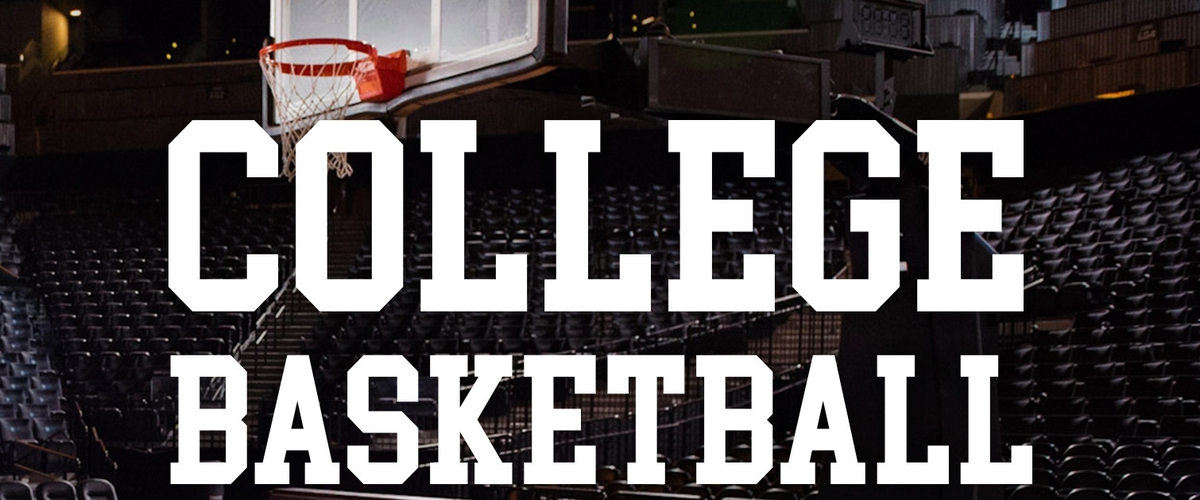 The NEC and OVC conference tournaments tip off today. Who will be punching their ticket to the big dance?
The Stack is back on this Wednesday and surprise, surprise, we have more conference tournament previews to get to today. Bryce Harper is apparently pushing Mike Trout to join him in Philadelphia. It would be Trout's home team, but isn't that tampering? Come on MLB. Apparently Minnesota Twins third baseman Miguel Sano will miss two months after having foot surgery. Enough baseball? Okay. Let's get right to "the stack" for today, Wednesday, March 6th:
NEC Tournament preview
The Northeast Conference tips off today on the campuses of the schools in the conference. The St. Francis (PA) Red Flash are the top seed in this tournament. It doesn't matter who wins…they're going to be a #16 seed, but hey at least they will be dancing. I don't see Fairleigh Dickinson, the two seed, or anyone else winning this tournament.
Predicted conference tournament winner: St. Francis (PA)
OVC Tournament preview
The Ohio Valley Conference tournament tips off today in Evansville, Indiana, and this is a big tournament. We could potentially see an at-large berth if things go just right for either Belmont or Murray State. We all want to see Ja Morant in the NCAA Tournament, but they are going to have to sweat it out on Selection Sunday, because I think Belmont is going to win this tournament, beating Murray State in the championship.
Predicted conference tournament winner: Belmont
Misc. headlines
Kansas has won the Big 12 regular season title 14 years in a row. That streak will end this year. Kansas lost 81-68 to Oklahoma which all but secures Oklahoma a spot in the NCAA Tournament, but the big story is that Kansas will not win the Big 12 regular season title this year. How will that impact them and their Big 12 tournament hopes? We'll find out…
In the NFL, the Baltimore Ravens will release safety Eric Weddle. Weddle is a good safety and it will be interesting to see where he goes…the New York Giants appear to not have a plan as to what they are doing because they are letting safety Landon Collins walk in free agency. Huh?? That doesn't make sense. Collins will have a strong market once free agency begins next week on March 13th…and Los Angeles Rams center John Sullivan will not have his option picked up by the team and will be released. It will save the Rams quite a bit of cap space.
Coming up Thursday: College basketball conference tournament previews plus other top headlines in sports