"The Stack" 3-7-19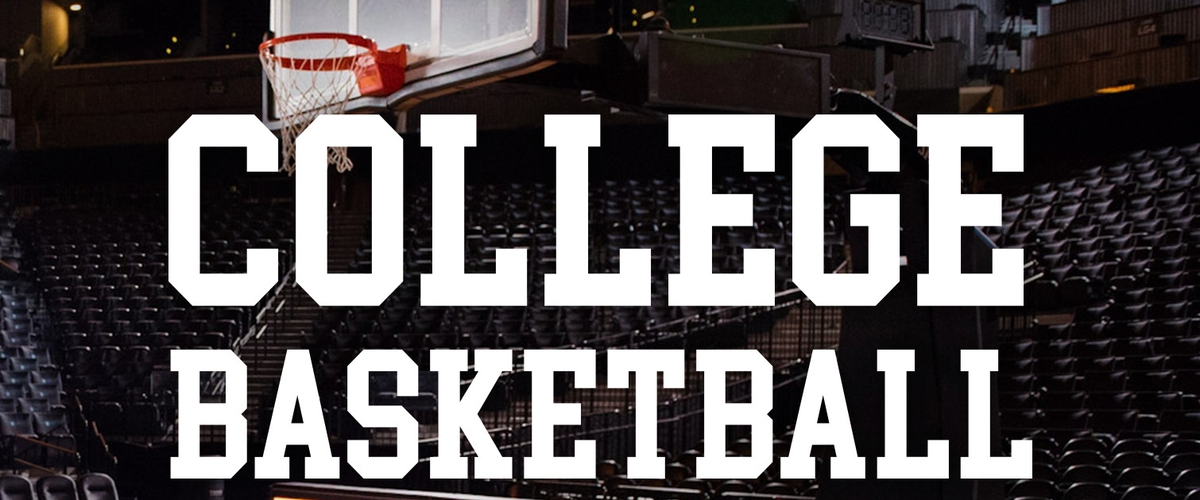 The MAAC, MVC and WCC (OMG right??) tournaments start today. Can anyone knock off Gonzaga? No.
The Stack is back on this Thursday and don't be shocked, but we have three more conference tournament previews today. Besides that, we'll see if there is anything else to talk about in "the stack" for today, Thursday, March 7th:
MAAC tournament preview
The MAAAAACCCCC (okay, it's just the MAAC) tournament starts today in Albany and this tournament is wide open. It always seems like Iona wins and that's because they do most years. They are a good team. They're hot right now, but they can be had. Teams like Rider (preseason favorite) and Quinnipiac all have a chance. Rider will play Iona if they beat Siena in the first round. With all that being said, it just feels wrong not to pick Iona. So I'll be wrong and not pick them.
Predicted conference tournament winner: Quinnipiac
MVC tournament preview
The Missouri Valley tips off their tournament today in St. Louis and this is always a fun tournament and like the MAAC, this tournament also seems wide open. Loyola-Chicago has not been the force that we saw last year. Granted, they did lose some guys from last year's team, but it is still amazing that they have been so inconsistent. Teams like Drake, Missouri State and Southern Illinois have legit chances this year. Don't be shocked if Missouri State knocks off Loyola-Chicago in the second round. Don't be surprised if Drake wins it all, but until someone takes down Loyola-Chicago, I'll take them and Sister Jean for the win.
Predicted conference tournament winner: Loyola-Chicago
WCC tournament preview
The West Coast Conference begins their tournament today in Las Vegas and this tournament holds very little intrigue, because Gonzaga is going to run away with it. This may be Gonzaga's best team ever. The only intrigue is if St. Mary's can perhaps get in as an at-large, but I think the bubble pops for them.
Predicted conference tournament winner: Gonzaga
Misc. headlines
LeBron James of the Los Angeles Lakers passed Michael Jordan for fourth place on the all-time NBA scoring list on a second quarter layup. He finished with 31 points, but the Lakers lost 115-99 to the Denver Nuggets. He very well may be the all-time point leader in the NBA when his contract with the Lakers end.
The Arizona Cardinals are not prepared to trade quarterback Josh Rosen…yet. Reports are that teams have asked, but the Cardinals have said no for now. It will happen. Perhaps they are just trying to drive up the price. All indications have them taking Oklahoma quarterback Kyler Murray number one overall, but if they don't, Rosen would indeed be their starting quarterback. Wait and see approach there.
In other NFL news, the Chicago Bears have signed kicker Chris Blewitt. Yup, that is his name and given how the Bears season ended last year, that seems appropriate…and also adding a little more pressure to the kid.
And finally, we are in full swing of Spring Training as the baseball season is fast approaching and the Boston Red Sox will begin their quest to defend their World Series championship without pitcher Steven Wright who is suspended for the first 80 games for PEDs. The Red Sox should be okay and weather the storm. They are an extremely good team.
Coming up Friday: Conference tournament previews and other top headlines in sports
---