"The Stack" 3-8-19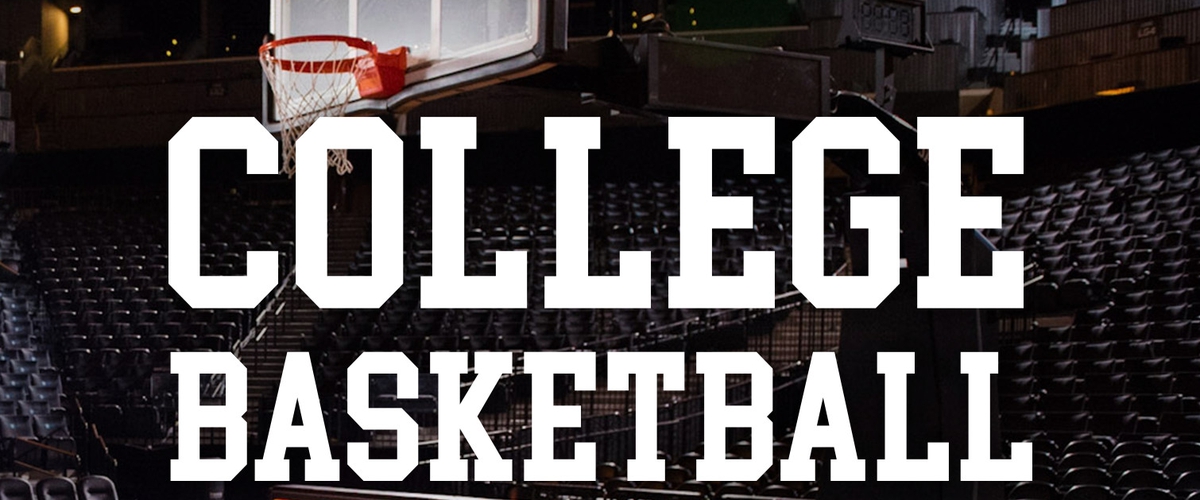 The SoCon Tournament begins today and all eyes will be on Wofford and Furman. Will the SoCon be a two bid league on Selection Sunday? I'm hoping so.
The Stack is back on this Friday and we have just one conference tournament starting today, but fear not, there are more things to discuss so let's get right to "the stack" for today, Friday, March 8th:
SoCon tournament preview
The Southern Conference tips off their tournament today in Asheville, North Carolina, and bubble teams everywhere are hoping that Wofford wins this tournament. If Furman wins (or any other team for that matter), then the SoCon will get two teams. They still may get two teams even if Wofford wins. Furman is on the bubble and they would have to make the championship game and probably play Wofford really close to make the NCAA Tournament. I'm hoping it happens, but how can you pick against Wofford in this tournament? They are just such a strong team all across the board. I'll take them to win.
Predicted conference tournament winner: Wofford
Broncos trade Case Keenum to Washington
Quarterback Case Keenum is on the move again. He will be on his third team in three years after the Denver Broncos traded Keenum to Washington. The two teams will each pay for a portion of Keenum's contract and they will swap late round picks in 2020. The Broncos will get a sixth round pick and Washington will get a seventh round pick.
This is a move that makes a lot of sense for everyone involved. With the Broncos trading for Baltimore Ravens quarterback Joe Flacco, Keenum was expendable and Washington needs an insurance policy as it is likely Alex Smith will miss all of this year as he recovers from that gruesome leg injury he suffered last year. Keenum will push incumbent Colt McCoy for the starting job. I think he will win it. Good move by Washington. I wish Keenum success.
Will Wade caught on wiretap regarding recruit
LSU men's head basketball coach Will Wade has reportedly been caught via an FBI wiretapped phone call with Christian Dawkins. You may remember that Dawkins is involved in the payment for recruits. Arizona's Sean Miller has been linked to the investigation as well. Wade on the call was wondering why the offer was so hard to complete. This would not be good for LSU or Wade. IT seems like his days may be numbered and it may hurt the LSU program going forward. More to come on this story.
Coming up Saturday: OVC Championship pick plus more conference tournament previews
---